Bob Menendez to announce re-election bid in New Jersey during 1st public appearance post-indictment: report
Sen. Bob Menendez, D-N.J., reportedly could run outside the Democratic Party in 2024
Sen. Bob Menendez, D-N.J., is reportedly to announce his 2024 re-election bid during a press conference Monday expected to be his first public appearance since his latest indictment.
Menendez has planned a press conference in Hudson County, where he grew up and launched his political career as a 20-year-old school board member.
Fox News learned Menendez, who's served in the U.S. Senate since 2006, will deliver remarks at 11:30 a.m. ET at Hudson County Community College in Union City.
During that event, he is expected to announce his 2024 re-election bid – and that could mean running outside the Democratic Party, The New Jersey Globe reported.
The newspaper first reported Menendez would hold a press conference Monday but initially said the venue had yet to be confirmed.
DEMOCRAT ANNOUNCES BOB MENENDEZ PRIMARY CHALLENGE IN WAKE OF LONG-TIME SENATOR'S BRIBERY INDICTMENT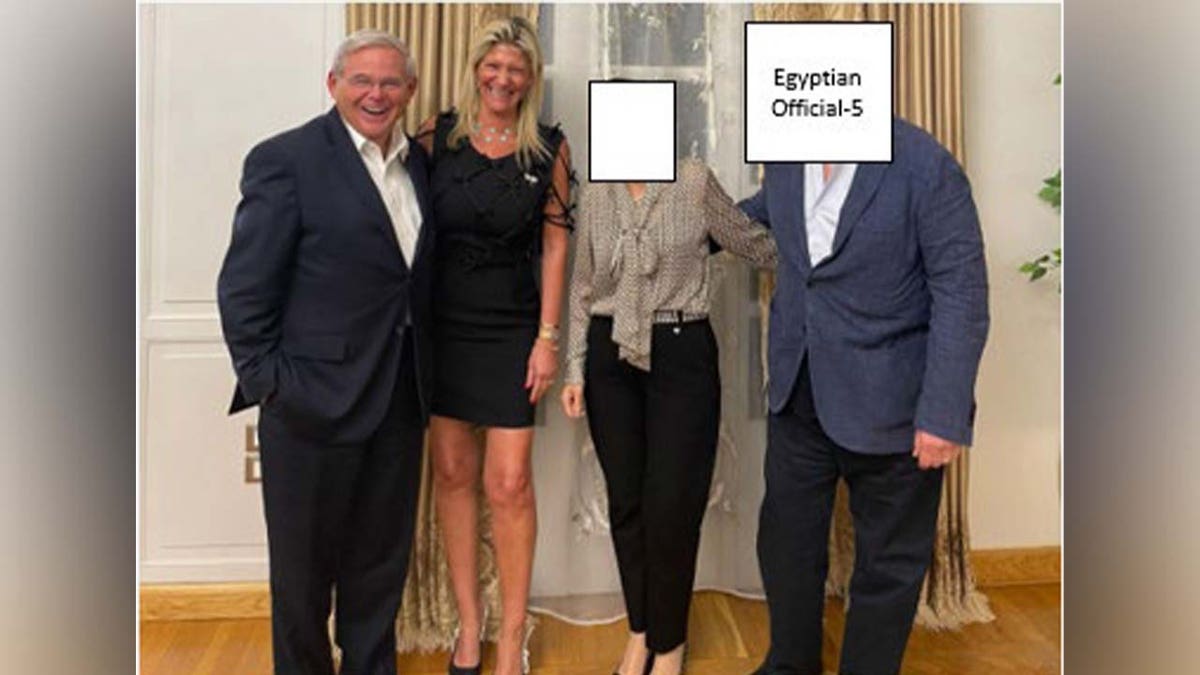 The senator initially asked to host it at Colin Powell Elementary School in Union City, where he grew up and served as mayor, but school officials rejected that as a distraction during the school day. Menendez's office had sent invitations out listing the school as the location for the press conference but was forced to search for a new host.
Fox News Digital reached out to Menendez's office for comment early Monday.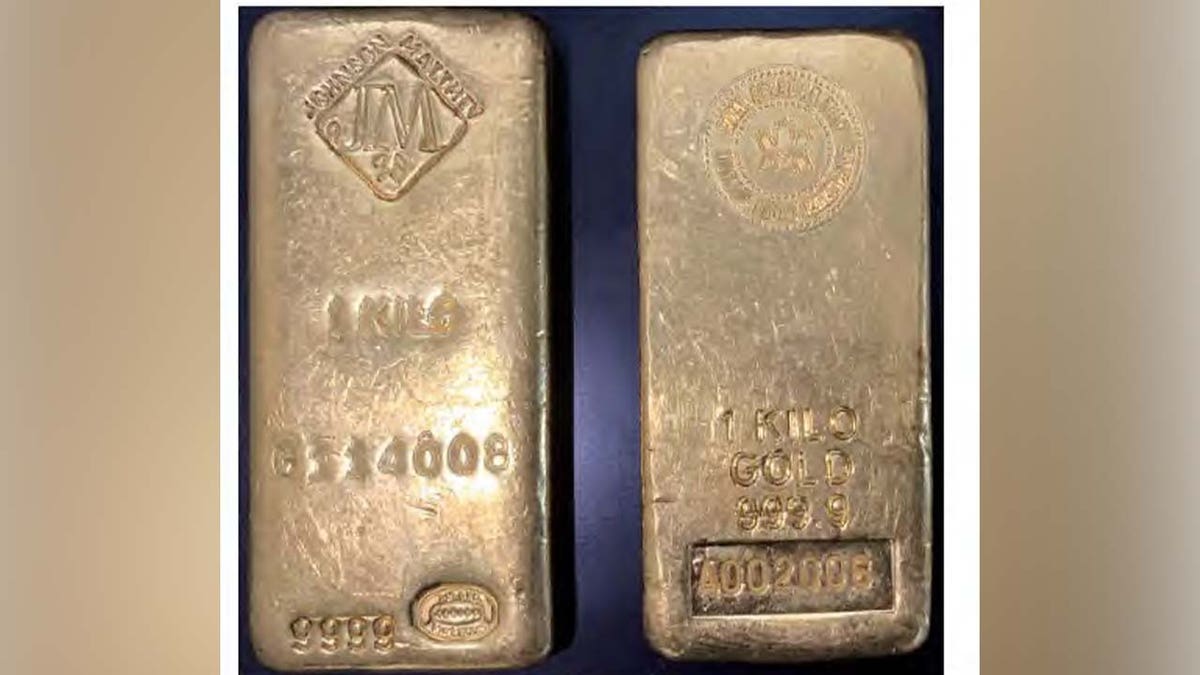 Menendez was charged through an unsealed indictment Friday in the Southern District of New York with allegedly agreeing to use his official position to benefit New Jersey businessmen Wael Hana, Jose Uribe and Fred Daibes and Egypt's government in exchange for hundreds of thousands of dollars of bribes. The indictment also charges Menendez's wife, Nadine, and the three businessmen in the years-long bribery scheme. Federal prosecutors said the bribes included gold bars, cash and a luxury convertible.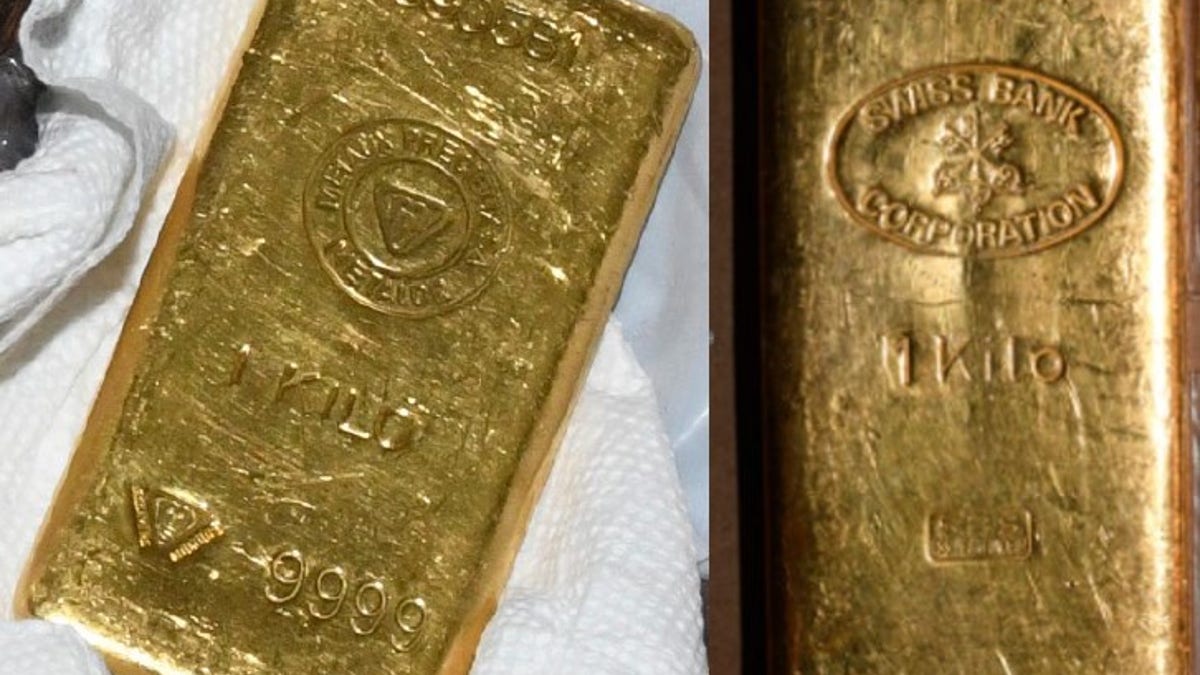 CHRIS CHRISTIE RESPONDS ON WHETHER HE'D RUN FOR SEN. BOB MENENDEZ'S SEAT IN 2024 AMID DEMOCRAT'S INDICTMENT
So far, Menendez has refused to resign his seat but stepped down from his position as chair of the
Senate Foreign Relations Committee
Friday.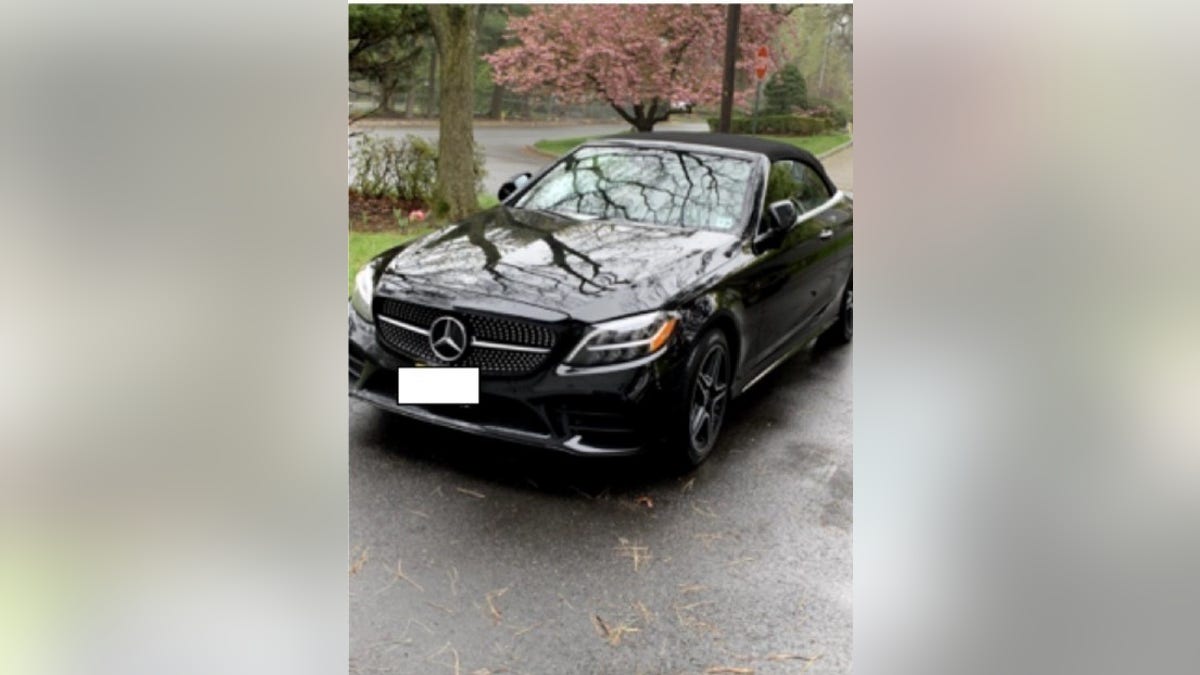 New Jersey Gov. Phil Murphy and other Democrats serving the Garden State have called for his immediate resignation.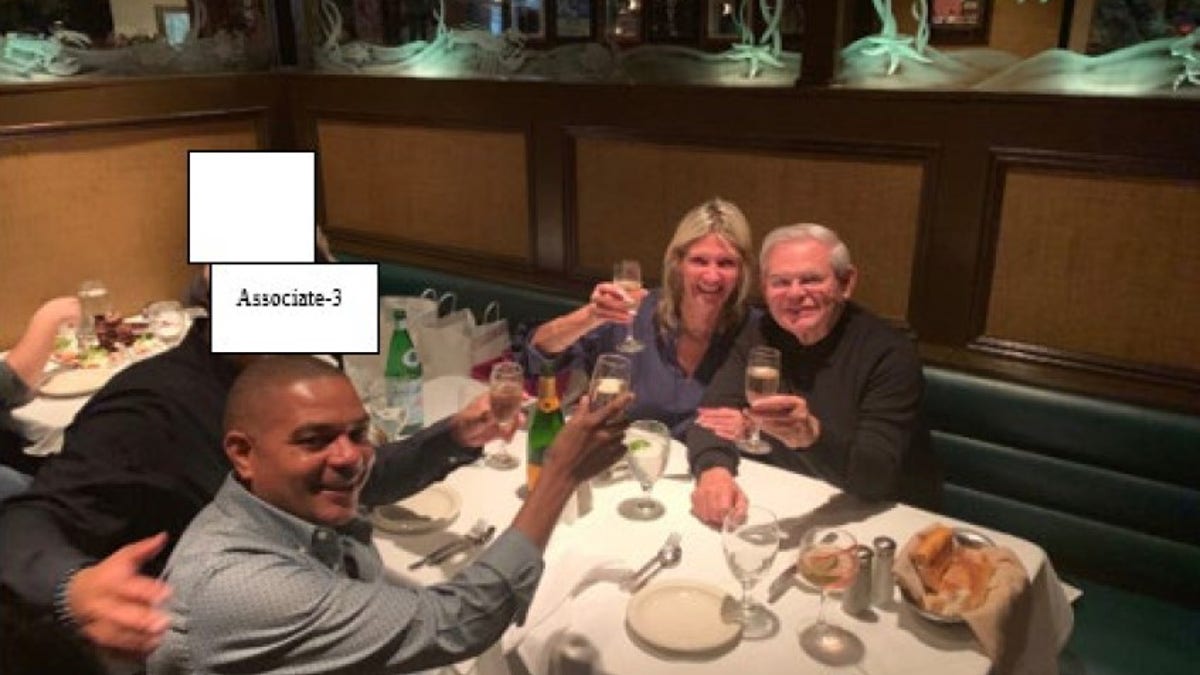 In the wake of the indictment, Rep. Andy Kim, D-N.J., has announced a primary challenge to Menendez. As has Lawrence Hamm, a former Newark school board member and chairman of a social justice advocacy group, the People's Organization for Progress, according to the Globe.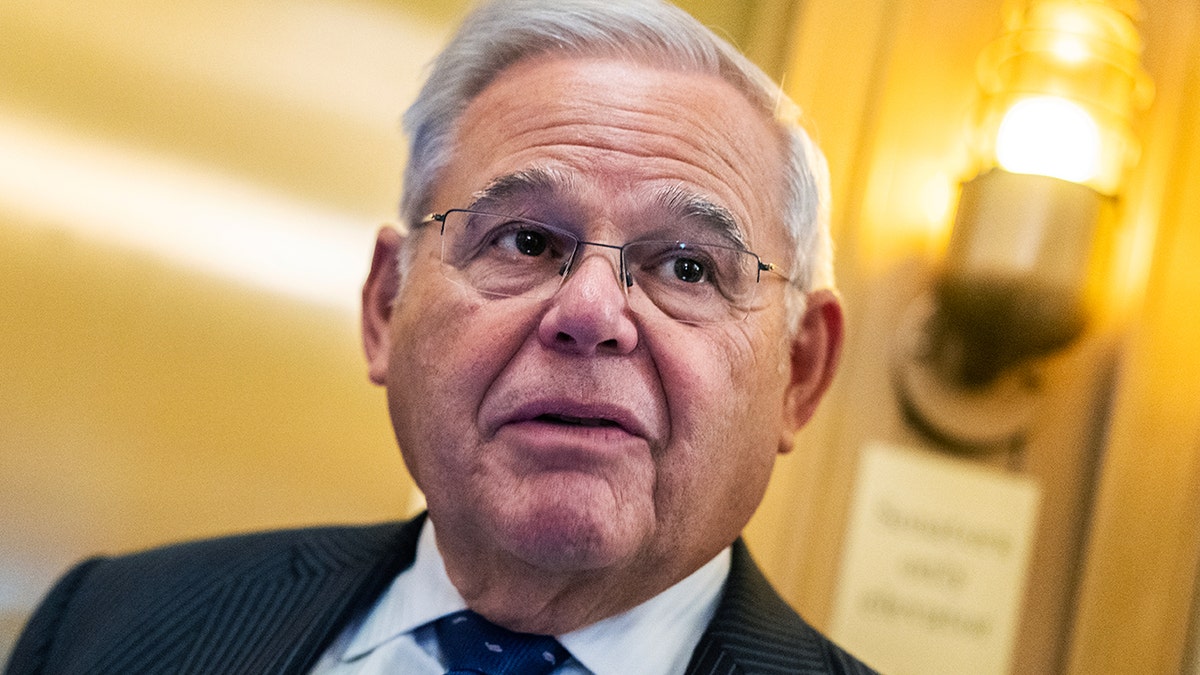 Menendez faced a previous federal corruption indictment in 2015, but those charges ended in a mistrial in 2017. In 2018, the Senate Ethics Committee said he broke federal law and rules of the upper chamber in accepting unreported gifts from a friend and political ally. He still won reelection later that year.