Alissa Turney's stepfather 'had obsession' despite acquittal in teen's presumed death: report
Turney was 17 when she vanished in Arizona in 2001 and still has not been found
Alissa Turney vanished in May 2001 and was never found, despite national media attention, podcasts, amateur sleuthing and a suspect who went to trial.
The 17-year-old Phoenix girl, who is presumed dead, is back in the news after a "20/20" special aired over the weekend that focused on cameras all over her home, including in a hallway vent.
Her stepfather, Michael Turney, "exhibited an apparent obsession" with his stepdaughter, People reported based on allegations in police documents.
Her boyfriend at the time, Jon Laakman, told police that her stepfather allegedly wanted to have "control over her, watching almost everything she would do," and "she knew he was watching her," according to People.
ALISSA TURNEY'S DISAPPEARANCE NEARLY 20 YEARS AGO LEADS TO ARREST OF STEPDAD ON MURDER CHARGE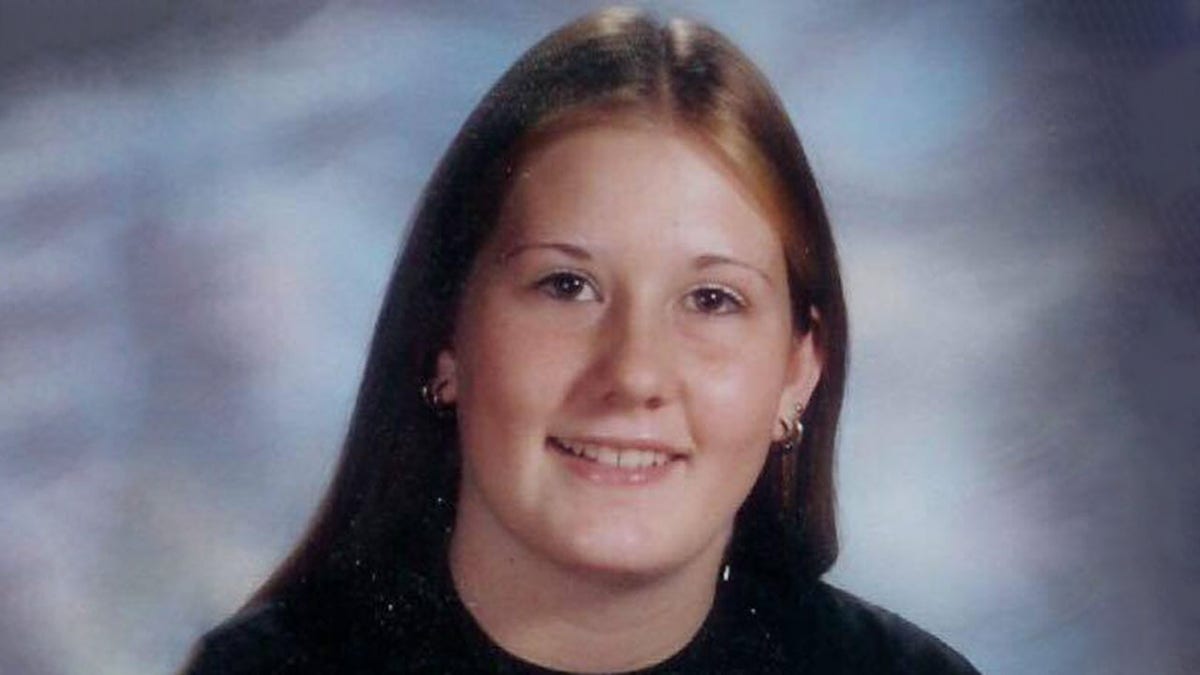 Michael Turney was charged with second-degree murder in Maricopa County, Arizona Superior Court in connection with Alissa's death, but he was acquitted in July.
Prosecutors said during the trial that he spent years recording her conversations and videos, but his defense team argued prosecutors did not present enough evidence to support a conviction.
COLD CASE TORE FAMILY APART, DROVE VICTIM'S SISTER TO SUICIDE AFTER DECADES OF UNANSWERED QUESTIONS
Turner's lawyers called the evidence "irrelevant" that painted him as "a bad father and pervert so he must have killed his daughter."
The presiding judge agreed, and the case was dismissed.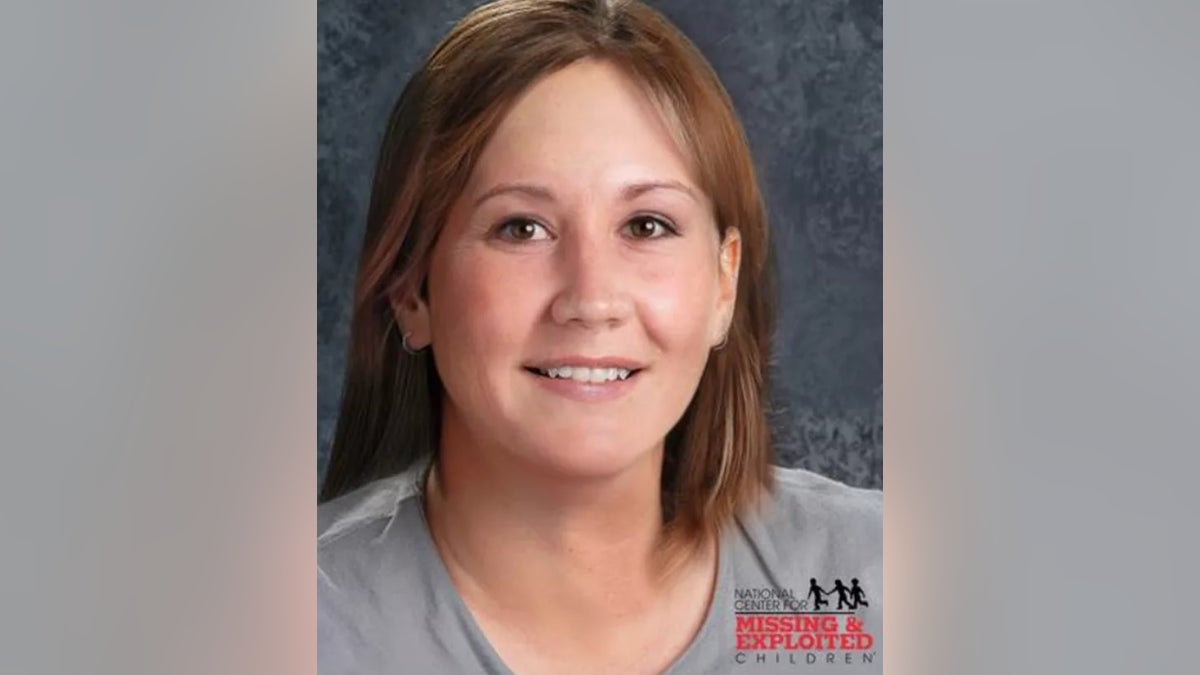 Michael Turney is still behind bars after pleading guilty in 2010 to possessing 26 pipe bombs that investigators found in his home when they executed a search warrant in connection with Turney's missing person case on Dec. 11, 2008.
Dennis Burke, a federal prosecutor in Arizona, said after Turner's guilty plea in April 2010 that a "dangerous man is off the streets."
DEATH OF POTENTIAL WITNESS IN DOG-COLLAR CAPTIVITY CASE FUELS SERIAL KILLER SPECULATION
Michael Turney told "20/20" that "the videos are recorded because I love my family, those are home videos that I've recorded since I can remember," according to People.
He claimed "most of it's for security." People reported that he added, "Why, because I want to spy on everybody?" in a sarcastic tone because he turned away and laughed.
He admitted to arguing with Alissa that day. He has said she went to her room, but she was gone by the time he got home, according to tvshowsace.com. She also left a "runaway" note.
Despite his acquittal just two months ago, each of Alissa Turney's five siblings believe he is responsible.
VIDEO SHOWS 1982 TYLENOL MURDERS SUSPECT RELAXED AS HE CALLS COPS 'STUPID' FOR MISSING 'BIG BLUNDER'
Alissa's half-sister, Sarah Turney, has been outspoken on TikTok and launched her own podcast, "Voices for Justice," about Alissa's case.
She shared a secretly recorded conversation between her and Turney, who allegedly said, "Be there at the deathbed, Sarah. I will give you all the honest answers you want to hear."
The day Alissa disappeared, she poked her head into her boyfriend's woodworking class at Paradise Valley High School and said her stepfather was taking her out of school early, the Maricopa County Attorney's Office said after his acquittal in July.
"This was the last time Alissa was heard from or seen by anyone," prosecutors said in a statement. "For more than 20 years, her family fought for justice and their perseverance is a testament to the love they had for Alissa. I am proud of the hard work by prosecutors and law enforcement on this case.
"While our office doesn't agree with the Judge's ruling today, we respect the decision of the court."