Alabama high school band director stunned, arrested after telling students to keep playing music, police said
The Birmingham Police Department arrested Johnny Mims from Minor High School and charged him with disorderly conduct among other charges
Attendees and students at a high school football game in Alabama last week were left stunned and confused after police officers stunned and detained a high school band director, who told his students not to stop playing their instruments.
The arrest took place when Birmingham police officers were attempting to clear the football stadium at Jackson-Olin High School on Thursday, following the team's 27-0 loss to Minor High School, according to Birmingham Police Officer Truman Fitzgerald, a department spokesperson.
Fitzgerald told The Associated Press that officers instructed both bands to stop playing so that people would not linger at the facilities. He said the Jackson-Olin band stopped performing, but Minor's band director Johnny Mims refused to silence his students.
Instead, Mims told his students to keep playing. Then a scuffle ensued.
NFL LEGEND DONOVAN MCNABB JOINS OUTKICK WITH NEW VIDEO PODCAST: 'I CAN'T WAIT TO GET STARTED'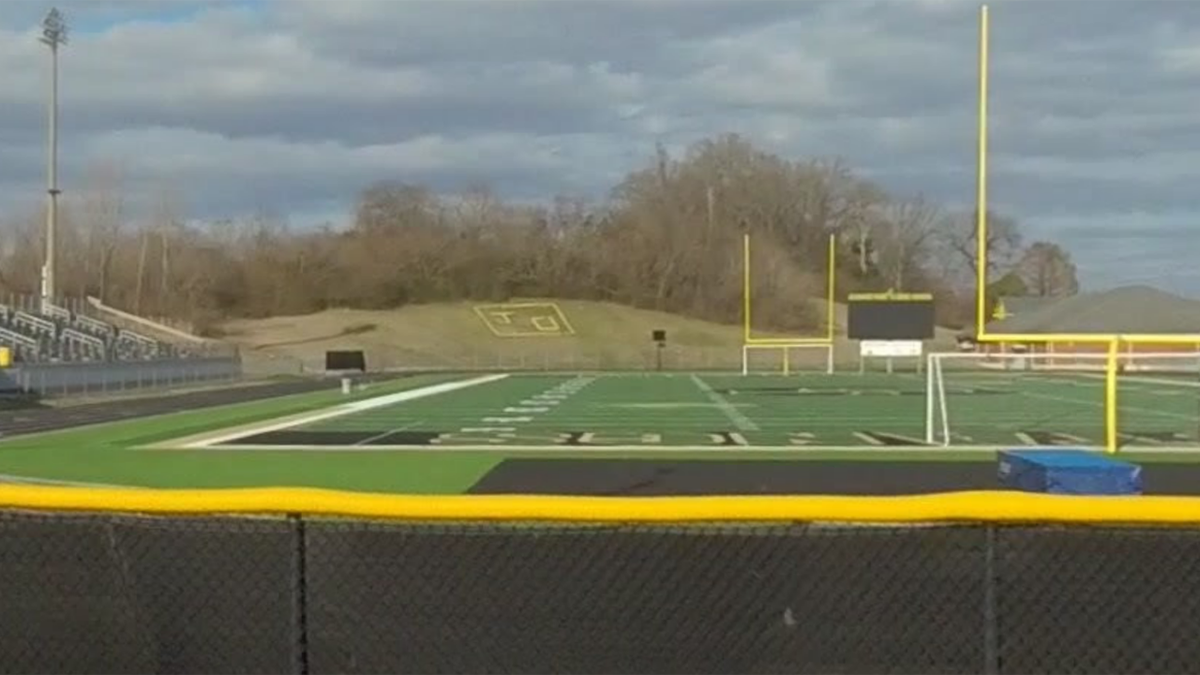 "During the officers' interaction with Minor's band director, the decision was made to place him in custody," a statement from the Birmingham Police Department read. "BPD officers attempted to take the band director into custody for Disorderly Conduct when a physical altercation ensued between the band director, Birmingham City Schools System Security personnel, and BPD officers."
Fitzgerald said the band director refused to place his hands behind his back and then pushed the officer who put his hands on him, so another officer shocked the band director with a stun gun.
DEION SANDERS NAMES THE BEST COLLEGE FOOTBALL COACH RIGHT NOW, EXPRESSES ADMIRATION FOR NICK SABAN
According to FOX6, someone who witnessed the arrest said the lights at the stadium were turned off as officers made their way to Mims. She also said the officers sprayed mace, but not directly at any students.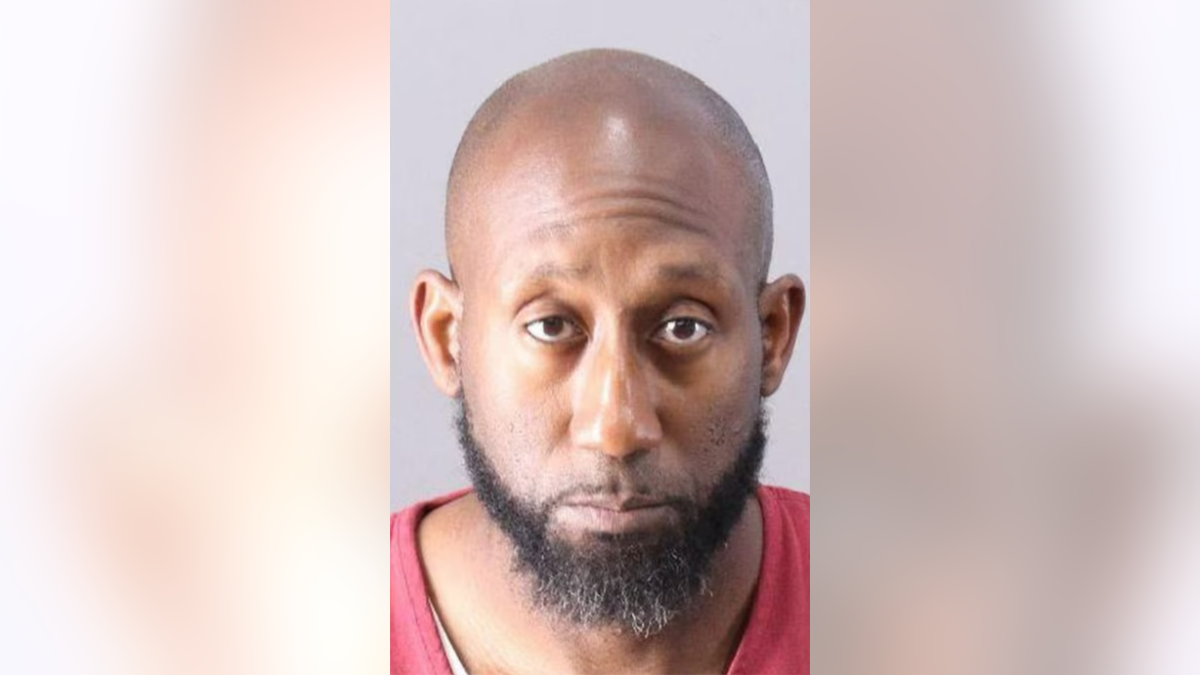 Paramedics treated the band director at the scene and then took him to a hospital for further evaluation, Fitzgerald said.
He was subsequently charged with disorderly conduct, harassment and resisting arrest before being released after posting bail.
The arrest sparked some controversy on social media with some users remarking it was unnecessarily heavy-handed.
Jefferson County School Superintendent Walter Gonsoulin declined to comment on the incident, telling The Associated Press that he is withholding judgment until the facts are known.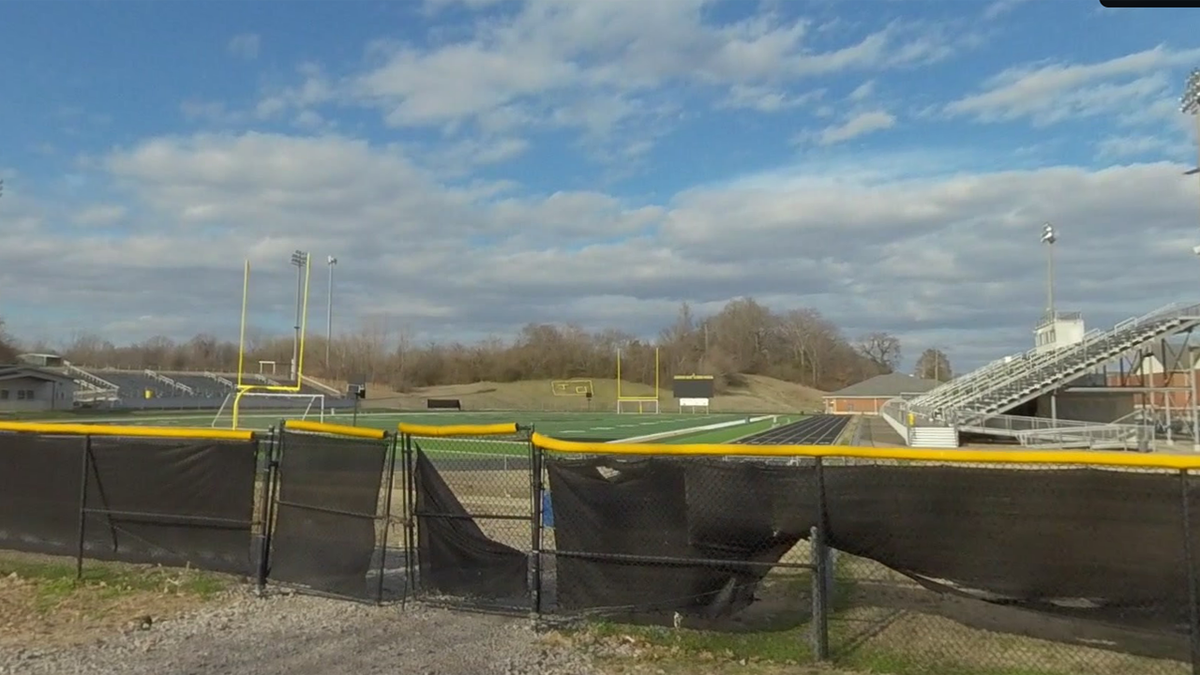 "I urge everyone not to jump to conclusions," Gonsoulin said.
The Birmingham Police Department's Internal Affairs Division is investigating the incident, as is protocol where an officer uses force during an arrest.
Jackson-Olin High School is located at 1300 Avenue F., in Birmingham. Minor High School is located in nearby Adamsville.