Vancouver hospital discusses 'medical assistance in dying' treatment to suicidal patient
Canada currently does not allow patients suffering only from mental illness to receive medical assistance in dying
Vancouver General Hospital offered "medical assistance in dying" (MAID) care to a suicidal patient according to a report from The Globe and Mail on Wednesday.
The article shares the story of 37-year-old Kathrin Mentler, who contacted the hospital in June for psychiatric help in treating her chronic depression and suicidal thoughts. When speaking with a clinician, Metler was told that there would be a long wait to see a psychiatrist due to the "broken hospital." As a suggestion, the clinician brought up MAID.
"She said, 'Have you ever considered MAID?'" Mentler said. "I thought, like a maid that cleans a room?"
Medical assistance in dying has been legally available in Canada since 2016 for "legally eligible patients." Eligible patients are 18 and older suffering from serious and incurable illness, disease or disability. However, Canadians suffering only from mental illness are not eligible for the program.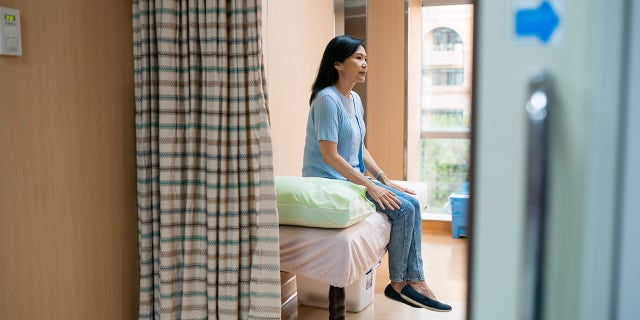 CANADIAN SOLDIER SUFFERING WITH PTSD OFFERED EUTHANASIA BY VETERANS AFFAIRS
However, the clinician reportedly described the "comfortable" process to Mentler, stating that she would be given sedating benzodiazepines among other drugs. Mentler had previously attempted to end her life by overdosing on medication.
"I very specifically went there that day because I didn't want to get into a situation where I would think about taking an overdose of medication," Mentler said. "The more I think about it, I think it brings up more and more ethical and moral questions around it."
Vancouver Coastal Health responded to the story confirming that the hospital brought up MAID but only to assess Mentler's mental health.
"During patient assessments of this nature, difficult questions are often asked by clinicians to determine the appropriate care and risk to the patient," public affairs leader Jeremy Deutsch said in a statement. "Staff are to explore all available care options for the patient and a clinical evaluation with a client who presents with suicidality may include questions about whether they have considered MAID as part of their contemplations. We understand this conversation could be upsetting for some, and share our deepest apologies for any distress caused by this incident."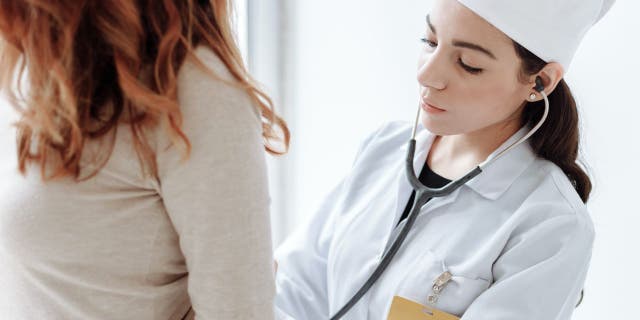 Mentler disagreed with the process, adding that discussing assisted dying to someone suffering from suicidal thoughts "seems wrong."
"Gauging suicide [risk] should not include offering options to die, which is what it felt like," she said. "I also think it's worth considering that, as of right now, MAID for mental health is not legal yet, so giving someone the specifics of the process seems wrong. How can this be standard procedure for suicide crisis intervention?"
LEGALIZED ASSISTED SUICIDE PUSH IN US ALARMS DOCTORS, DISABILITY ADVOCATES: 'WHERE DO YOU DRAW THE LINE?'
In March, the Government of Canada passed legislation that temporarily excluded patients whose sole medical condition is mental illness from receiving medical assistance in dying. The exclusion will expire on March 17, 2024.
The Globe and Mail reported that Mentler has since received support from Vancouver Coastal Health's Suicide Attempt Follow-up Education and Research program and will see a psychiatrist in the fall.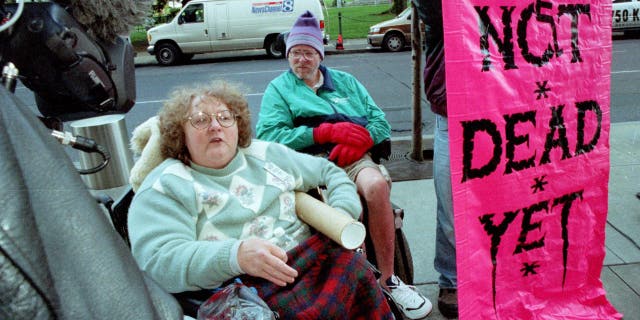 Beyond Canada, ten U.S. states and the District of Columbia have made physician assisted suicide legal with ten other states proposing similar laws in 2023. The states include California, Montana, Vermont, Washington, New Jersey and Hawaii.