Special counsel obtained Trump's Twitter DMs despite company's efforts to block access
A federal judge suggested Elon Musk wanted to 'cozy up' to former President Trump
Special Counsel Jack Smith obtained former President Trump's direct messages on the social media platform once known as Twitter, despite the company's efforts to block access.
Unsealed court filings show that Smith's team obtained location data and draft tweets in addition to the former president's messages. Attorneys for the company, now named X Corp., attempted to block and delay the effort in January and February, however, leading one federal judge to speculate that X owner and one-time CEO Elon Musk was attempting to ally himself with Trump.
U.S. District Judge Beryl Howell held the former Twitter in contempt of court and fined the company $350,000 in February, records show. Transcripts from in the courtroom also show the depth of Howell's frustration with the company's legal team.
"Is this to make Donald Trump feel like he is a particularly welcomed new renewed user of Twitter?" Howell asked.
FLASHBACK: TRUMP ATTORNEY BLASTS 'GRATUITOUS PHOTO' OF MAR-A-LAGO DOCUMENTS STREWN ON FLOOR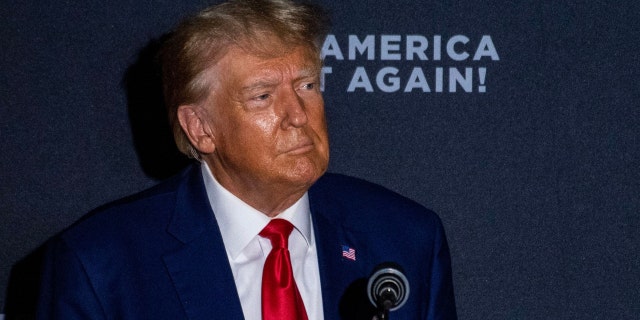 "Twitter has no interest other than litigation its constitutional rights," their legal team responded.
Howell would not let the issue drop, asking later on, "Is it because the new CEO wants to cozy up with the former president?"
The social media giant ultimately lost the struggle, however, and was forced to hand over an extensive list of data related to the "@realdonaldtrump" account, including all tweets "created, drafted, favorited/liked, or retweeted."
FLASHBACK: TRUMP ATTORNEY WHO WAS FORMER DOJ OFFICIAL QUESTIONS DEPARTMENT'S APPEAL OF SPECIAL MASTER
The handover also included searches on the platform surrounding the 2020 election, devices used to log into the account, IP addresses used to log into the account and a list of associated accounts.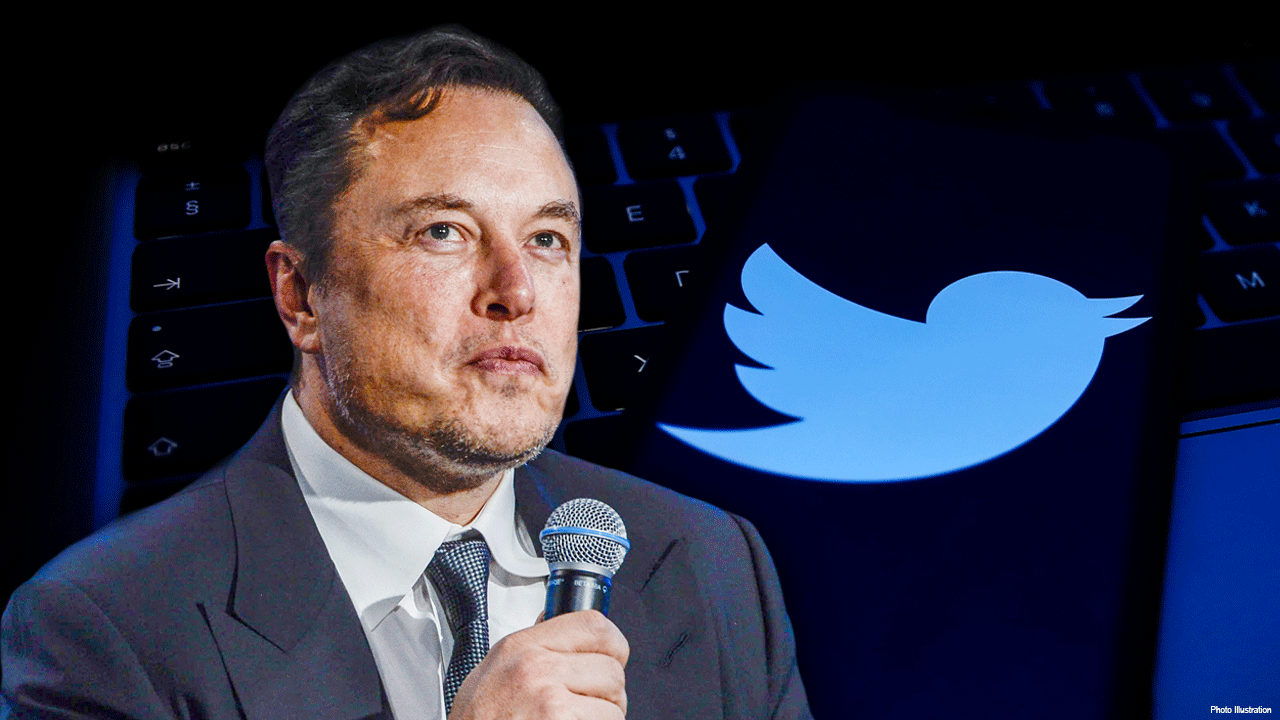 The handover came as part of what would eventually become the third criminal indictment against Trump. The indictment relates to Trump's efforts to overturn the results of the 2020 election.
Trump also faces three other indictments for alleged hush payments to pornography actress Stormy Daniels, his business dealings in New York City and another election-related indictment in Georgia.