Morgan Wallen's new look receives mixed reactions from fans: 'I miss the mullet'
'Last Night' singer Morgan Wallen surprised fans by shaving his mullet
Morgan Wallen debuted a new look at his Ohio concert Saturday.
Wallen, 30, was missing his iconic mullet when he took the stage, shocking fans.
"Before we get any further, I didn't like my long hair anymore, so I shaved it off," he told the crowd at The Schott.
Fans had mixed reactions to his clean cut look, but most were positive about the change.
MORGAN WALLEN DONATES $500K FOR NASHVILLE YOUTH SPORTS COMPLEX REVITALIZATION PROJECT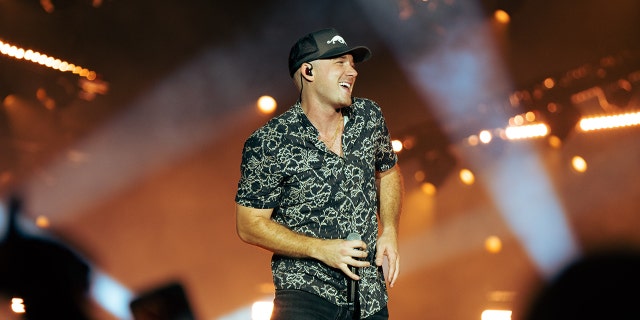 "I think he can rock anything," one fan said in a video shared by the venue.
"I will say I miss the mullet a lot and I wish he would have waited two more days to cut his hair," another said.
"I think he's hot no matter what," one woman said, while another added: "Makes him look a little less daddy, but we still love him."
"I love it. It's awesome," another concertgoer said of the "Chasin' You" singer's new look. "I love that guy so much so regardless of what he does to his hair."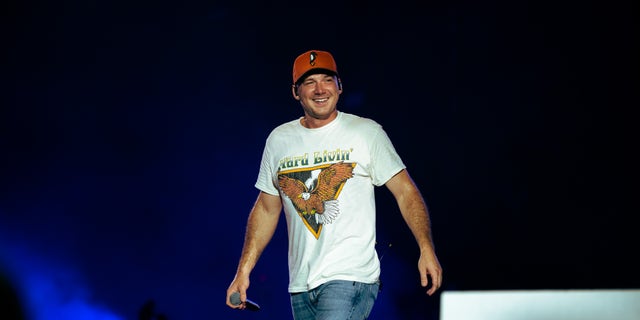 Fans also weighed in on X, formerly known as Twitter.
"Morgan Wallen shaved his mullet. No, I'm not okay and need 3-5 business days to process. Prayers welcomed,"
one fan wrote
.
Another user agreed writing, "Hey @MorganWallen why'd you do us dirty. Lookin like a cue ball and took that beautiful mullet away from us. I SCREAMED and I'm HEARTBROKEN."
While others were clearly loving the fresh cut with one fan writing, "Yes, his mullet is gone, BUT he's still sexy as hell. Look at that face, that smile, and …..that voice! Yup! Still sexy @Morganwallen You do you baby!"
Wallen seemed to get a kick out of the fans' reaction writing, "Right before everybody apparently started thinking I'm staying clean shaven forever lol."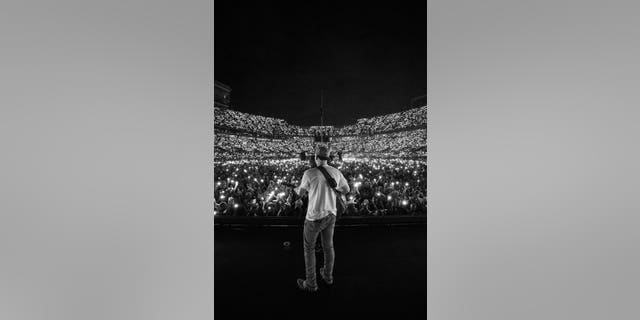 CLICK HERE TO SIGN UP FOR THE ENTERTAINMENT NEWSLETTER
Wallen's haircut followed a massive donation he recently made. Through his Morgan Wallen Foundation, the "Last Night" singer donated $500,000 toward Parkwood Community Club, the revitalization of the historic Black baseball and softball complex in north Nashville.
Wallen joined forces with Major League Baseball & MLB Players Association Youth Development Foundation, who donated an additional $500,000, for a total $1 million invested into the project.
"I started the Morgan Wallen Foundation to support youth in two areas — sports and music," Wallen said in a statement provided to Fox News Digital. "When I heard about Parkwood, right here in Nashville, I knew I wanted to help."
Morgan's passion was baseball prior to his singing career.
He was a pitcher at Gibbs High School in Tennessee, which boasts famous graduates who include Kenny Chesney, Daytona 500 winner Trevor Bayne and country singer Ashley Monroe. His sports career ended his senior year, though, when he injured the ulnar collateral ligament in an elbow and set his sights on music.