Man sentenced 16 years after sexually assaulting Minneapolis woman later injured in deadly car crash
Officials linked Robert DeLong to the Minnesota crime in 2007 but dropped charges after the victim was severely injured in a car crash
A Minnesota man was sentenced to 30 years in prison for raping a woman at gunpoint in Minneapolis 16 years ago.
Robert DeLong, 63, will spend the next three decades in prison after he pleaded guilty to assaulting the victim who was jogging on Boom Island in Minneapolis in March 2007.
Hennepin County Attorney Mary Moriarty's office told Fox News Digital that 30 years is the "longest possible sentence" for DeLong's crimes.
"The victim's courage in the moments after this attack are a significant reason we were able to prosecute this case and hold Mr. DeLong accountable," Moriarty said in a statement. "My heart goes out to her and her family, and I'm hopeful this sentence and legal closure will help them move forward.
COLORADO MAN POSING AS SEARCH-AND-RESCUE PERSONNEL SEXUALLY ASSAULTED HIKER: POLICE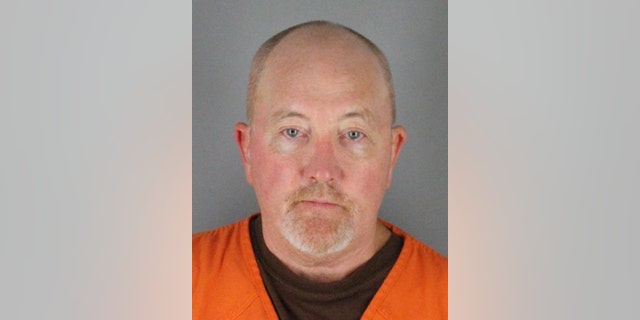 "We are deeply committed to prioritizing the prosecution of violent crime. The message this conviction and sentence sends is that if you commit acts of violence you will be held accountable in Hennepin County, no matter how long it takes."
DeLong approached the woman while she was jogging, pulled out a handgun and ordered her to perform oral sex.
NEW YORK DOCTOR ACCUSED OF SEXUALLY ASSAULTING DRUGGED PATIENTS, FILMING ATTACKS
"He held the gun to her head and threatened to kill her if she did not comply," a statement of probable cause says. DeLong then fled.
In 2007, scientists were able to link DNA from the crime to DeLong. However, in a string of tragic events, the victim was later severely injured in a deadly car crash while on a ski trip out West and could no longer participate in the criminal justice process.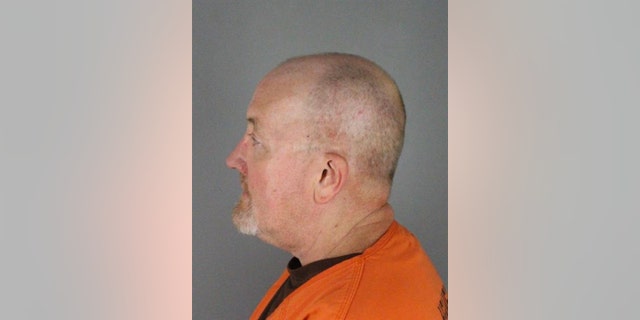 Prosecutors dropped the sexual assault charges as a result, FOX 9 Minneapolis first reported.
In 2016, the charges were refiled against DeLong based on new rules that allow for certain evidence and statements to be presented against a suspect without testimony from the victim, according to FOX 9. He pleaded guilty in March.
DeLong was already serving a prison sentence at the time of his plea for robbing a bank in 2007. The robbery occurred just days after he attacked the woman on Boom Island, according to federal court documents.