High school basketball star dead at 17 after collapsing during workout
Caleb White averaged over 20 points per game last season for Pinson Valley High School in AlabamaA
17-year-old basketball player

died Thursday after collapsing during a workout with his team.

Caleb White from Pinson Valley High School in Alabama was a first-team all-state selection last season as a junior.

He was ranked 25th among point guards in the nation and No. 2 in Alabama, according to his grandfather, George Varnadoe Jr.

CLICK HERE FOR MORE SPORTS COVERAGE ON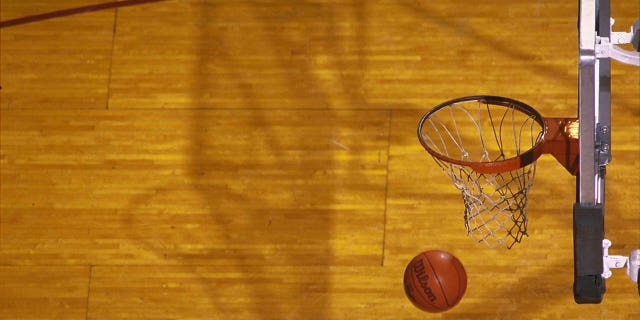 White collapsed at 1:12 p.m. Thursday, and life-saving measures were performed until paramedics arrived. He was pronounced dead just over an hour later at a nearby hospital.
"Our thoughts and prayers go out to Caleb's family, his classmates and basketball team and extended school family," AHSAA Executive Director Alvin Briggs said in a release. "He was an outstanding student-athlete and role model."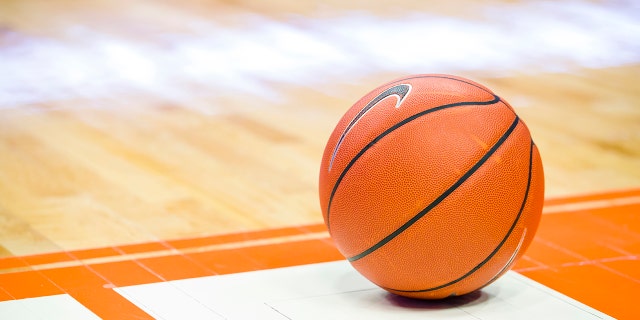 16-YEAR-OLD CHEERLEADER DEAD AFTER 'PROBABLY' GOING INTO CARDIAC ARREST, FATHER SAYS
"Heartbroken," Pinson Mayor Joe Cochran wrote in a Facebook post. "No words can be gathered to provide comfort to a family and community experience the loss of young life.
"I was honored to know Caleb personally and loved the spirit he carried. Life is fleeting. Enjoy every day as the treasure it is. I know Caleb did."
"Caleb was an honor student, very respectful, high intellect, excellent role model, phenomenal basketball player," added Varnadoe.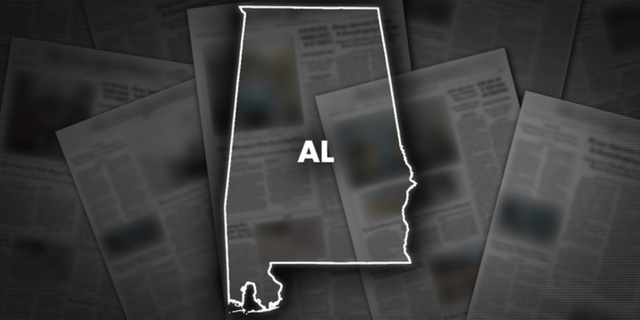 White averaged 20.9 points, 3.8 rebounds, 3.1 assists and 1.9 steals, per AL.com. He averaged 17.3 points his sophomore season.