'Girl Math' social media trend helps justify overspending habits
TikToker @mckennaelianna popularized the trend when she shared her 'Girl Math' logic garnering 2.2 million likes
'Girl Math' is a new trend taking
over social media
and helping mostly females justify excessive purchases amid an expensive summer of buying florescent pink outfits for the 'Barbie' movie premiere to purchasing pricey Taylor Swift tickets
The trend, popularized by TikToker @mckennaelianna shared her 'Girl Math' logic that she "firmly believes in" and garnered 2.2 million likes with over 13,000 comments.
Michigan Avenue is also known as the Magnificent Mile in Chicago which offers world class shopping. Seen here, shoppers in front of Nordstrom's, an upscale department store based in Seattle Washington.
(Associated Press / AP Newsroom)
'Girl Math' logic includes purchases made with a gift card or money already in your Venmo account is "free" and "doesn't count."
"Going to a concert or an event that I paid for
earlier is free
because I paid for it like so long ago,"
CHIPOTLE REMOVES THIS FOOD ORDER OPTION AFTER WORKERS CALL OUT CHEAP BURRITO HACK
The logic also expands to making returns or buying something 50% makes you money.
"If I don't buy the 50% off item I'm basically losing money," the TikToker continued.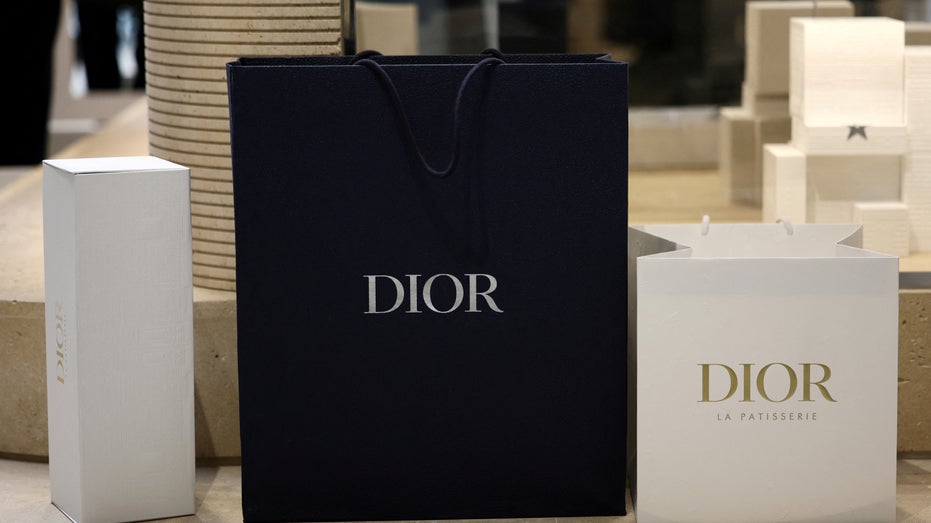 The logo of French fashion house Dior is seen on shopping bags at the 30 Montaigne, the original site of Christian Dior's first store, ahead of its reopening in Paris, France, Mar. 2, 2022.
(Reuters/Sarah Meyssonnier/File Photo / Reuters Photos)
This comes as consumers struggling to make ends meet are turning to buy now, pay later (BNPL) services as
a financing alternative
WHY 'LOUD QUITTING' IS NOT RECOMMENDED BY JOB EXPERTS (HINT: GRACE AND DIGNITY ARE FAR BETTER)
BNPL providers partner with retailers to allow shoppers to split the cost of their online purchases into multiple installments at checkout.
Part of the appeal is that
the installment payments
, which typically begin within a few weeks of the purchase, are interest-free. However, missed payments can result in late fees and other penalties.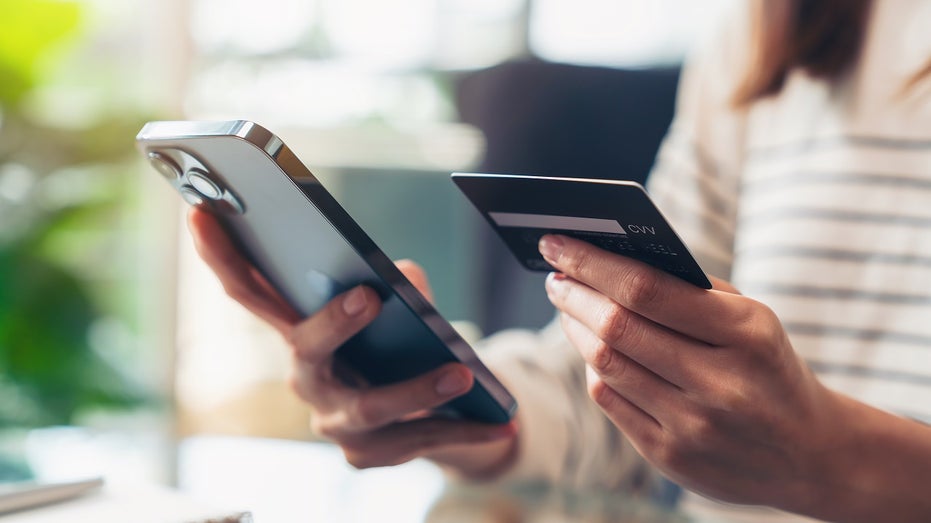 Woman hand holding credit cards and using smartphone for shopping online with payment on internet banking.
(iStock / iStock)
The trend also impacts credit card users as debt has skyrocketed amid record high inflation rates.
According to a TransUnion
report
, credit card balances remained near record highs at $917 billion in the first quarter of 2023.