Former USA snowboarding coach suspended 10 years sexual misconduct
Peter Foley was let go by US Ski & Snowboarding last year
The U.S. Center for SafeSport announced on Tuesday it has suspended former Team USA snowboard coach Peter Foley for 10 years for sexual misconduct.
The punishment is subject to appeal and not yet final, SafeSport said, yet he had been dismissed from U.S. Ski & Snowboarding back in 2022.
The federation opened its own investigation into Foley, who was also suspended for violating other policies and bylaws.
CLICK HERE FOR MORE SPORTS COVERAGE ON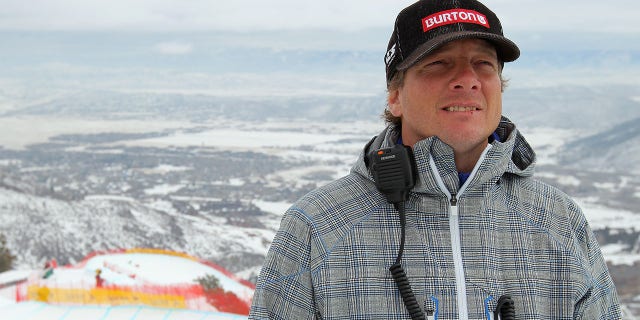 "SafeSport's decision ... effectively puts him out of business and prevents him from doing more harm and damage," McCawley said in a statement, via the Los Angeles Times. "This is a long awaited, incredible moment for the brave Olympic snowboarders we represent. But this decision also represents progress and empowerment for all young athletes and their families because it sends a clear signal that those who abuse young athletes will be held to account."
Three former members of the U.S. Ski & Snowboard team are suing their former coach, a national federation and its CEO, and the U.S. Olympic and Paralympic Committee for sex trafficking, harassment and enabling and covering up multiple acts of sexual assault and misconduct, according to multiple reports.
Olympians Rosey Fletcher and Callan Chythlook-Sifsof, along with Erin O'Malley, alleged in their lawsuit that Foley, Gale "Tiger" Shaw and the USOPC "conspired and acted in concert with one another to commit unlawful acts."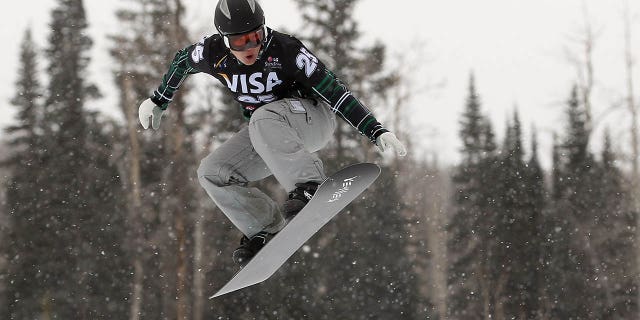 RILEY GAINES SHARES VIDEO OF 'SAVE WOMEN'S SPORTS' BILL PROTESTER APPEARING TO THROW WATER AT LEGISLATORS
The three women say Foley used his position of trust to "coerce sexual acts through force, manipulation, emotional abuse, intimidation and retaliation."
Fletcher, a 2006 bronze medalist, claimed that Foley sexually assaulted her when she was 19 and again at a post-race event at the Olympics. O'Malley said Foley also sexually assaulted her at sanctioned competitions and in an elevator in front of Fletcher, while mentally and verbally abusing her at age 15.
"Foley began groping Erin and forcibly trying to kiss her — all without her consent," the lawsuit said. "For nearly 20 years, coaches and executives at both organizations enabled Foley's behavior, refused to act and helped cover up Foley's behavior, allowing him to continue his pattern of abuse."
Chythlook-Sifsof said she was raped by a male coach "nearly three times her age from an opposing team" during the 2005 world junior championships in 2005 when she was 16.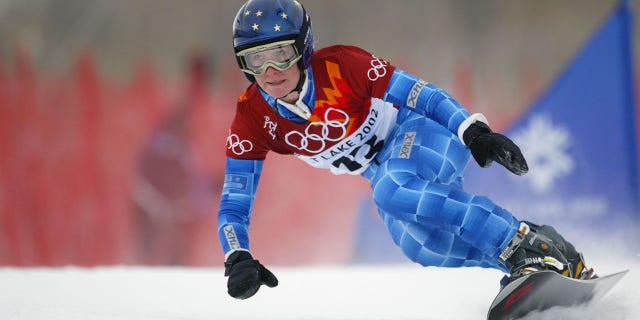 A former federation employee, Lindsey Nikola, said in a separate lawsuit Thursday that Foley "sexually harassed and sexually assaulted" her and forced her to take nude photos in hotel rooms at two World Cup ski races.