Boston doctor charged with masturbating in front of teen girl on Hawaii flight: Prosecutors
The Boston doctor denied the allegations when asked by the FBI, a court filing states
A Boston doctor was arrested and charged after allegedly masturbating and exposing himself while a 14-year-old girl was sitting right next to him on a flight.
Federal prosecutors said Thursday that 33-year-old Dr. Sudipta Mohanty was allegedly masturbating and exposing himself while on a Hawaiian Airlines flight from Honolulu, Hawaii to Boston on May 27, 2022, within the view of a 14-year-old girl, who was sitting next to him.
Mohanty is a primary care physician at Beth Israel Deaconess Medical Center in Boston.
The criminal complaint states that around halfway through the flight, the 14-year-old saw that Mohanty had himself covered with a blanket reaching up to his neck, seeing that his leg was "bouncing up and down."
MAN SHOCKS AIRLINE PASSENGERS AS HIS GREAT DANE FLIES CROSS-COUNTRY, STRETCHES OUT ACROSS TWO SEATS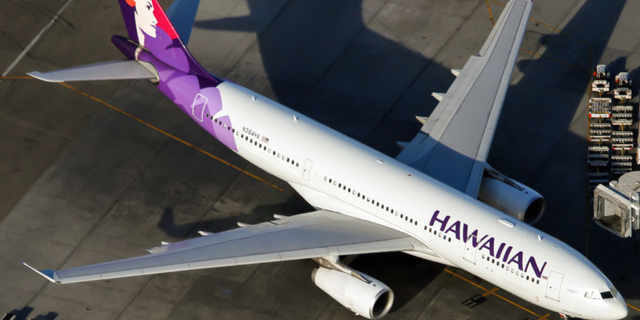 A short time later, the teenage girl saw that the blanket was on the floor and no longer covering the 33-year-old man, and could allegedly see that he was masturbating. Prosecutors state that the minor saw Mohanty's pants unzipped, exposing his genitals.
The minor then moved to a different empty seat for the rest of the flight, according to the filing.
A court filing also states that Mohanty was on the plane with a female "companion," who he was making small talk with.
"They were asking each other 'basic level' questions such as, 'What is your favorite color?' which Minor A found strange," the filing states.
The man is being charged with lewd, indecent and obscene acts.
INVESTIGATORS SAY MISCOMMUNICATION BETWEEN PILOTS CAUSED UNITED AIRLINES JET TO DIVE TOWARD OCEAN'S SURFACE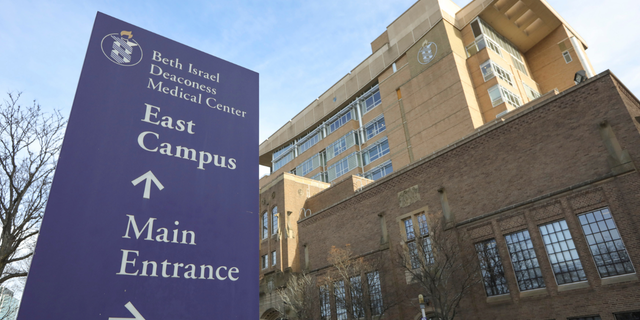 When asked about the allegations by an FBI agent on May 6, Mohanty denied them and said "I have no recollection of that," the complaint states.
"What Dr. Mohanty is accused of doing in front of a fourteen-year-old girl is reprehensible," said Christopher DiMenna, Acting Special Agent in Charge of the Federal Bureau of Investigation, Boston Division. "Today's arrest should make it crystal clear that the FBI takes crimes aboard aircraft seriously, everything from sexual misconduct as alleged in this case, to assault, interfering with the flight crew, and theft. If you've been the victim of a crime aboard an aircraft or have witnessed one take place, we ask you to report it to both your flight crew and the FBI."
A spokesperson for Beth Israel Deaconess Medical Center told Boston.com that it is aware of the allegations against Mohanty.
"This individual is on leave and not currently practicing at BIDMC. We are unable to comment further on personnel matters," the hospital said in a statement to the outlet.
Fox News Digital reached out to Beth Israel Deaconess Medical Center.