Texas Army base vehicle accident kills 1 soldier, injures 5 others
Officials said that the accident happened at the Fort Bliss Training Area
One Army soldier is dead, and five others are injured, after a vehicle accident Friday morning at Fort Bliss, El Paso, Texas, Fox News has learned.
In a Twitter post, Fort Bliss and the 1st Armored Division confirmed that a solider was killed, and five others were injured at approximately 9:30 a.m. in a base training area.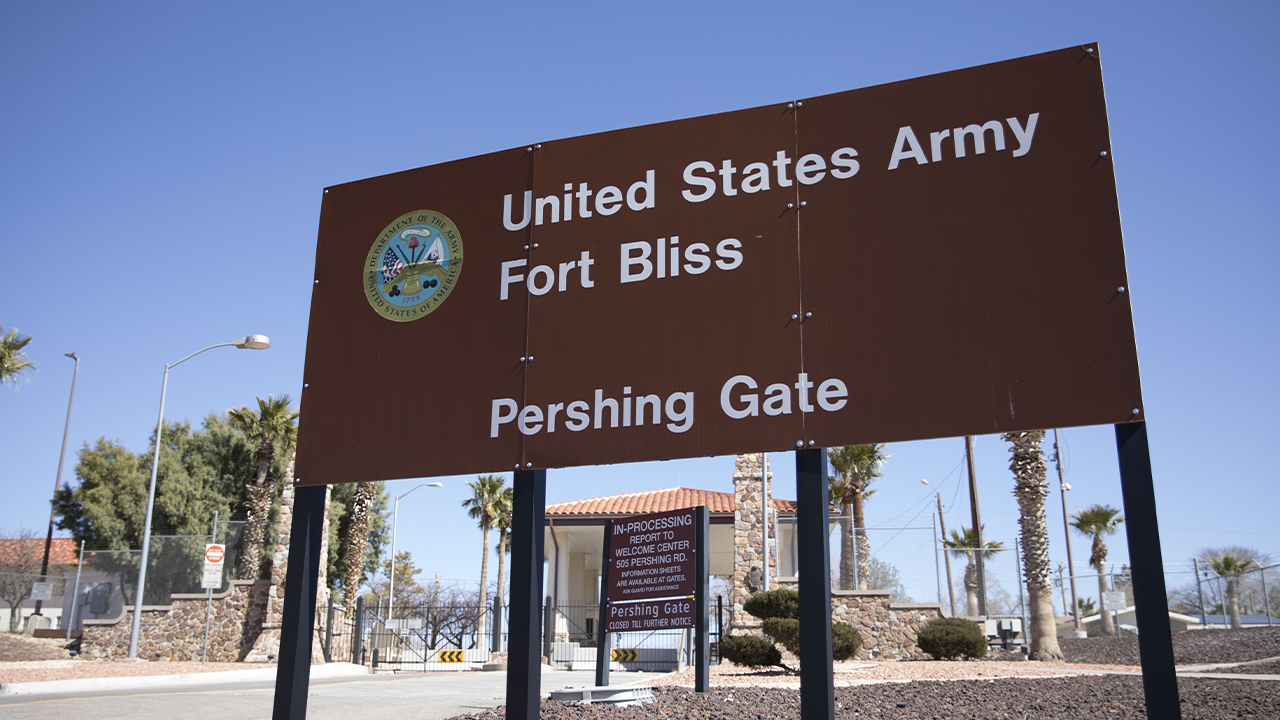 IOWA SOLDIER DIES AFTER 'MEDICAL EMERGENCY' DURING BASIC TRAINING IN GEORGIA, ARMY SAYS
Officials said the accident occurred in a tactical vehicle.
Authorities did not release the names of the individual killed, or the severity of the five soldiers who were injured.