South Korea's leader is making an unexpected visit to Ukraine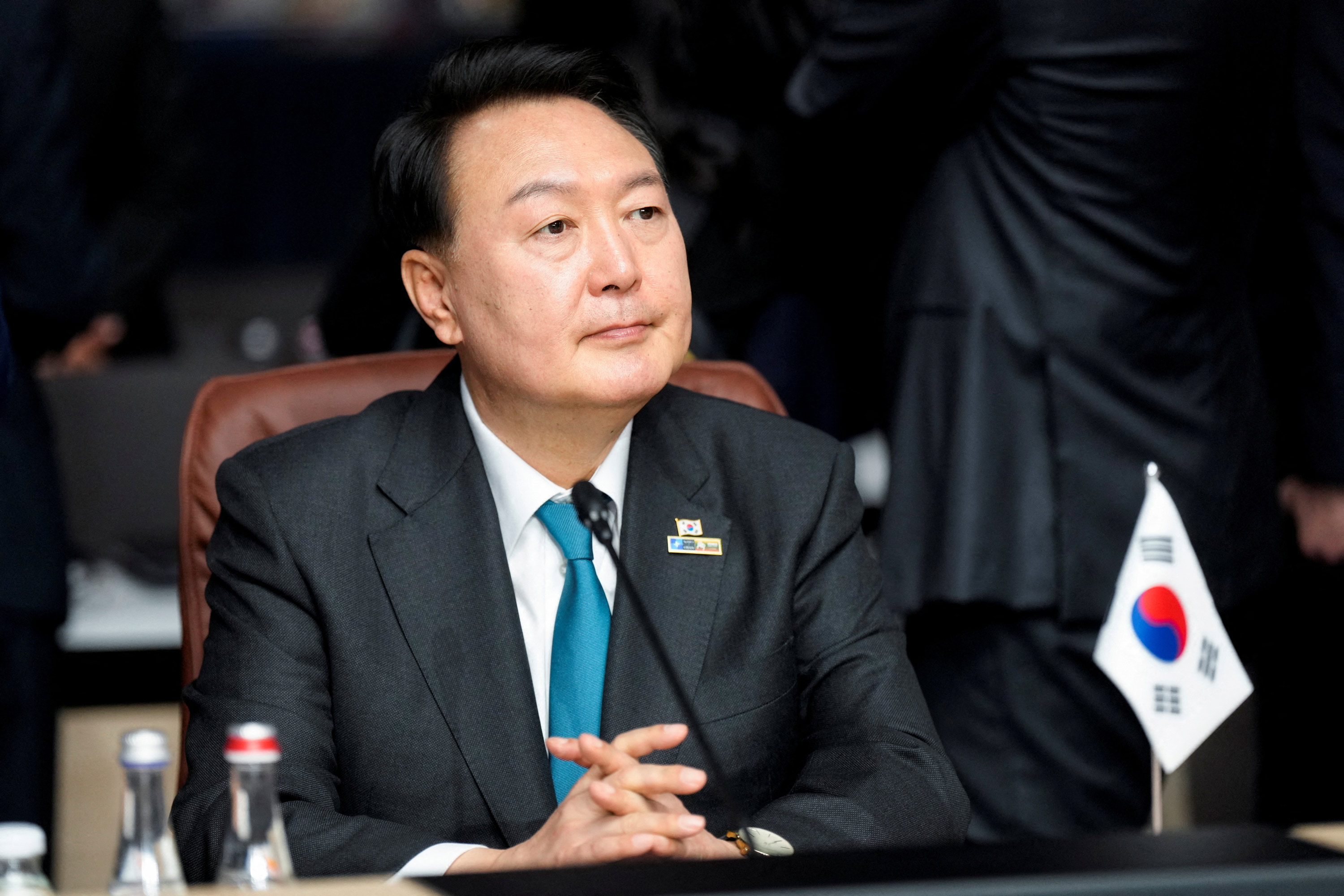 South Korea's Leader Yoon Suk Yeol made an unexpected visit to Ukraine on Saturday for converses with his Ukrainian partner, Volodymyr Zelensky, a senior helper for Yoon said in a proclamation.
Yoon visited the site of the slaughter at Bucha prior to going to Irpien, a regular citizen neighborhood close to the capital of Kyiv that has been likely to huge scope rocket assaults, the assertion said. Yoon likewise plans to lay a wreath at a conflict remembrance and afterward hold a gathering with Zelensky.
The visit comes after Yoon went to the NATO highest point in Lithuania this week and headed out to Poland for an authority visit.
What Seoul is giving Kyiv: South Korea has over and again kept up with its position not to supply deadly weapons to Ukraine since Russia's attack. Be that as it may, Yoon's administration has given non-deadly guide, the South Korean Service of Public Guard told CNN on Monday.