Ohio man, 36, dies after jumping off cliff at Lake Powell in Utah
Cory Ehrnschwender jumped from height of about 50 feet at Lake Powell
The body of an Ohio man was recovered from Lake Powell in Utah on Friday after he failed to resurface from a cliff jump, officials said.
The incident happened around 11:45 a.m. Thursday at Buoy 89 on Lake Powell within Glen Canyon National Recreation Area, the National Park Service (NPS) said in a news release.
The victim, identified as 36-year-old Cory Ryan Ehrnschwender from Cincinnati, had jumped from a height of about 50 feet into the lake but failed to resurface, witnesses told officials.
Glen Canyon National Recreation Area rangers and officers from the Utah Department of Natural Resources and Kane County Sheriff's Office conducted an initial search for Ehrnschwender but were unsuccessful.
IDAHO MAN KILLED AFTER FALLING FROM GRAND TETON NATIONAL PARK PEAK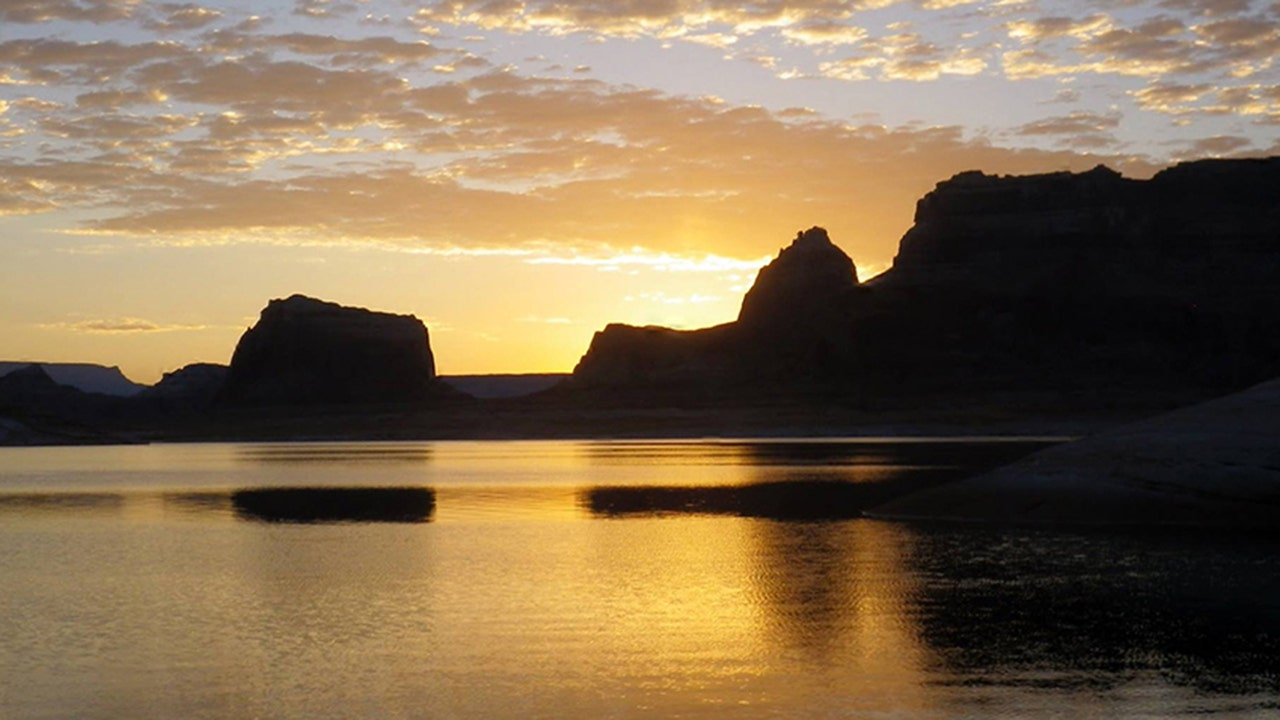 On Friday morning, a dive team used side-scan sonar to find Ehrnschwender and recovered his body in about 30 feet of water, officials said.
No cause of death was provided in the release. A medical examiner in Salt Lake City is expected to conduct an autopsy.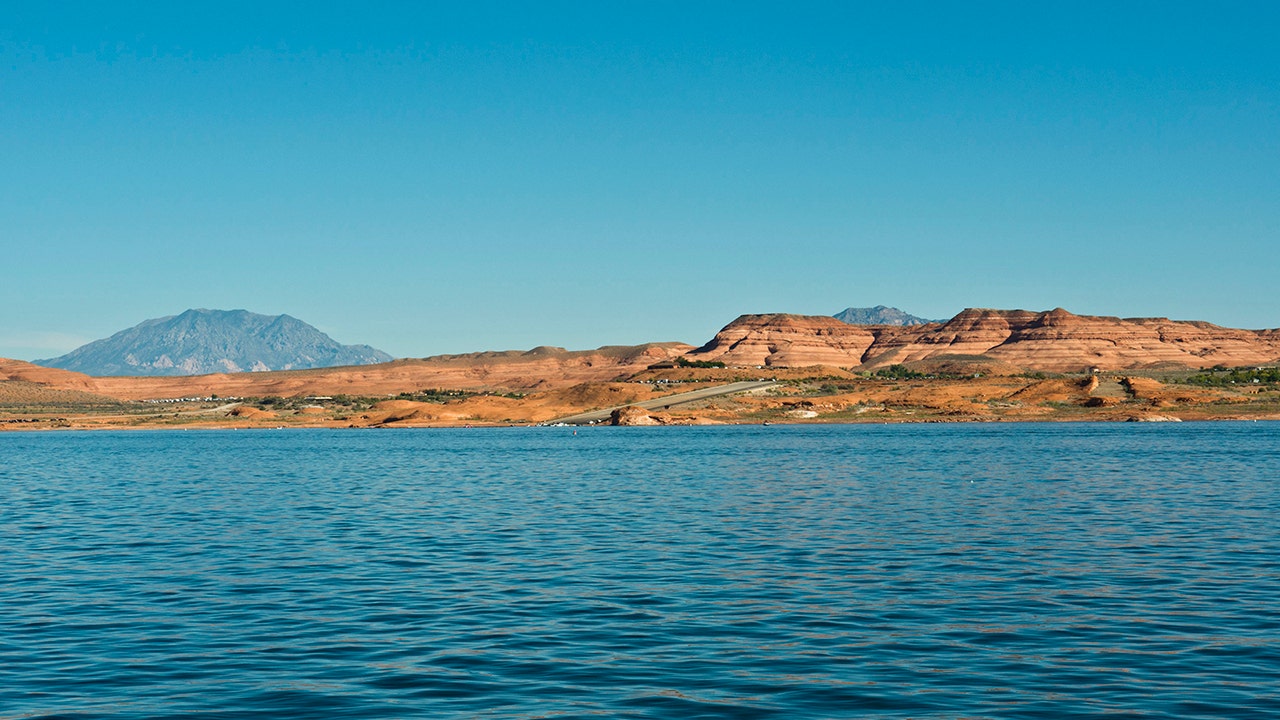 LOUISIANA MAN PRONOUNCED DEAD ON ROCKY MOUNTAIN NATIONAL PARK TRAIL
Officials warned the public that it is prohibited to jump or dive off rock cliffs, ledges or manmade structures from a height of 15 feet or more above the water.