NYC EMT stabbed repeatedly by felon had 'significant' blood loss, needs surgery for nerve damage: DA
The New York City EMT was stabbed in her chest, arm and leg and suffered 'significant' blood loss
A New York City EMS worker repeatedly stabbed by an "emotionally disturbed" felon in an ambulance Wednesday needs additional surgery for nerve damage to her thigh, prosecutors said Friday.
Rudy Garcia, 48, has been charged with attempted murder for allegedly attacking the 25-year-old Mount Sinai West EMT with a kitchen knife while being transported to a hospital near West 58th Street and 9th Avenue Wednesday night.
Assistant District Attorney Lauren Breen said Garcia stabbed the EMT "several times while she attempted to aid him," causing her "serious physical injury from the stab wounds to her chest, arm and leg," the New York Post reported.
The EMT needed stiches to her chest, underwent surgery for her thigh wounds and "suffered significant blood loss," Breen said, per the Post.
NYC EMT REPEATEDLY STABBED BY 'EMOTIONALLY DISTURBED' PATIENT IN BACK OF AMBULANCE: 'HE SKEWERED HER'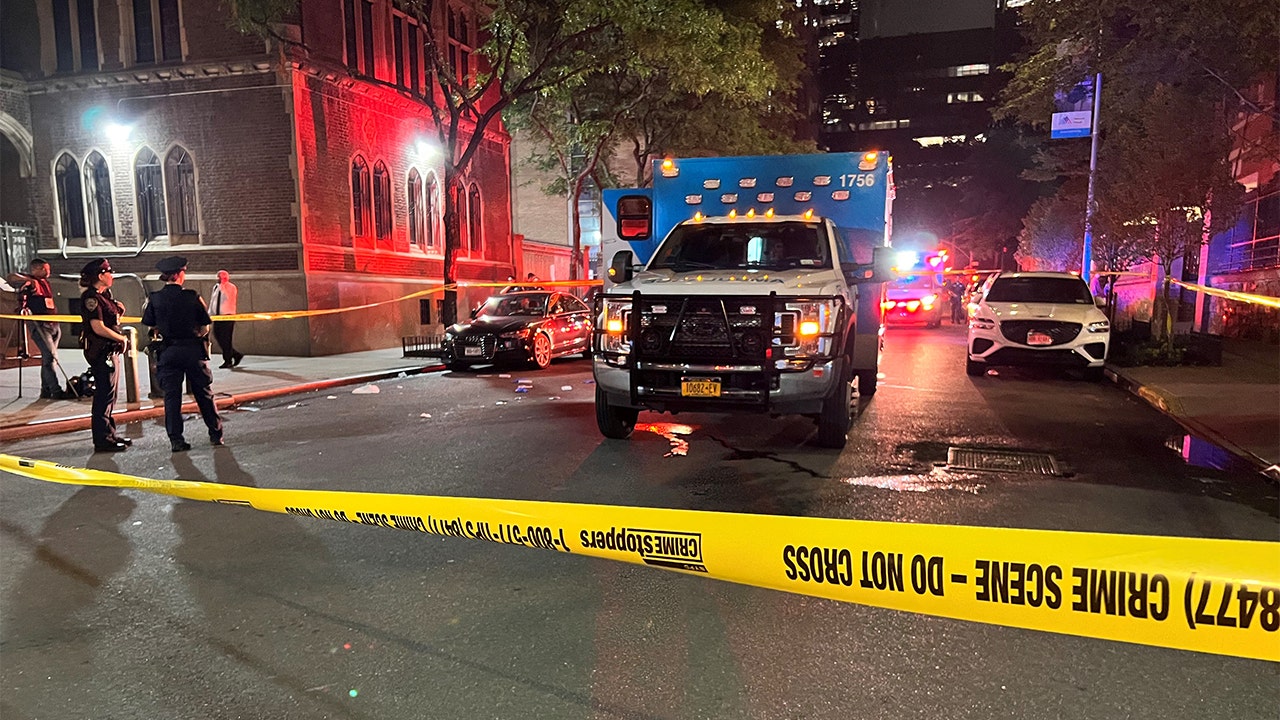 She requires additional surgery for nerve damage to her thigh and will be in the hospital for an extended stay, the prosecutor said.
Police said Wednesday that Garcia had been taken into custody after the alleged attack. After his arrest, Garcia allegedly told a detective the EMTs treating him "are fake" and "kidnapped" him, insisting he did not need medical attention, Breen said.
FDNY PARAMEDIC, 9/11 RESPONDER FATALLY STABBED IN THE LINE OF DUTY IN QUEENS: 'HEARTBREAKING AND ENRAGING'
Garcia's rap sheet includes two prior felony convictions for assaulting a police officer and three misdemeanor convictions, prosecutors said. He has also failed to appear in court twice.
In 2017, he headbutted a police officer who was trying to arrest him for punching his sister, the Post reported.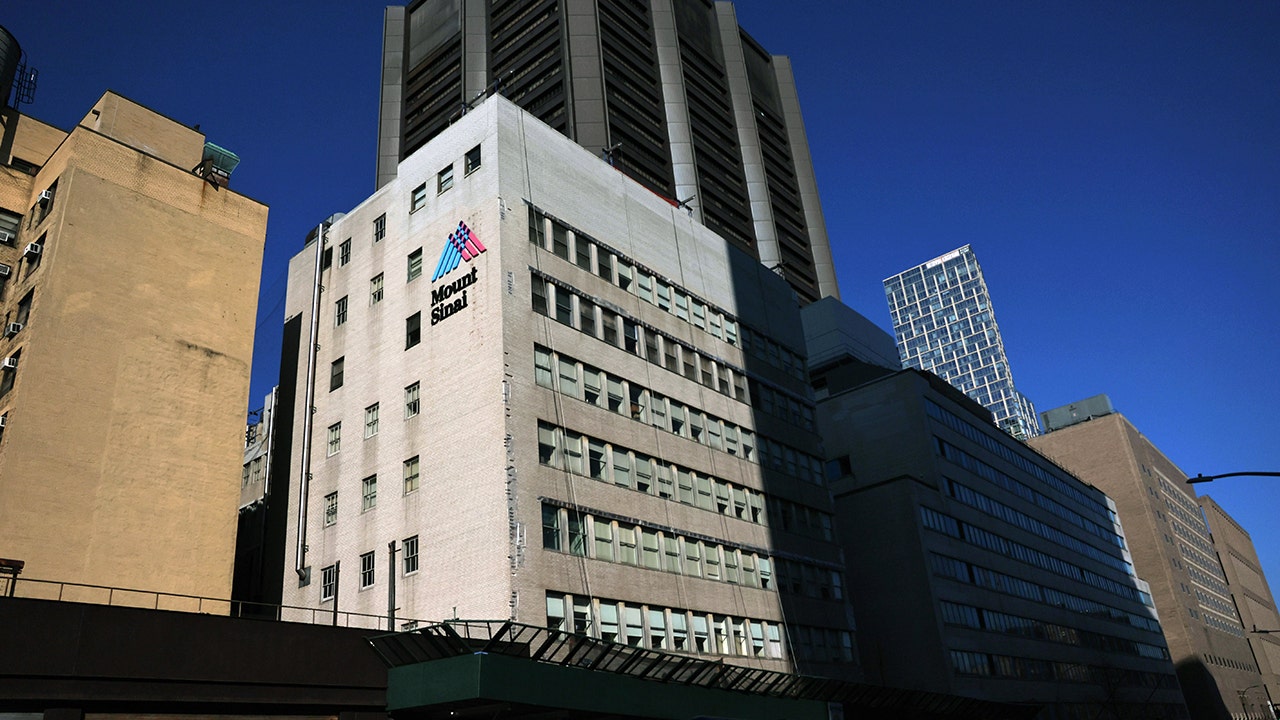 He was also convicted for criminal possession of a weapon for possessing a box cutter.
In June, Garcia was caught in a subway station with a knife hidden in his boot, "which is the same place he stored the secreted knife," Breen said.
NYC MAYOR ERIC ADAMS SAYS 'NO MORE ROOM' FOR MIGRANTS: 'OUR CUP RUNNETH OVER'
"On Wednesday, July 19, 2023, at approximately 2053 hours, police responded to a 911 call of an assault [in] the vicinity of Mount Sinai Hospital West (1000 10th Avenue), within the confines of the Midtown North Precinct," a spokesperson for the NYPD said in a released statement.
"Upon arrival, officers were informed that [a] 25-year-old female was stabbed numerous times about the body.
"The victim [was] removed to Mount Sinai Morningside Hospital by EMS in stable condition. The investigation remains ongoing."
A fellow EMT, who declined to be named, told the New York Daily News the suspect "skewered" the female first responder.
"He was a patient turned psycho," the witness recalled. "He stabbed her in the leg, chest and arm. He skewered her."