'Married person': Democrat's bill would remove 'wife,' other 'gendered' words from federal law
The Amend the Code for Marriage Equality Act has been previously introduced four times
Rep. Julie Brownley, D-Calif., is leading an effort to replace gendered terms in federal law with gender-neutral language.
"Although the U.S. Supreme Court ruled in Obergefell v. Hodges that same-sex couples have the right to marry, there are many instances where the U.S. Code does not respect that constitutional right," Brownley said in a press release last week announcing the legislation.
The bill, titled the Amend the Code for Marriage Equality Act, would "strike gendered terms like 'husband' and 'wife' from federal laws" in favor of terms such as "spouse" or "married person."
WATCH: YOUNG AMERICANS REJECT GENDER-NEUTRAL REPLACEMENT FOR FATHER'S DAY: 'NAH, IT'S CRAZY'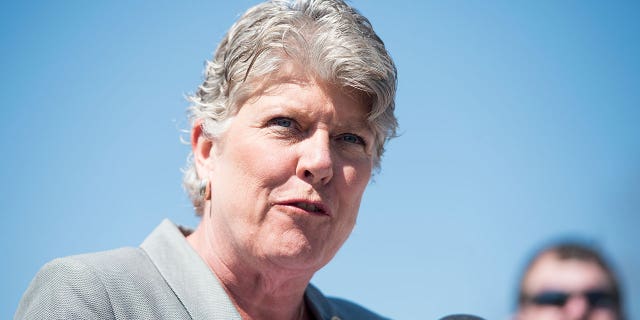 The California Democrat argued that it is a vital time for the legislation, arguing that the "extreme Supreme Court" and some state legislatures are "rolling back the rights of the LGBTQ community."
"It is imperative that Congress showcases its commitment to supporting equality," Brownley said.
The bill also takes aim at references to a "husband and wife" and terms such as "former wife," replacing them with "married couple" or "person who has been, but is no longer, married." References to ''one man and one woman" would also be eliminated, replaced with ''two people as spouses.''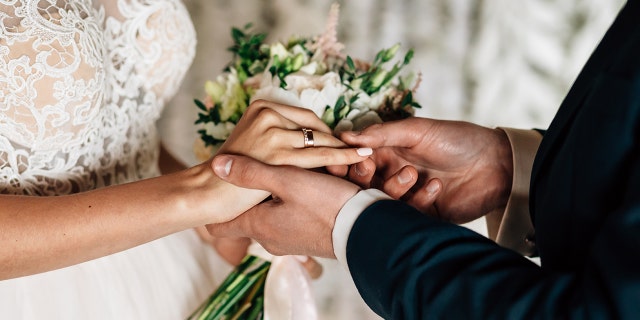 MAJOR MEDIA STYLE GUIDE TELLS PRESS TO AVOID TERMS LIKE 'BIOLOGICAL SEX,' DEFENDS GENDER SURGERY FOR MINORS
Brownley has introduced the same legislation during previous sessions of Congress, seeking to pass the bill in 2021, 2019 and 2017, according to a report from the Washington Times. It was originally introduced by former Rep. Lois Capps, D-Calif., in 2015, and in 2021 had 39 Democrats co-sponsor the effort.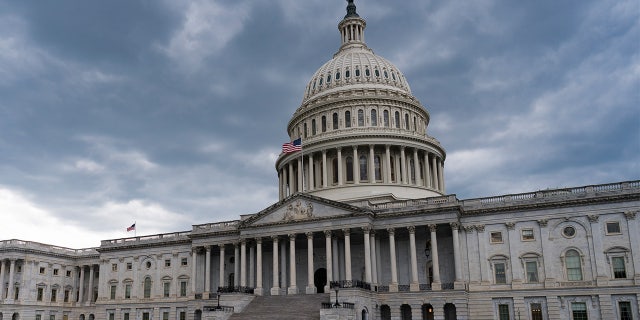 "This commonsense bill will ensure that our federal code reflects the equality of all marriages by recognizing and acting upon the notion that the words in our laws have meaning and our values as a country are reflected in our laws," Brownley said.