Kidnapped Texas teen rescued by Good Samaritans in California after waving 'help me' sign
The suspect, a 61-year-old man, was indicted for allegedly kidnapping the girl in Texas
A 13-year-old girl from Texas was rescued in California after waving a "help me" note to passersby while allegedly being kidnapped, sexually assaulted and dragged on a road trip.
Steven Robert Sablan, 61, of Cleburne, Texas, was charged in the indictment with one count each of kidnapping and transportation of a minor with intent to engage in criminal sexual activity, the U.S. Attorney's Office said in a press release. He is scheduled to be arraigned in downtown Los Angeles, California July 31.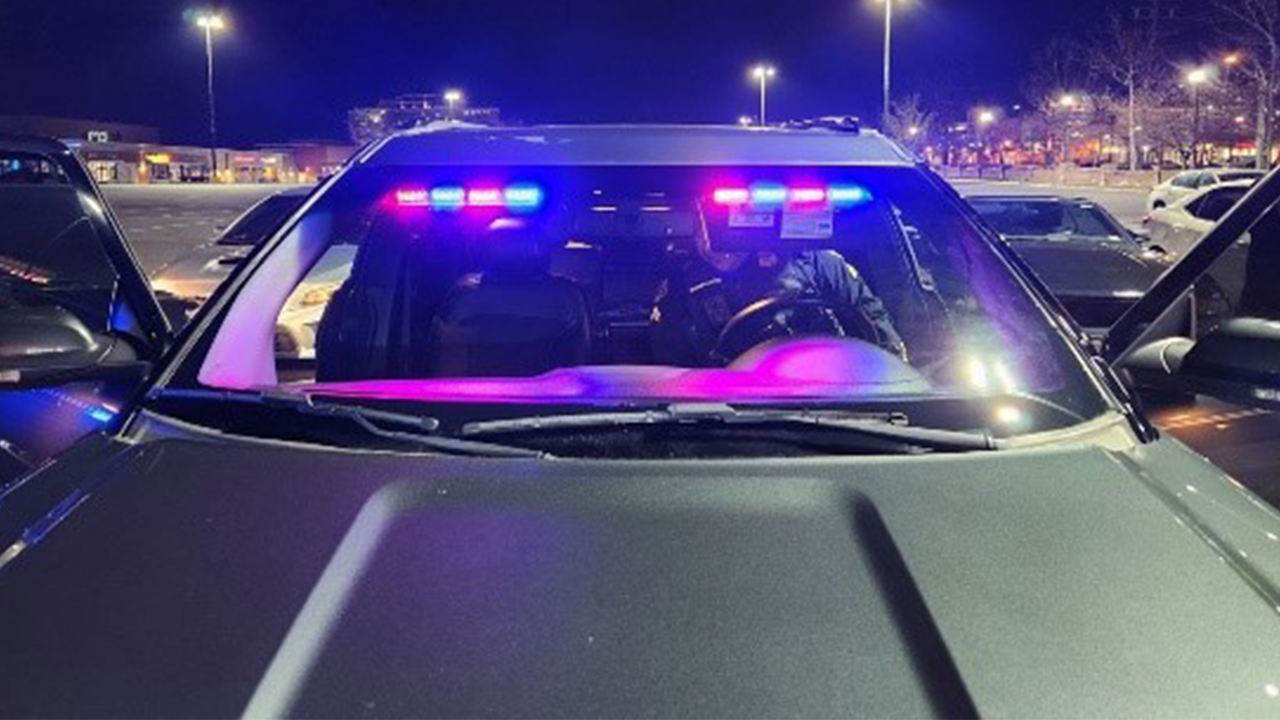 According to the indictment and affidavit, the young victim was walking in San Antonia, Texas on July 6, when Sablan allegedly raised a black handgun to his side and ordered the victim to get into his sedan.
"If you don't get in the car with me, I am going to hurt you," Sablan allegedly told the teen, who complied and got into his car.
CHICAGO PD OVERSIGHT COMMITTEE INVESTIGATES SEXUAL MISCONDUCT ALLEGATIONS BETWEEN OFFICERS AND MIGRANTS
Court documents state that the 61-year-old began driving and told the girl he could take her on a cruise ship to see her friend in Australia.
Sablan allegedly told the teen that she, "had to do something for him first."
The adult then allegedly sexually assaulted her and continued to rape her while driving from Texas to California.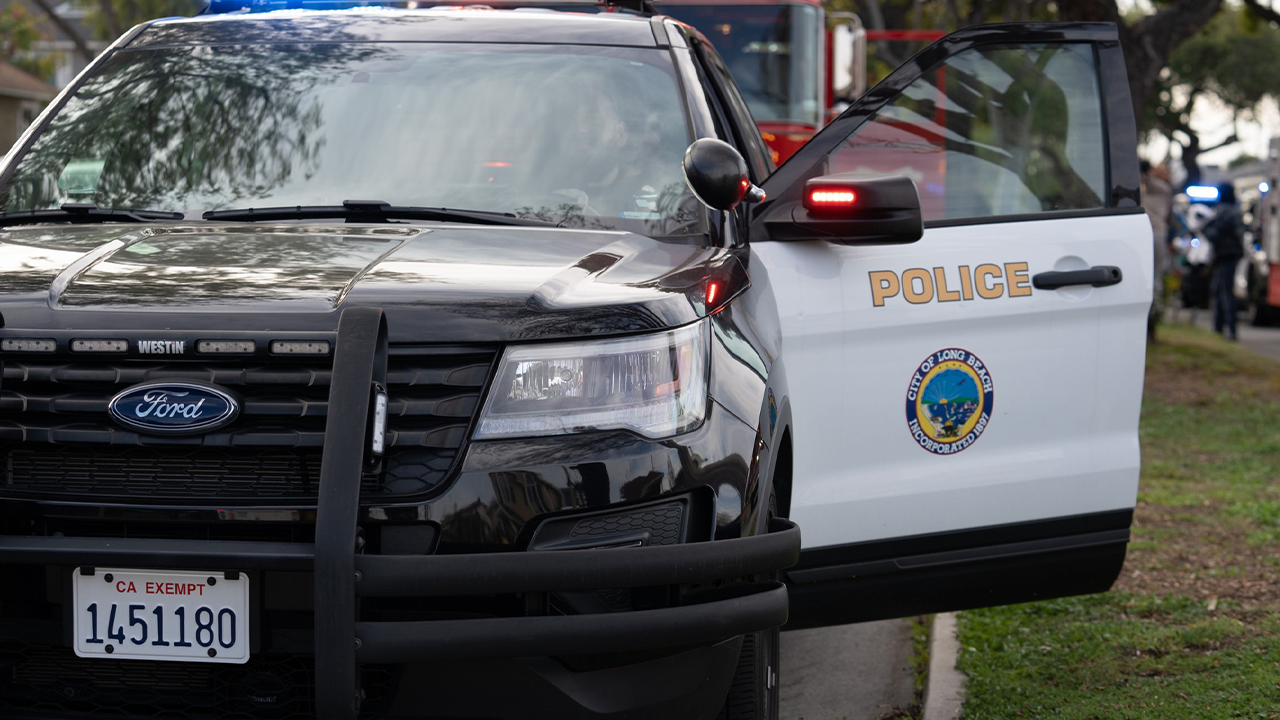 On July 9, Sablan parked his vehicle in Long Beach, California and went into a laundromat to wash their clothes while the victim stayed in the car. While her attacker was preoccupied, officials say the teen victim wrote "help me" on a piece of scrape paper in an attempt to catch someone's attention.
A witness saw the girl and called the Long Beach Police Department, who arrived to find Sablan outside the vehicle. Authorities say that the teen mouthed "help" from inside to authorities.
6 MEN ARRESTED FOR ALLEGED GANG RAPE OF TEEN TOURIST AT EUROPEAN VACATION HOTSPOT
During a search of the vehicle, officers retrieved a black BB gun, a "Help me" sign, and a pair of handcuffs.
Sablan was arrested, and authorities quickly discovered that the victim was reported missing from Texas.
"I want to commend our community members for their vigilance and willingness to get involved by calling 9-1-1," Long Beach police Chief Wally Hebeish said in a statement. "This incident highlights the critical role community members play in keeping people safe. I would also like to acknowledge our officers for their swift response and actions which led to getting this victim to safety."
Officials said that Sablan could be sentenced to the maximum of life in federal prison if he's convicted for kidnapping and transporting a minor with intent to engage in criminal sexual activity,