'Kansas two-step' highway patrol technique ruled unconstitutional for marijuana vehicle searching
The ruling declares that the Kansas Highway Patrol practice violates people's Fourth Amendment rights
The Kansas Highway Patrol (KHP) has been ordered to stop its infamous "two-step" technique by a federal judge, who said it violated people's Fourth Amendment rights. The technique centered around vehicle searching for marijuana in Kansas from out-of-state drivers, mostly from Colorado and Missouri — states where pot is legal. It is illegal to possess marijuana in Kansas.
In the order filed Friday, U.S. District Judge Kathryn H. Vratil wrote that patrol's tactics in traffic stops violated the Constitution's Fourth Amendment, which protects individuals from "unreasonable searches and seizures."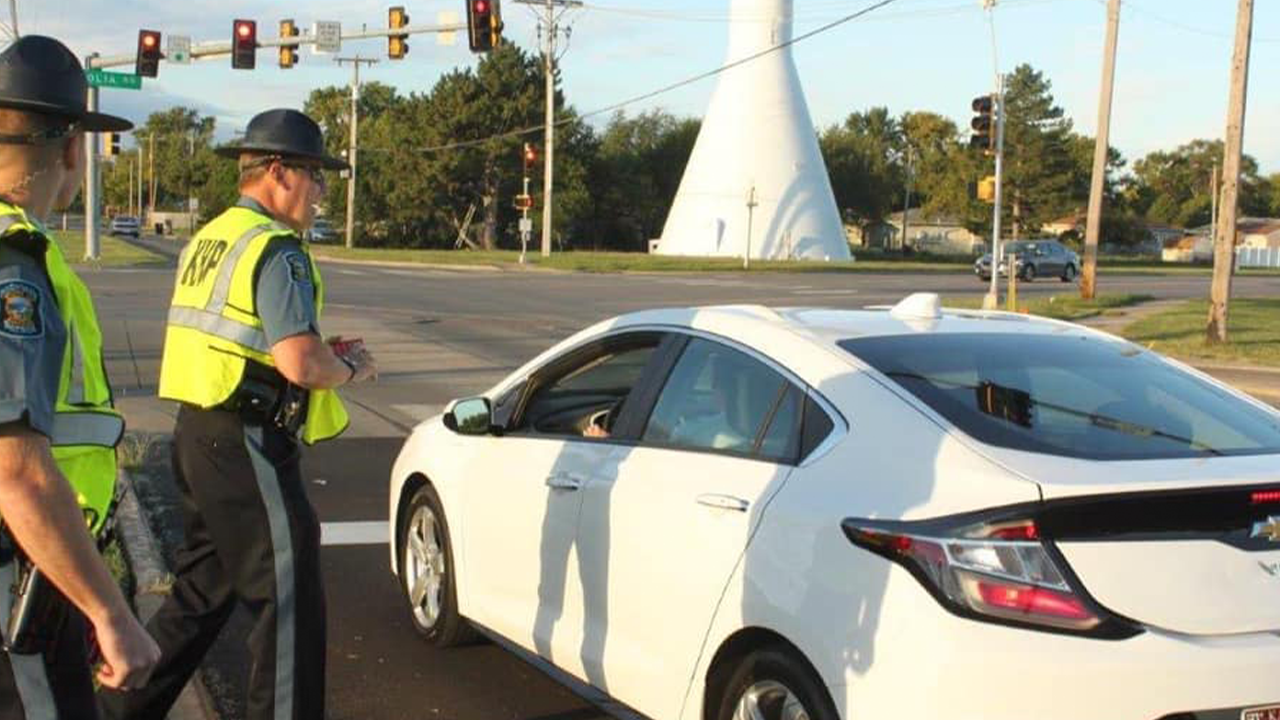 The "two-step" is a technique, allegedly taught to officers by KHP Superintendent Herman Jones, where officers end a routine traffic stop, begin to return to their cruiser and then turn around to begin a separate effort to gain entry into a vehicle and search for marijuana.
Since marijuana is illegal in Kansas, but legal in Colorado and Missouri, officers were often successful finding the drug and charging the driver.
"The war is basically a question of numbers: stop enough cars, and you're bound to discover drugs," the opinion, brought by the American Civil Liberties Union of Kansas (ACLU) and Spencer Fane LLP, said. "And what's the harm if a few constitutional rights are trampled along the way."
KANSAS HOSPITAL SUED BY 76-YEAR-OLD WOMAN FOR NEGLIGENCE
The opinion said that the KHP "has waged war on motorists — especially out-of-state residents traveling between Colorado and Missouri on federal highway I-70 in Kansas."
"All drivers on I-70 have moving targets on their backs," the opinion said.
The plaintiffs, represented by the ACLU and Spencer Fane LLP, are Blaine Shaw, Joshua Bosire, Mark Erich, Samuel Shaw and Shawna Maloney. The individuals filed Shaw v. Jones in 2020 challenging KHP's practice of routinely and illegally stopping and detaining motorists with out-of-state license plates and its use of the Two-Step maneuver.
On Monday, they shared in a testimony Monday how they felt exploited and intimidated by KHP troopers.
Maloney, who is from Colorado, recalled in her testimony of her fear after troopers used the tactic to search her family's RV as they were on a cross-country vacation in March 2018. The predawn search on Interstate 70 turned up nothing illegal.
"I don't feel safe driving through Kansas anymore," Maloney said in an emotional testimony, the Kansas City Star reported.
"I don't feel safe driving through Kansas anymore."
Maloney said that the trooper gave her family a warning, then took a few steps back toward his vehicle before returning with more questions, dash camera footage shown in court showed. Eventually, the trooper said the family was being detained. A K-9 dog sniffed the RV's exterior, and three troopers searched the interior.
Nothing was found and after about 40 minutes, the family was allowed to leave.
KANSAS AG KOBACH PUSHES FORWARD IN TRANSGENDER DRIVER'S LICENSE SUIT
Maloney said troopers damaged the toilet, dumped out clothes and left the bathroom door hanging off its frame, among other damage.
"I felt violated because this was our home while we were on the road," Maloney said.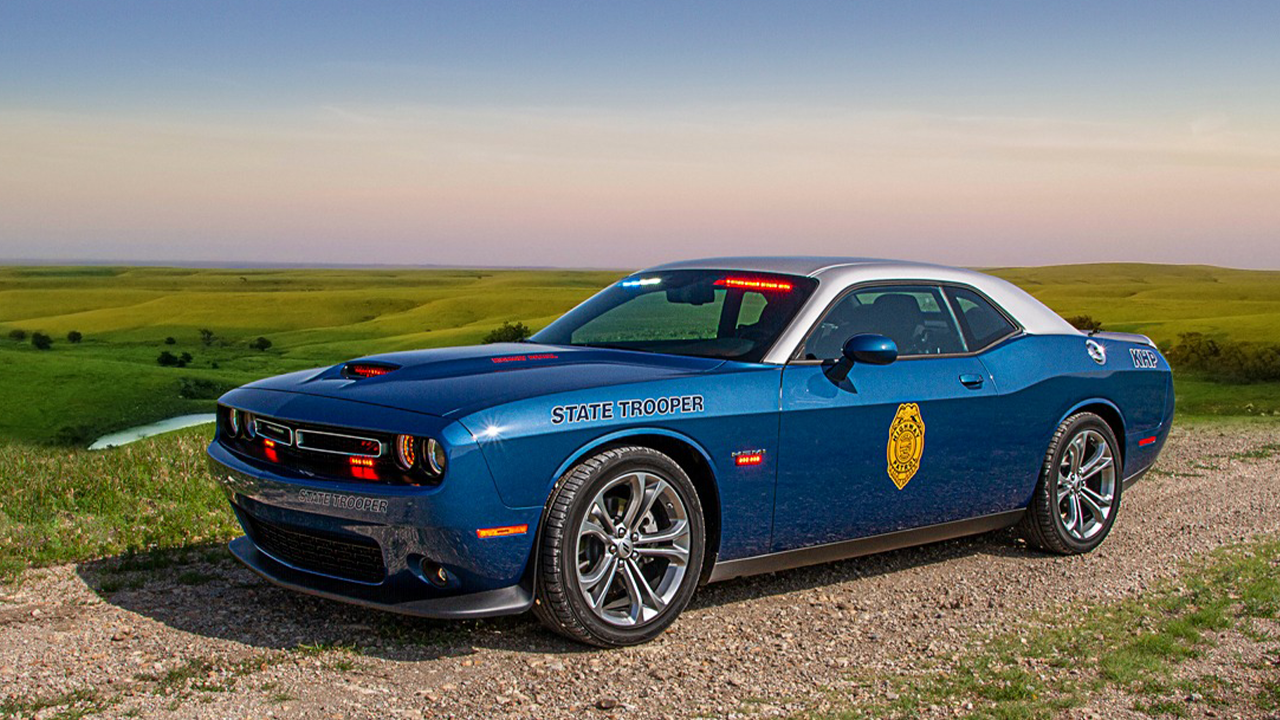 Following Friday's ruling Sharon Brett, the Legal Director of the ACLU of Kansas, called the Kansas Two Step a "cowboy mentality of policing."
"This is a huge win—for our clients and for anyone else who travels on Kansas highways. We are gratified that the Court saw the ongoing harms of KHP's unconstitutional practices and stepped in to stop the department's widespread misconduct," Brett said in a press release. "Today's decision validates that motorists' constitutional rights cannot be cast aside under the guise of a 'war on drugs'. It also demonstrates that courts will not tolerate the cowboy mentality of policing that subjects our citizens to conditions of humiliation, degradation, and, in some tragic cases, violence."