Judge sets Donald Trump trial date in classified documents probe
President Trump's trial date for the classified documents case was set for May 20, 2024
Former President Donald Trump will go on trial for 37 federal felony counts on May 20, 2024, a federal judge said Friday.
U.S. District Judge Aileen Cannon announced the finalized trial date after the Republican presidential candidate's legal team asked the court to delay the proceedings until after the 2024 election. Prosecutors had asked for a trial as soon as December.
Trump is accused of 37 counts, including willful retention of national defense information, conspiracy to obstruct justice and making false statements. He has pleaded not guilty to the charges.
If Cannon's compromise date holds, it would follow close on the heels of a separate New York trial for Trump on dozens of state charges of falsifying business records. It would also put Trump's trial nearly at the end of the GOP presidential primary calendar, by which time it will likely be clear who has won the primary — but not before that candidate is officially nominated at the Republican National Convention.
TRUMP SAYS HE IS DOJ JAN. 6 GRAND JURY INVESTIGATION TARGET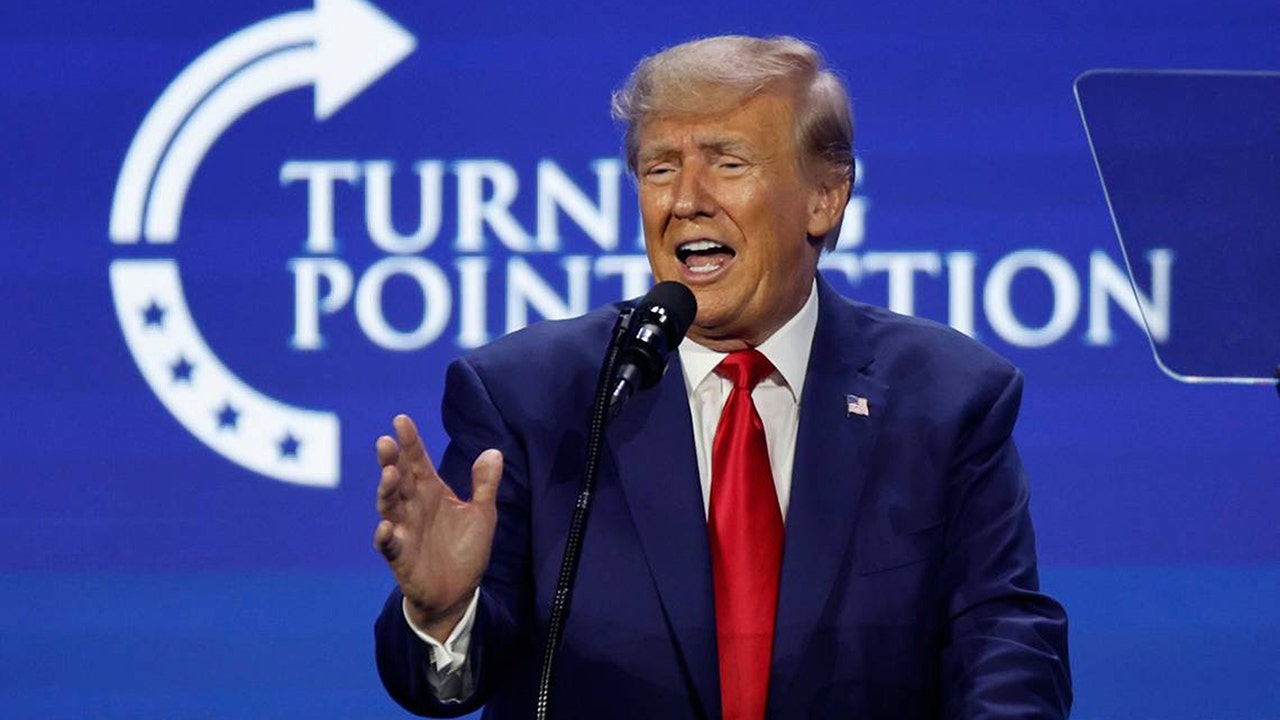 In her decision, Cannon wrote that the initial Dec. 11 trial date the Department of Justice proposed was "atypically accelerated and inconsistent with ensuring a fair trial," the Associated Press reported. She sided with Trump's defense lawyers, who argued there is a "voluminous" amount of evidence that needs to be reviewed before trial.
"The Court finds that the interests of justice served by this continuance outweigh the best interest of the public and Defendants in a speedy trial," Cannon wrote.
TRUMP PLEADS NOT GUILTY TO 37 FEDERAL FELONY CHARGES IN CLASSIFIED RECORDS CASE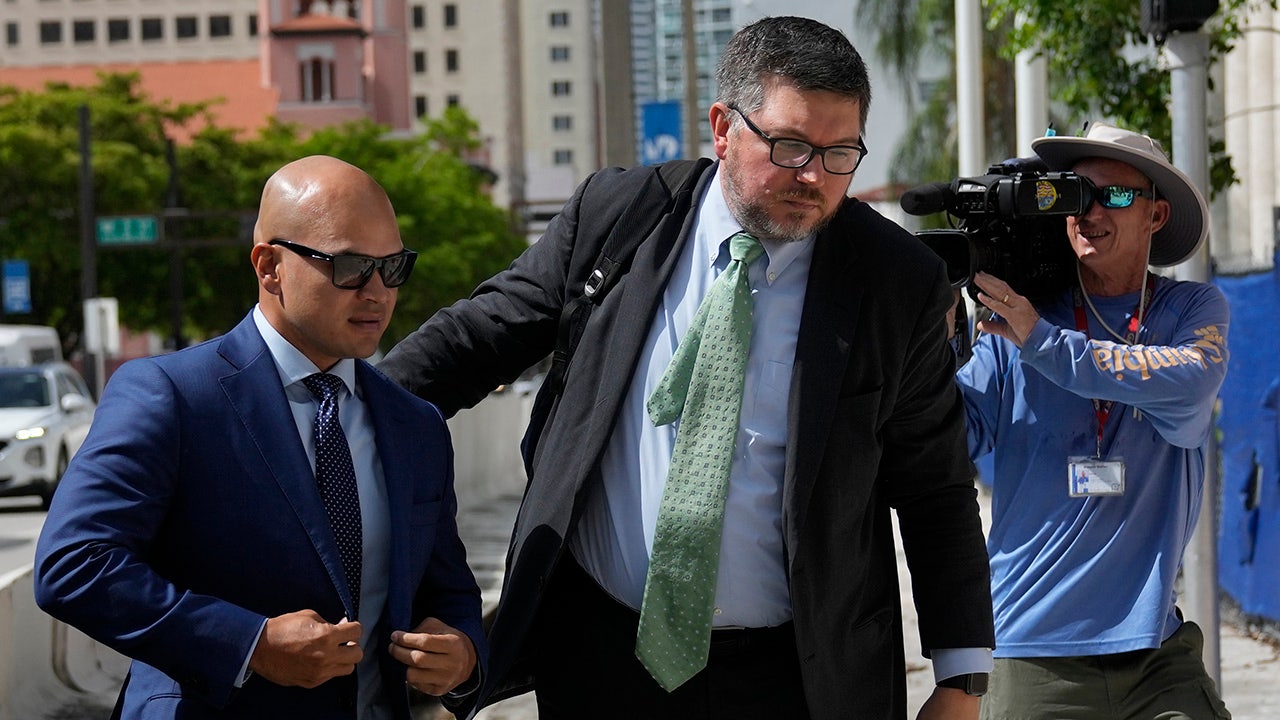 Trump defended his storage of classified documents and vowed to continue pursuing the 2024 Republican nomination in an interview with ' Bret Baier last month.
In clips previewing the interview, Trump defended his reluctance to hand over the documents at his Mar-a-Lago estate while taking aim at National Archives and Records Administration (NARA) when pressed on details of the indictment by Baier.
"I had boxes. I want to go through the boxes and get my personal things out. I don't want to hand that over to NARA yet. And I very was busy as you've sort of seen," Trump said.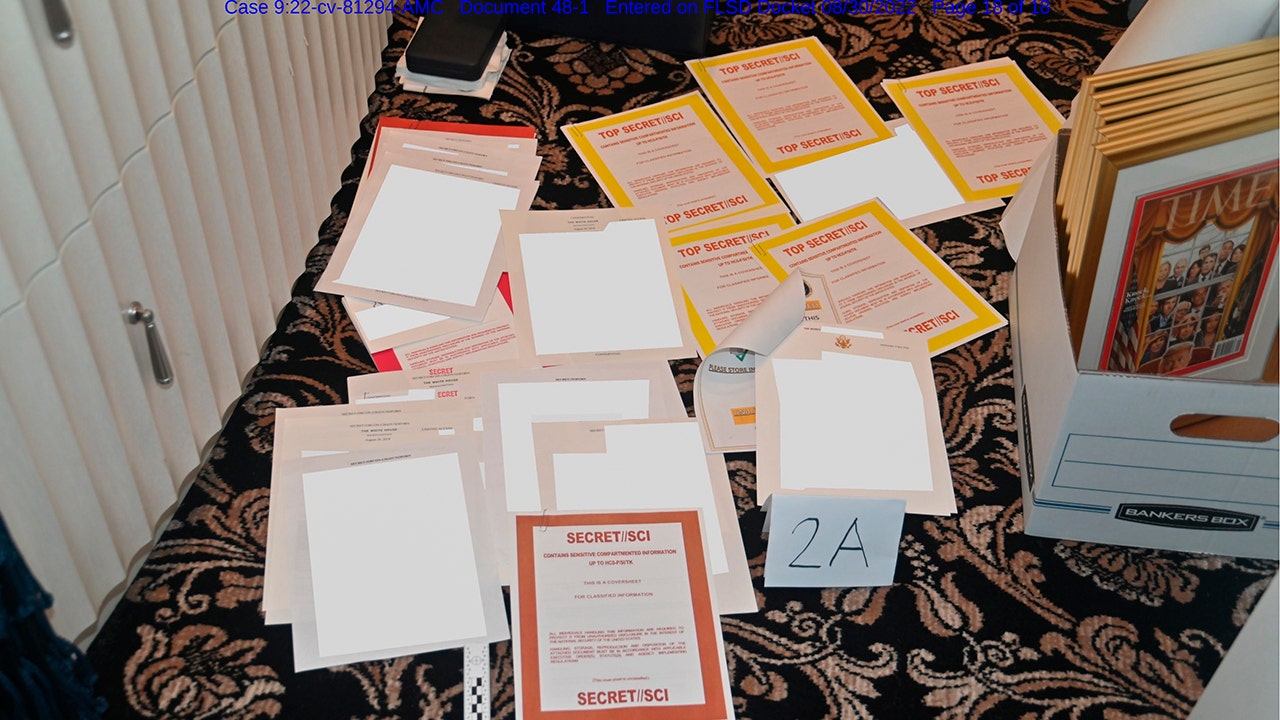 "Before I send boxes over, I have to take my things out," he told Baier. "These boxes were interspersed with all sorts of things."
Trump could yet face additional trials in the coming year. He said this week that he received a letter from Special Counsel Jack Smith stating that he is the target of a Jan. 6 grand jury investigation. At the same time, prosecutors in Georgia plan to announce charging decisions within weeks in an investigation into alleged attempts by Trump and his allies to overturn the election there.
Trump said he expects to be arrested and indicted in the Jan. 6 probe.
DURHAM FINDS DOJ, FBI 'FAILED TO UPHOLD' MISSION OF 'STRICT FIDELITY TO THE LAW' IN TRUMP-RUSSIA PROBE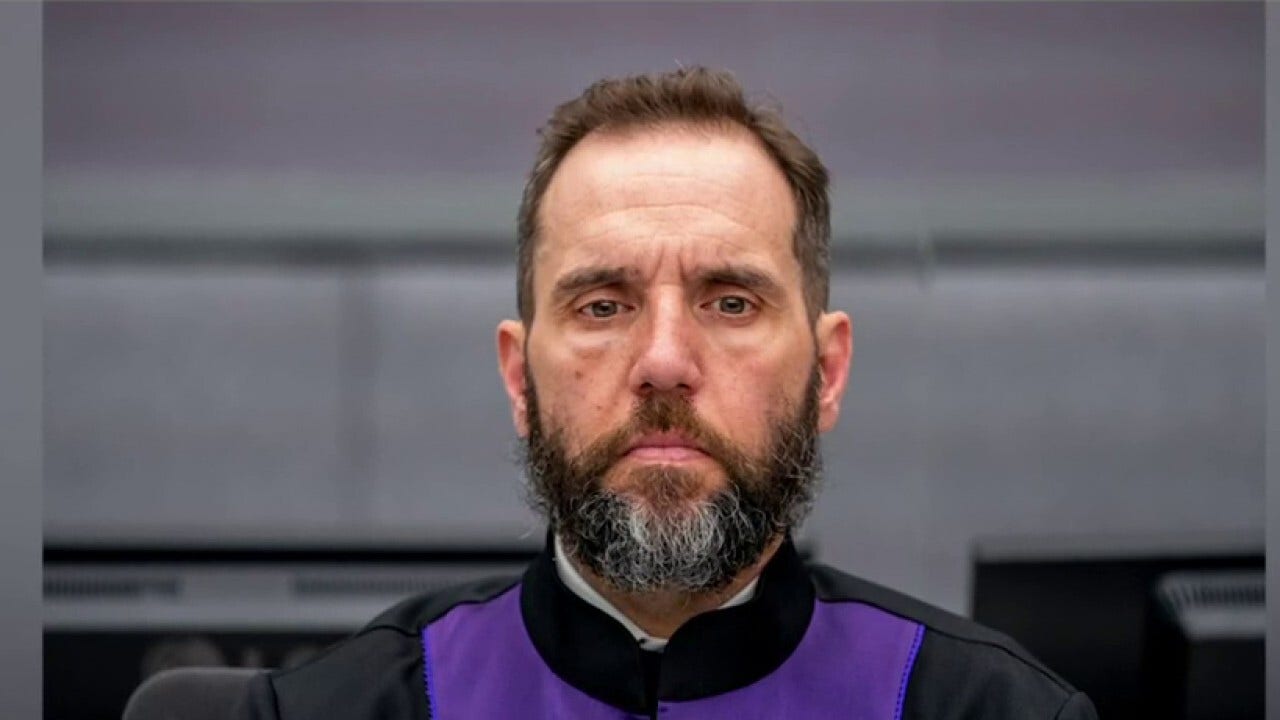 "Deranged Jack Smith, prosecutor with Joe Biden's DOJ, sent a letter (again it was a Sunday night!) stating that I am the TARGET of the January 6th Grand Jury Investigation, and giving me a very short four days to report to the Grand Jury, which almost always means an arrest an indictment," Trump wrote on Truth Social.
"So now, Joe Biden's Attorney General, Merrick Garland, who I turned down for the United States Supreme Court (in retrospect, based on his corrupt and unethical actions, a very wise decision!), together with Joe Biden's Department of Injustice, have effectively issued a third indictment and arrest of Joe Biden's NUMBER ONE POLITICAL OPPONENT, who is largely dominating him in the race for the Presidency," Trump said.
"Nothing like this has ever happened in our Country before, or even c