Houston Independent School District to cut more than 2300 staff positions amid plummeting student enrollment
'Student enrollment has decreased 27,000 kids,' said Mike Miles, the new state-appointed superintendent.
The Houston Independent School District, the largest school district in Texas, reportedly slashed over 2300 administrative positions amid a drop in student enrollment.
According to Houston Public Media [HPM], HISD Superintendent Mike Miles on Thursday announced during a virtual forum the cut of 2,347 jobs, which is more than 20% of the district's staff.
Furthermore, Miles told HPM that "HISD's central office has grown too much over the past decade."
SAN FRANCISCO TEACHER UNION LEADER THREATENS STRIKE IF PAY RAISES AREN'T MET AMID BUDGET WOES
He added, "At the same time, the student enrollment has decreased 27,000 kids … So that shows you there was bloat in central office, and we're cutting some of that bloat."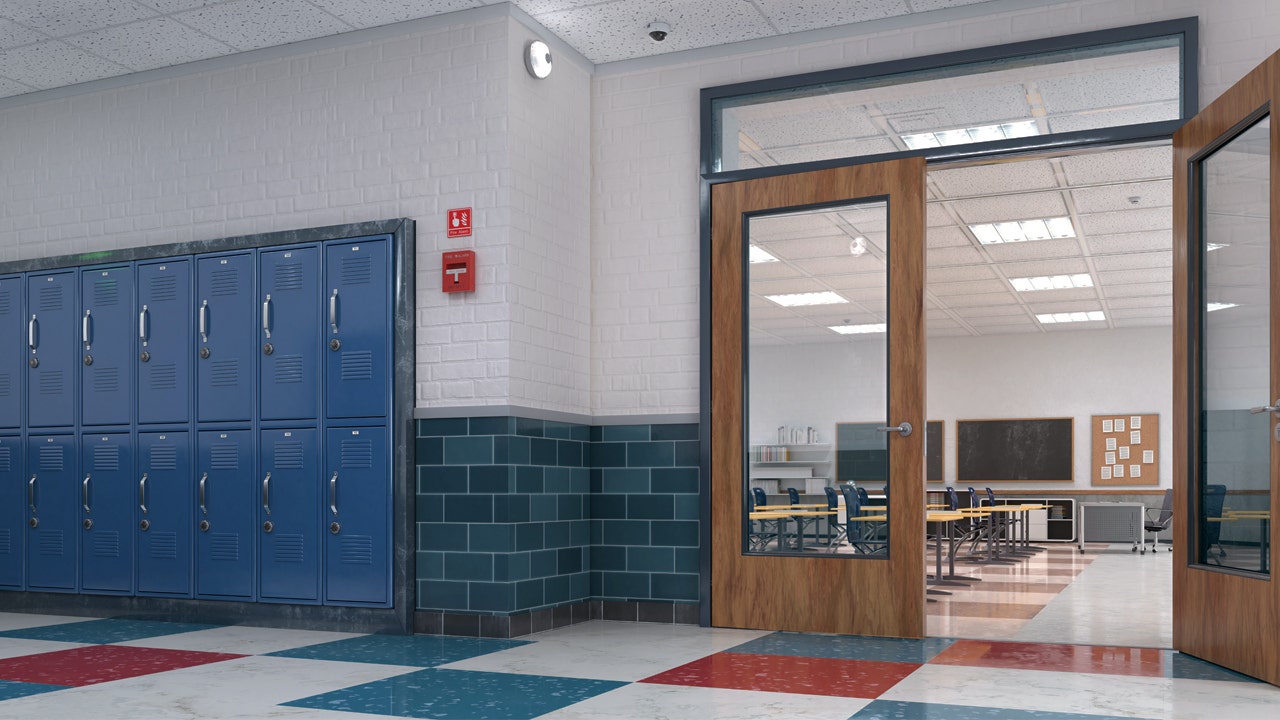 The staff cuts will open up more funds in the budget to pay for 28 campus renovations, which HPM reported will entail "premade lesson plans for teachers, classroom cameras for disciplinary purposes and a greater emphasis on testing-based performance evaluations, among other initiatives."
Per HPM, "Over the next two years, Miles plans to expand those controversial reforms to a total of 150 schools and to enact a district-wide, pay-for-performance model for all teachers. The changes will be expensive, and Miles said the administration will explore further cuts and possible campus closures over the coming years."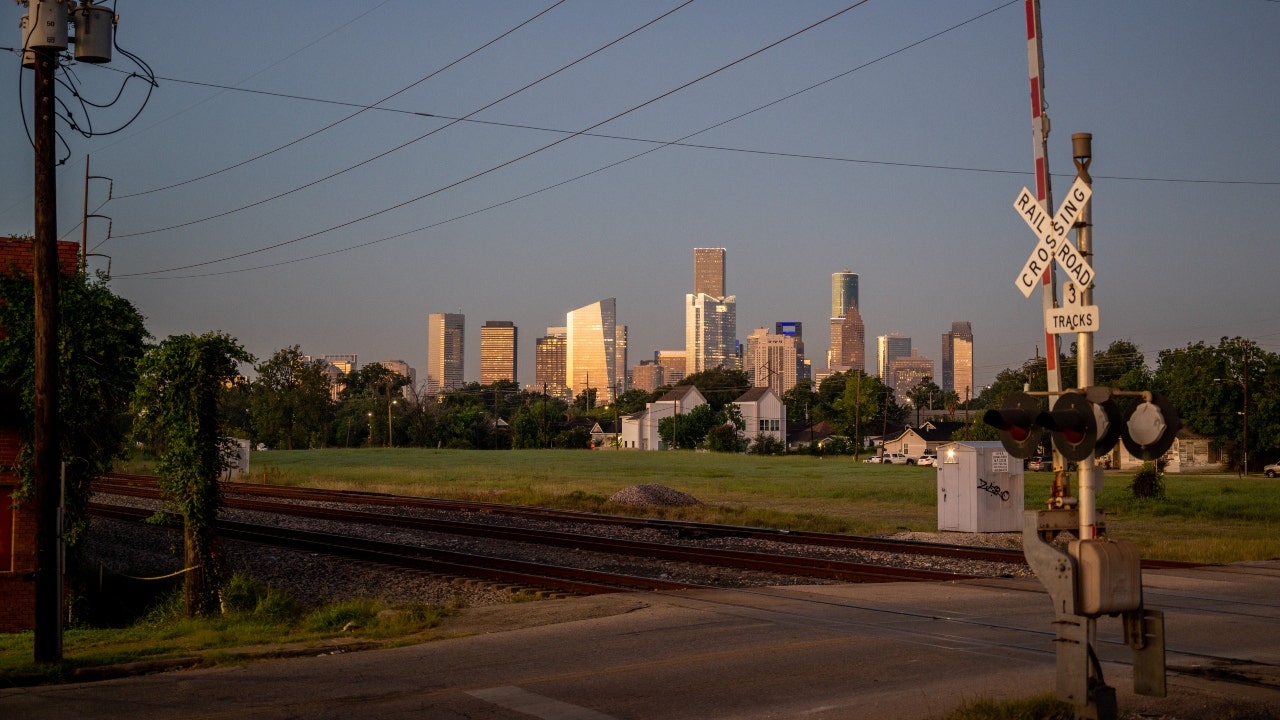 Miles did not immediately respond to Fox News Digital's request for comment. HISD presides over 274 schools and over 187,000 students.
Earlier in the year, HISD was taken over by the state due to years of low student performance at Phillis Wheatley High School. Miles was appointed by the state to address the academic decline and dysfunction in the district.
SEATTLE SCHOOL DISTRICT FORCED TO DO LAYOFFS AMID PLUMMETING STUDENT ENROLLMENTS
HISD's staff cuts come after the coronavirus pandemic ushered in what may be the most rapid rise in homeschooling the U.S. has ever seen. Even after schools reopened and vaccines became widely available, many parents have chosen to continue directing their children's educations themselves, the Associated Press reported.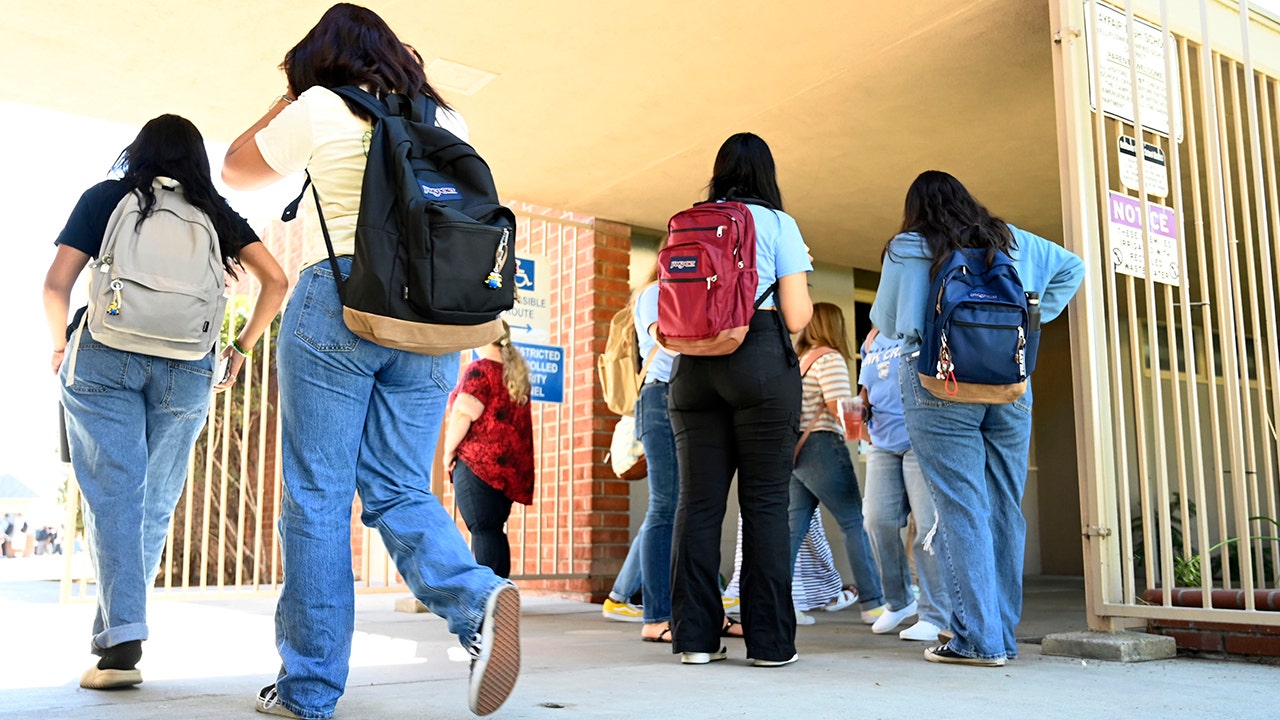 But parents have looked beyond homeschooling to other education alternatives for their children.
School choice policies can take various forms, including through vouchers providing families with money to send their children to their preferred school. Another method is to fund charter schools and magnet schools.
MOM IN LIBERAL STATE URGES PARENTS TO DITCH PUBLIC SCHOOLS FOR HOMESCHOOLING: 'CHANGE THE LIVES' OF YOUR KIDS
The debate over shool choice — the argument that tax dollars should follow a student rather than a specific school — has taken a front seat in recent years as states across the country enact legislation in favor of more educational options for students. Ohio was the most recent to join Arizona, West Virginia, Iowa, Utah, Arkansas, Florida and Oklahoma in passing pro-school choice legislation.
The push for school choice has grown as debates over what topics are appropriate for classroom discussions, such as critical race theory and gender identity, have become flashpoints nationwide.