Brits skipping on soap to penny-pinch during cost-of-living crisis: report
Demand for bar soap has dropped by 48% and hand wash has dropped by 23%
British people have turned to a surprising penny-pinching move during an ongoing cost-of-living crisis — skipping on soap during bath time.
"We are seeing significant sales drops in the personal health care category, suggesting consumers are cutting back on products not deemed essential as the cost-of-living crisis continues," James Lamplugh, commercial director at Reapp, told The Times UK.
"However, we have seen that the impact of the pandemic lingers, with sales of hand sanitizer being the only product type to buck the trend."
Reapp, a data analyst that looks at sales trends for supermarkets, marked a 48% decline in demand for soap during the first six months of 2023 compared to the same time last year, with sales of hand wash down 23%.
MISS ITALY PAGEANT BANS TRANSGENDER COMPETITORS: 'A BIT ABSURD'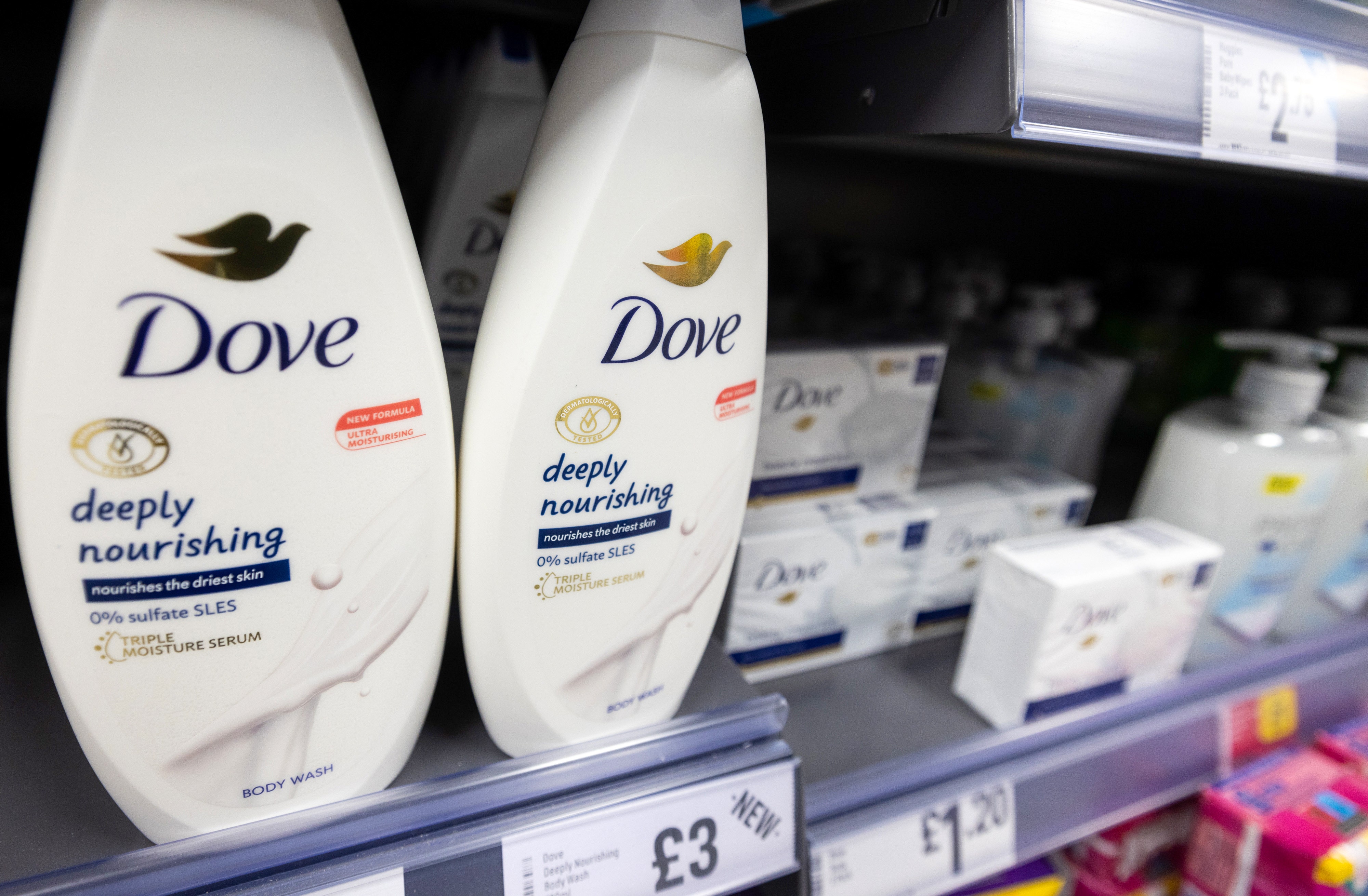 The data came from three of Britain's leading supermarket chains, The Times reported. Reapp noted that the average price of a bar of soap has increased 50%, which has made it tough for families to keep buying at the same level as in previous years.
The phenomenon is another facet of what some call hygiene poverty, which occurs when consumers are not able to afford many of the everyday hygiene and personal grooming products."
IDAHO MAN KILLED AFTER FALLING FROM GRAND TETON NATIONAL PARK PEAK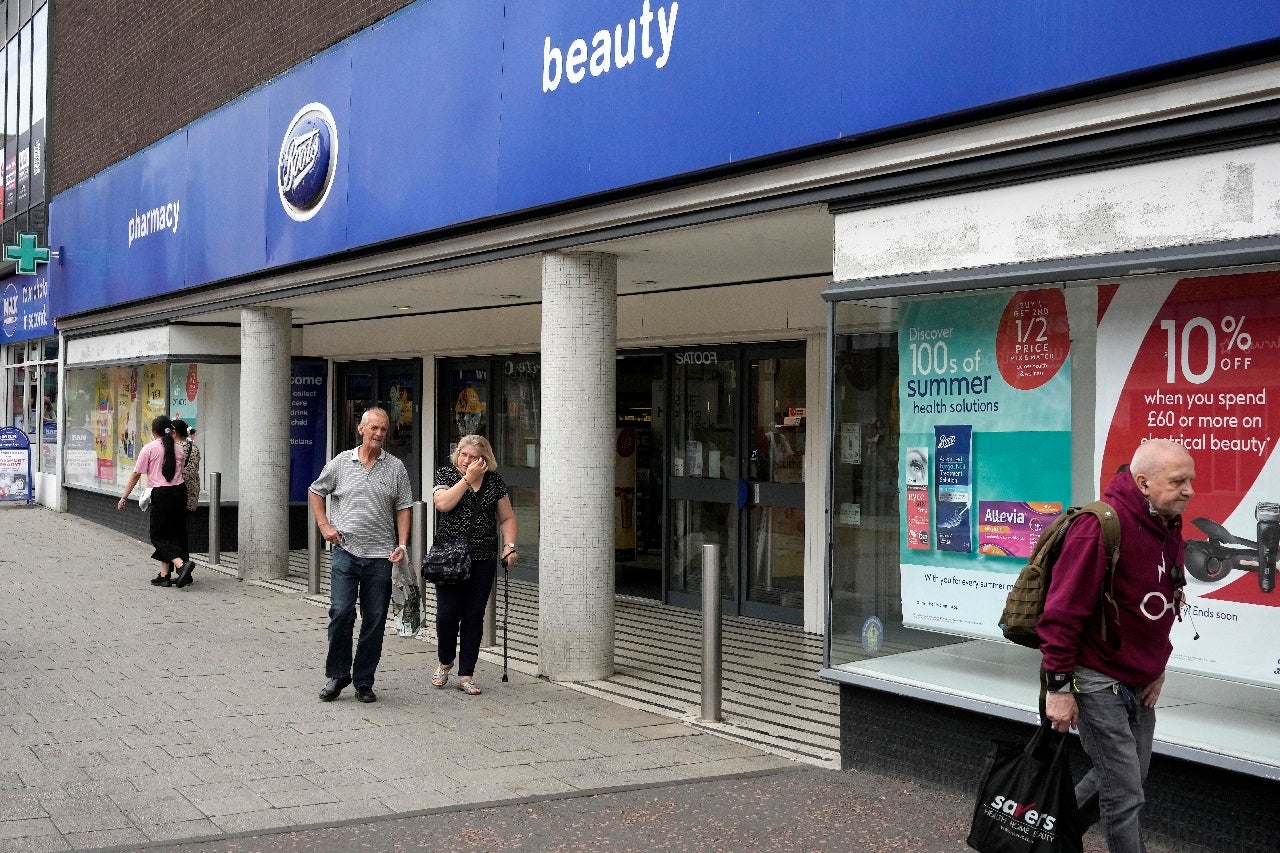 Price rises have occurred across the board, according to The Guardian, which cited price increases in toothpaste and shampoo as well, each at a higher level than that of soap.
Ruth Brock, the chief executive of the Hygiene Bank, said that hygiene poverty was a "hidden crisis" that has grown "much more widespread than we feared" and is "disproportionately impacting the most vulnerable."
BUD LIGHT 'CANNOT REDEEM ITSELF' SOME AMERICANS SAY AS SALES CONTINUE TO SLUMP: 'THEY DUG THEIR OWN HOLE'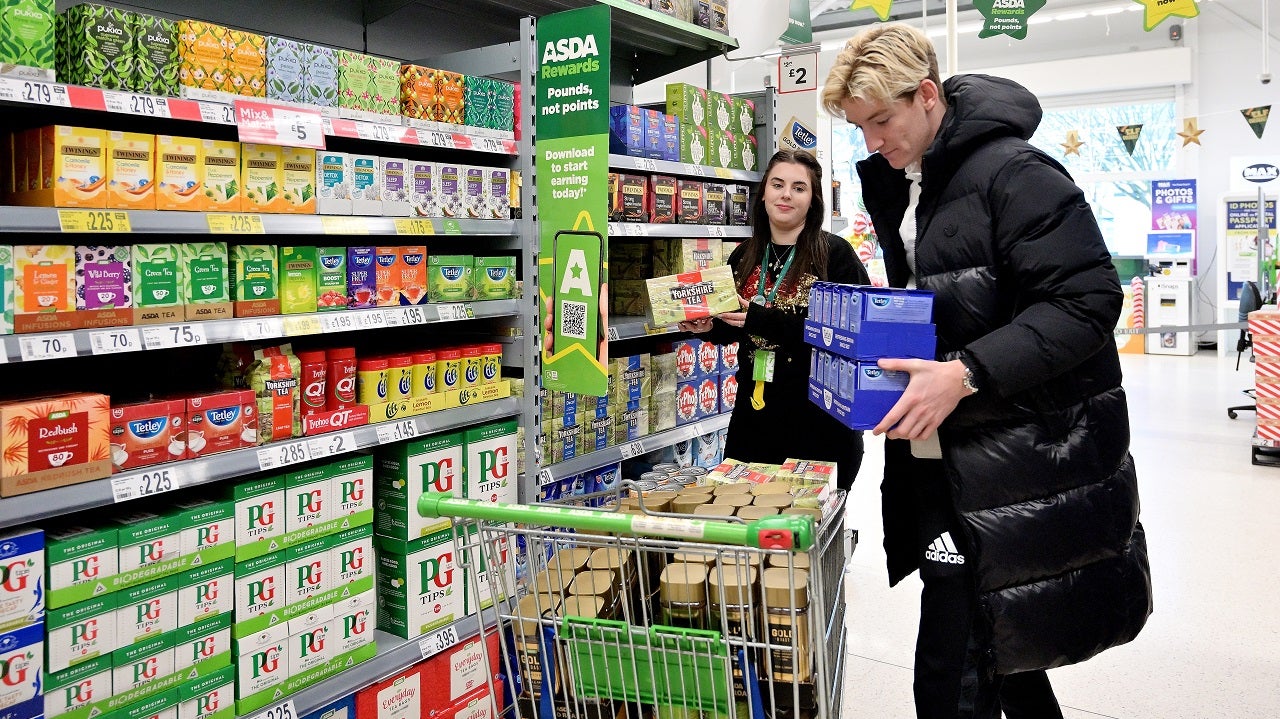 The Hygiene Bank works with suppliers and volunteers to donate products to people who cannot afford it. The group claims that 6% of adults are affected by this crisis, rising to 13% in lower-income households.
Yahoo Finance Australia reported at the end of May that the country was seeing a similar issue: Aussies have overall cut their spending back in clothes shopping, beauty treatments and home improvements, with a 26% drop in hair and wash products.