Tennessee police officer wounded, suspect shot in exchange of gunfire
TN officer in critical condition following shooting incident
A man suspected of wounding a police officer in Tennessee on Thursday afternoon was shot a short time later by other officers during an exchange of gunfire, police said.
The officer was in critical condition shortly after the shooting, the Metro Nashville Police Department said in a tweet that asked the public to be on the lookout for the suspect.
BODYCAM FOOTAGE OF OFFICER BEING SHOT RELEASED BY NASHVILLE POLICE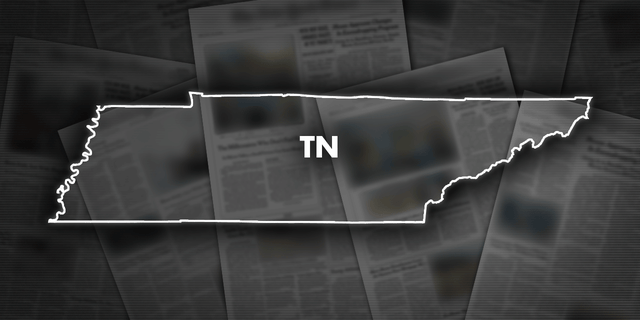 Minutes later, police said the suspect had engaged officers behind a brush pile and was wounded during an exchange of gunfire. They said the man was taken to a hospital.
Officer Donovan Coble, 33, suffered a gunshot wound to his side after responding to a report of an armed man breaking into vehicles, police said.