Reddit writer 'with bad feet and knees' refuses to give up chair to pregnant woman who pleads for it
Drama has people siding with the one who planned ahead — and chiding the 'entitled' mom-to-be
An individual writing on Reddit has asked others for their insights into behavior connected to a high school graduation — with plenty of people agreeing with the original poster and calling out the other person for what they say is poor planning and inappropriate behavior.
Wrote the person on Reddit (no gender was given), "My nephews both graduated from high school this morning and I wanted to sit up front."
So, "I camped out a bit in front of the entrance. I brought my folding camping chair and my headphones to listen to my show," the person wrote.
PINK-OBSESSED MOM TURNS COTTAGE INTO PASTEL-COLORED 'DREAM HOME'
Then, "about 40 minutes before the school would let us inside, a pregnant woman got next to me, since somebody let her in line (I assume her partner)," wrote the Redditor.
Within "five minutes," added the person on Reddit — who goes by the username Constant_Tune4461 — the pregnant woman "asked me (politely, admittedly) if she could have my chair, as she was going to have trouble standing the whole time."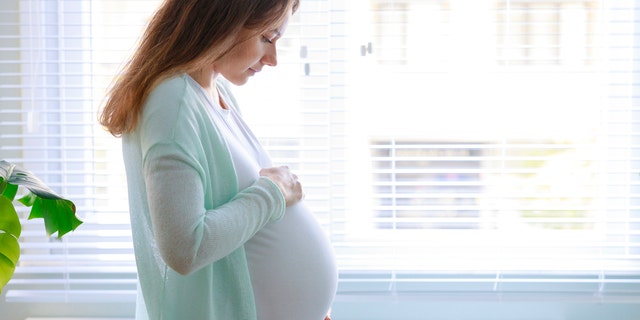 The writer on Reddit continued, "I said no, sorry, I need it more (bad feet/knees) and went back to my things."
Continued the individual on Reddit, "She asked me again within two minutes and the answer was the same."
WEDDING DRESS INSULT: WOMAN ASKS REDDIT USERS TO WEIGH IN AFTER SHE BLUNTLY CRITICIZED HER FRIEND'S GOWN
Then, however, the Reddit writer said, the woman "got a little mad at me and said that she was going to be struggling the whole time and asked her partner to tell me."
The Reddit writer went on, "He asked me himself (politely) and I again responded that sorry, but I need[ed the chair] more and suggested she could wait in their car or just sit in the ground."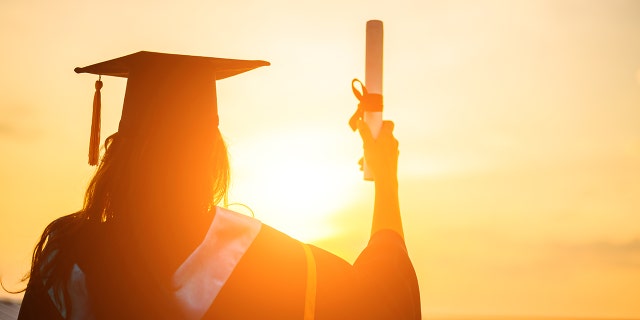 At that point, wrote the person on Reddit, "the husband directly called me an as--hole but left me alone."
So, said the writer in the social media post, "Am I the a--hole?"
Fox News Digital reached out to a psychologist about the drama for insight and perspective.
Dr. Jayme Albin, PhD, a clinical psychologist based in New York City, told Fox News Digital, "This pregnant woman and her partner were both clearly entitled and ill-prepared. I'd say they better get on the ball soon if they are going to be parents."
Dr. Albin added, "In no situation is it OK for a stranger to impose his or her personal needs onto another person's resources or personal space."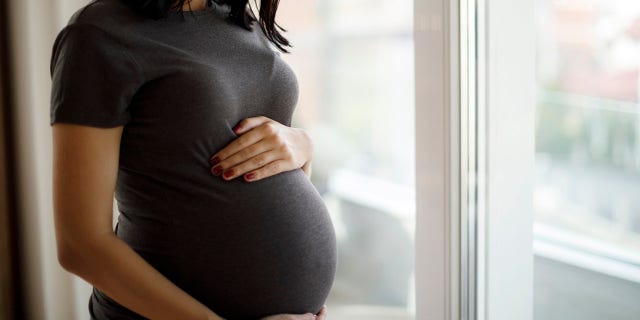 Added Dr. Albin, "It's totally normal for pregnant women to have special needs and want to feel special — but she was imposing herself on the wrong person. These people need to apologize, and get organized!"
REDDIT USER ASKS HER ADULT DAUGHTER TO PAY HALF THE MONTHLY RENT AND UTILITIES — FAMILY DRAMA ENSUES
Meanwhile, some 19,000 people on Reddit reacted to the post — with over 3,000 posting comments about it.
"She can't expect other people to give up their things for her."
One commenter was particularly blunt.
"I am so tired of pregnant women thinking the world revolves around them just because they got knocked up," said this person, clearly holding little back.
"She could have brought her own chair — she would have been comfortable."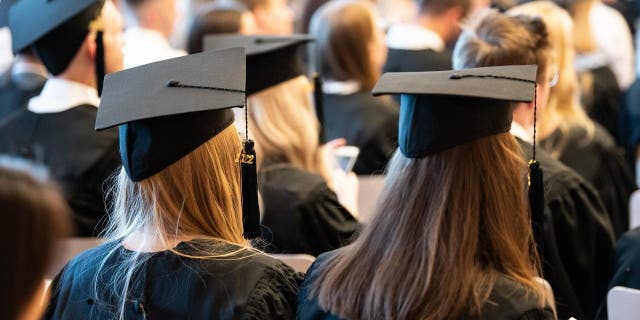 Yet "the arrogance and audacity of a pregnant woman demanding someone else's seat just because she's pregnant is unfortunately not surprising," the person concluded.
Said another commenter on the subreddit known as "Am I the a--hole," "I mean, it was your chair that you bought yourself. Not a public seating space. She can't expect other people to give up their things for her."
Added this individual, "At the end of the day, she could also bring her own chair."
REDDIT COMMUNITY OPENS WOMAN'S EYES TO MISTREATMENT OF HER OWN DAUGHTER: 'APOLOGIZE'
The same person also said, "I probably would [have given] up the seat to her. But I also don't have any health problems. Why should you suffer with your knees for rest of the day and pay the price for coming prepared?"
Wrote another commenter, "She is pregnant, not dying. I have stood in longer lines for longer periods of time while I was heavily pregnant. They should have come prepared."
CLICK HERE TO SIGN UP FOR OUR LIFESTYLE NEWSLETTER
Said another responder, "Given that you have your own health complaints — which you bothered to plan around — nobody on this earth has the right to come at you."
Still another shared this thought: "Their failure to plan is not your emergency."
And yet another person scoffed, "The entitlement of some people is insane."