PetSmart faces boycott calls for 'Pride Dog Bikini,' donations to group pushing gender ideology on students
'BoycottPetSmart' began circulating Twitter after the pride-themed merchandise launch
Some consumers are calling for a boycott of PetSmart over their pride-themed pet merchandise and donation to a controversial K-12 group that works to implement gender ideology in schools.
The well-known pet store chain became the latest target of boycott calls after photos of this year's pride merchandise began circulating online, with consumers criticizing items such as the "Pride Dog Bikini" that "celebrates inclusion in a fun and fashionable way."
The pride pet line prompted Twitter users to begin posting messages such as "add PetSmart to the boycott list" and "#BoycottPetSmart."
"Provide your kitten with a colorful and amazing matching harness and leash while also reaffirming your belief in unconditional love," the description on a "rainbow butterfly" cat harness reads.
NORTH HOLLYWOOD PARENT BOYCOTTING SCHOOL'S PRIDE ASSEMBLY, SAYS ITS INAPPROPRIATE TOPIC FOR KIDS UNDER TEN
The company also touts their $200,000 donation to GLSEN, a K-12 education program known for supporting in-school child gender transition without parental consent, biological men competing in girls' sports, and incorporating gender ideology teachings in subjects like math.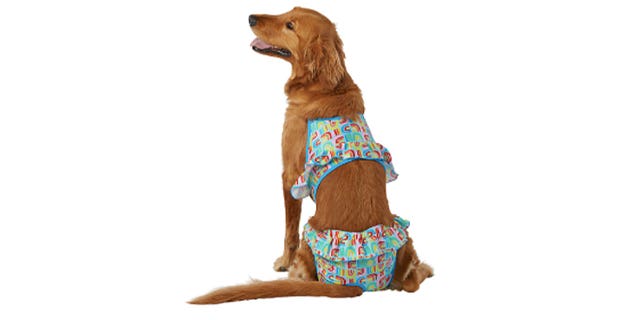 GLSEN also provides lesson plans that include discussing pronouns, pansexuality and being non-binary with elementary school students.
TARGET PARTNERES WITH ORG PUSHING FOR KIDS' GENDERS TO BE SECRETLY CHANGED IN SCHOOLS WITHOUT PARENTAL CONSENT
"PetSmart believes that all people should be valued and respected regardless of sexual orientation, gender identity or expression. We're proud to support organizations like GLSEN that are supporting youth and educators to advance a culture of inclusion," PetSmart wrote in the description of their pride items, as seen on the website.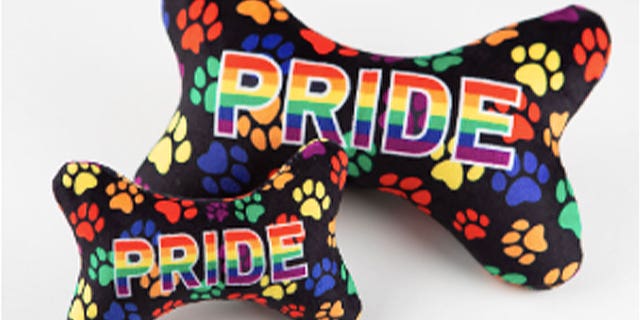 While LGBTQ-themed pet products are not new to the store, there has been an uprise in backlash against this year's Pride Month line following the controversial Bud Light campaign with transgender influencer Dylan Mulvaney and calls to boycott Target over their pride-themed children's apparel created by a designer who has used satanic symbols.
Before PetSmart faced backlash for their contribution to GLSEN, Target was slammed for donating $2.1 million to the
controversial K-12 program
.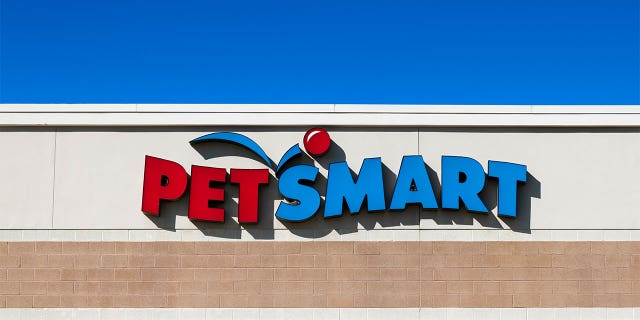 PetSmart did not respond to Fox News Digital's request for comment on the merchandise and donation to GLSEN.