Off-duty Chicago police officer shot after moving garbage cans blocking alleyway
Chicago Police interim Superintendent Fred Waller says veteran cop is 'very emotional' after attack
An off-duty police officer has been shot in Chicago after stepping out of his vehicle to move garbage cans that were blocking an alleyway, the city's top officer says.
The officer, described by Chicago Police interim Superintendent Fred Waller as a 20-plus year veteran, was returning home from dinner Wednesday night in the city's West Side when he was targeted.
"He's very emotional and happy to just be grazed in the arm because the amount of shell casings that we found out there, it could have been very, very much worse," Waller said
Waller said while traveling in his vehicle the officer had come "upon some garbage cans that were blocking his path."
CHILD FATALLY SHOOTS ANOTHER CHILD IN SUBURBAN CHICAGO SHOOTING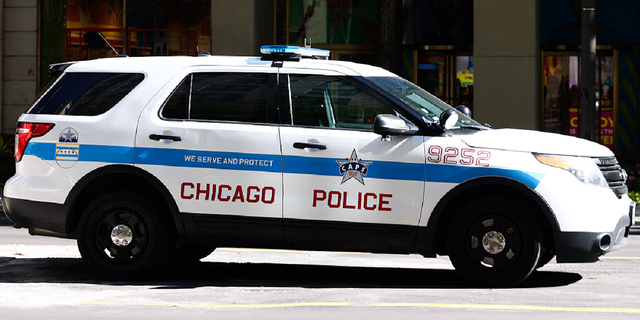 "He got out to remove the garbage cans and upon returning to his vehicle, several subjects -- approximately maybe five -- confronted him and began firing upon him," Waller told reporters. "The officer got back into his vehicle, returned fire and then was fired upon again."
Waller said the officer then drove to safety.
At least one weapon, which Waller said may belong to an offender, was found at the scene.
An investigation is now ongoing.
The officer involved in the shooting will be placed on administrative duties for 30 days, which is routine procedure, the Chicago Sun-Times reports.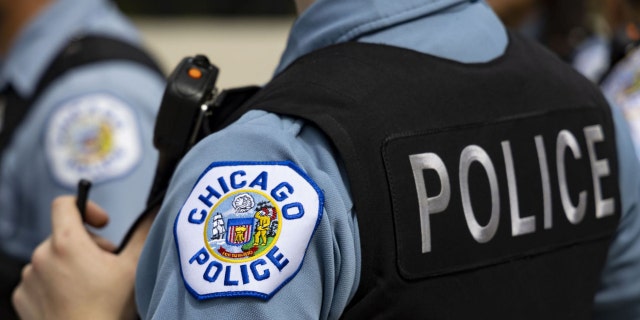 Fox News Digital has reached out to the Chicago Police Department for further comment.
The shooting happened around 9:15 p.m. local time.
MURDERED CHICAGO POLICE OFFICER AREANAH PRESTON LAID TO REST
On May 6, Chicago Police Officer Areanah Preston was shot and killed outside her South Side home after returning from a night shift, police say.
She was the sixth and final victim of a string of robberies kicked off because one of the suspects allegedly "needed money for a barbecue," prosecutors have said in court.
Trevell Breeland, 19; Joseph Brooks, 19; Jakwon Buchanan, 18; and a 16-year-old juvenile whose name was not released all face charges that include murder and robbery in Preston's death.
Police also charged them in connection with five other armed robberies that same evening, a carjacking and, in Breeland's case, felon in possession of a firearm. All four had lengthy rap sheets, and none had jobs or had finished high school, according to prosecutors.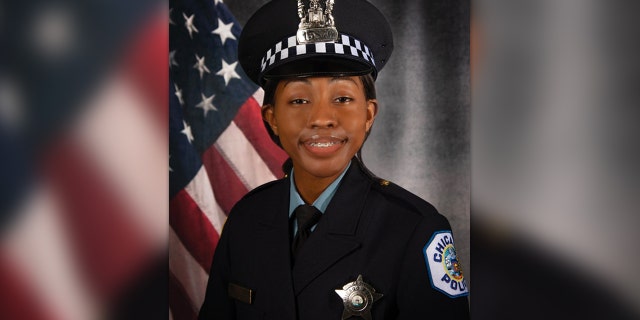 Brooks, the suspected triggerman, told police he shot Preston when he saw her reaching for her service weapon, according to prosecutors.
Preston returned fire, sending back two rounds before she was struck in the face and neck, prosecutors revealed in court.