Jon Gosselin says he 'had 8 graduations this year' but 'only attended 1' amid estrangement from 6 of his kids
The former 'Jon & Kate Plus 8' star shared he has been 'estranged' from twin daughters Mady and Cara, 21, for 'nine years'
"Jon & Kate Plus 8" reality star Jon Gosselin admitted that he wasn't in attendance for all of his children's graduations this year.
The 46-year-old reality star shares twin daughters Mady and Cara, 22 and 19-year-old sextuplets Hannah, Collin, Aaden, Leah, Joel and Alexis with his ex-wife Kate Gosselin, 48. In an interview with People Magazine, Jon shared an update on the current state of his relationships with his children
"I had eight graduations this year," Jon said. "I only attended one. The only kids I see and talk to are Hannah and Collin. So I've been pretty much estranged from Mady and Cara for nine years."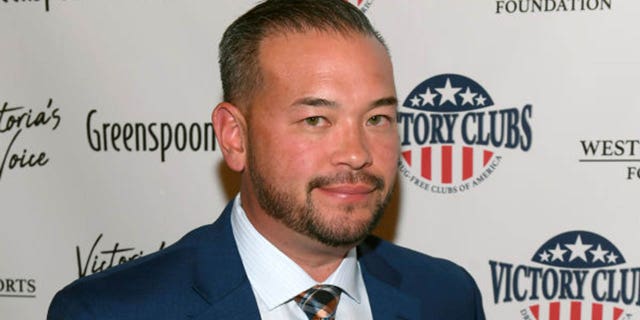 Mady and Cara graduated from separate colleges in New York this year while the sextuplets graduated from high school. In 2009, Jon and Kate divorced after ten years of marriage following cheating allegations. From 2007 to 2017, the family starred in the TLC reality series "Jon & Kate Plus 8" which was renamed "Kate Plus 8" after their divorce.
Hannah and Collin moved in with their father full-time in August 2021, per Entertainment Tonight. Jon told People that Aaden, Leah, Joel and Alexis still live with Kate. During his interview with the outlet, he reflected on his estrangement from six of his children.
"At first it was very difficult, but now it's, you know, you hope for the best, but you don't dwell on it, you know what I mean?" Jon said.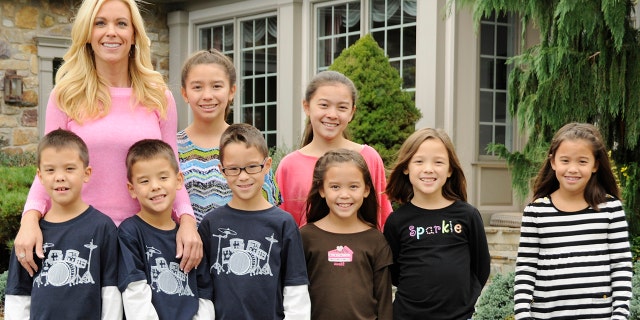 He continued, "Maybe we'll develop a relationship in the future, but yeah. I can't put all my eggs in one basket like I used to and then be upset about it."
While Jon revealed that he hasn't "talked to Kate in years," they were both present for Collin and Hannah's high school graduation.
"Hannah invited Kate and… we saw each other, but there was a whole football field between us," Jon said. "I talked to Hannah and Collin before graduation to make sure that it was gonna be cordial."
APP USERS CLICK HERE TO SEE INSTAGRAM PHOTO
APP USERS CLICK HERE TO SEE INSTAGRAM PHOTO
In May 2020, Jon told Entertainment Tonight that he has been working as an IT director for a healthcare facility. Jon, who is also a DJ, dated nurse practitioner Colleen Conrad from 2014 to 2021.
Despite his estrangement from four of the sextuplets, he celebrated all of their birthdays with an Instagram post last month.
Jon posted a throwback photo of Hannah, Collin, Aaden, Leah, Joel and Alexis with the caption, "HAPPY 19th BIRTHDAY to all my Kids!! I love you all so much!!"