French Open doubles players forced to forfeit match after accidentally hitting ball girl in neck
The ball girl could be seen crying
The French Open experience ended abruptly on Sunday for doubles players Miyu Kato and Aldila Sutjiadi.
The two tennis players were forced to forfeit their third-round match against Marie Bouzkova of the Czech Republic and Sara Sorribes Tormo of Spain after Kato accidentally hit a ball girl in the neck with a ball after a point.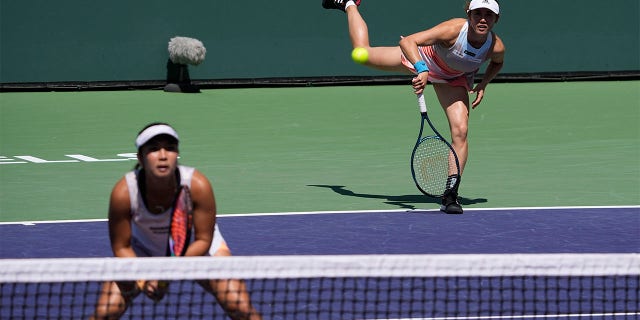 During the second set, Kato hit a ball off the court, connecting with the neck of a ball girl who was not looking toward Kato
NOVAK DJOKOVIC RIPS FANS AT FRENCH OPEN WHO 'BOO EVERY SINGLE THING'
The girl could be seen crying after the ball inadvertently hit her.
Kato was at first issued a warning by chair umpire Alexandre Juge. Kato and Sutjiadi were later disqualified after the tournament referee and the Grand Slam supervisor came to the court to investigate.
CLICK HERE FOR MORE SPORTS COVERAGE ON
"Obviously, it's very unfortunate overall," Bouzkova said after the match, according to the Tennis Channel. "Sara and I, we've never been in this kind of situation, so we were kind of shaken up by this as well. It's just a tough situation for everyone. But it's something that, I guess, has to be taken by the rules as it is, even though it's very unfortunate for them."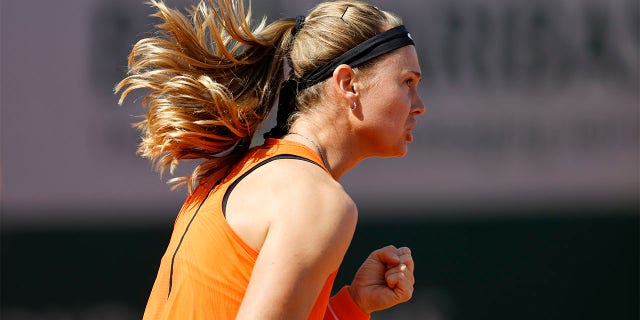 Bouzkova said the ball girl was "crying for like 15 minutes" and asked Juge to "look into it more and ask our opponents what they think happened."
Sunday's disqualification is not the first time a player has been disqualified from a Grand Slam for inadvertently striking someone with a ball.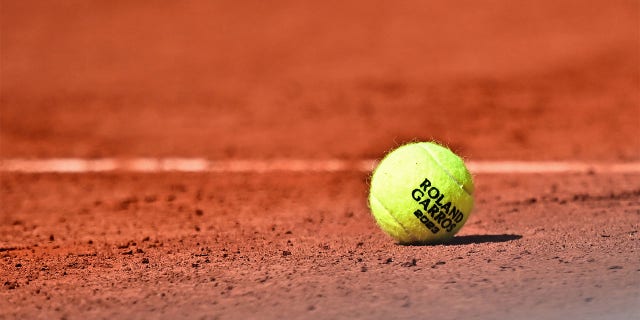 At the 2020 U.S. Open, Novak Djokovic was disqualified in the Round of 16 after he hit a ball off the court, accidentally striking a line judge in the neck.
Bouzkova and Sorribes Tormo advanced to the quarterfinals with Sunday's win.