Bud Light demand has 'plummeted completely' since Dylan Mulvaney controversy: Bartending company founder
Catarina Tucker, the founder of Barnastics Mobile Bartending, said consumers no longer want to support Bud Light
Demand for Bud Light has "plummeted" since the brand became embroiled in controversy over a promo with transgender influencer Dylan Mulvaney, according to the founder of a mobile bartending company.
"There has been a 'significant shift' in consumer preferences," Catarina Tucker, the founder of Barnastics, told Fox News Digital. "Bud Light, once a popular option, is no longer capturing the attention or enthusiasm of event organizers and attendees."
Since the promo was first released in April, the brand has faced harsh backlash from consumers, some stores have been forced to give away the beer for free, and Bud Light has bought back expired beers from wholesalers, according to the Wall Street Journal
BUD LIGHT'S PACT WITH TRANS ACTIVIST DYLAN MULVANEY SPARKS OUTRAGE, PRAISE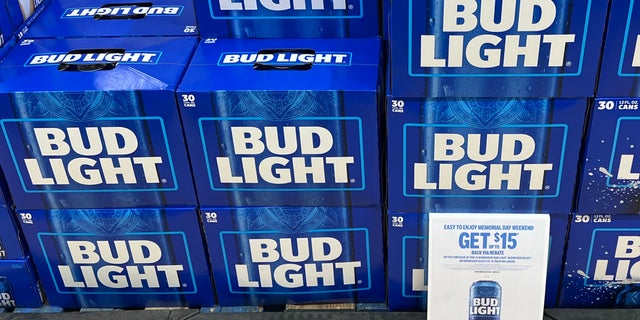 Tucker said the liquor stores she works with have yet to sell Bud Light at a discount, but she has seen the backlash in real time.
Barnastics allows customers to build a custom proposal, which allows the company to see when demand for products shifts.
"[Demand for Bud Light] has plummeted completely. No one wants it at their event anymore," Tucker said. "There are a couple clients that have expressed to me their feelings behind it, and it's no longer popular."
BUD LIGHT IN 'SERIOUS TROUBLE' OF LOSING STATUS AS TOP-SELLING BEER IN US, INDUSTRY EXPERT WARNS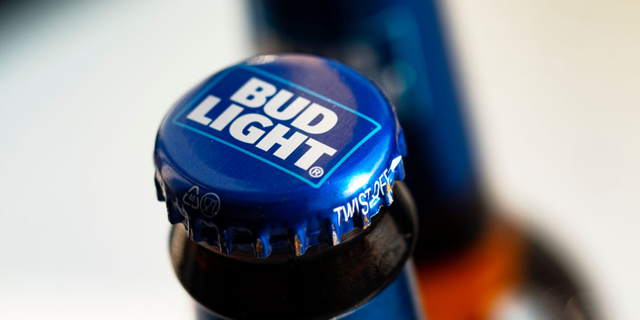 Tucker said consumers are becoming increasingly aware of whether the brands they support align with their values, and as a result, "are actively seeking alternatives to Bud Light, gravitating towards craft beers, specialty cocktails, and premium spirits."
Tucker said she does not foresee popularity of the beer picking up any time soon.
"With the feedback that I've gotten and how strongly a lot of clients feel about it, it [the company] doesn't switch gears, I don't see the popularity picking back up," she said.
"Sometimes things blow over" she added, but recognized that Bud Light's actions "hold a lot of weight" with their consumers.
DYLAN MULVANEY CALLS ON BRANDS TO DEVELOP MORE TRANS PARTNERSHIPS AFTER BUD LIGHT FIGHT: 'REALIZE' MY 'POWER'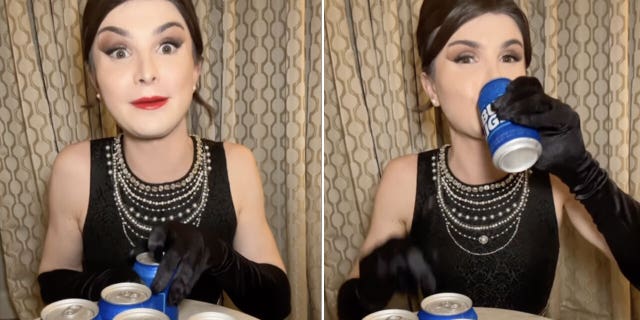 But, Tucker said she has not seen the same plummeting demand for Budweiser, or other Anheuser-Busch products. "Anything Bud Light, they just won't support," she added.
Fox Business has reported on tumbling Bud Light sales for weeks, revealing on Tuesday that the company posted a 23.9% decrease in sales on a dollar basis compared to a year ago, according to NielsenIQ data provided by Bump Williams Consulting. The Anheuser-Busch-owned brand's sales have also fallen 24.5% in the past four weeks, according to the data.