The Head-Scratching Mystery Behind The Green Children Of Woolpit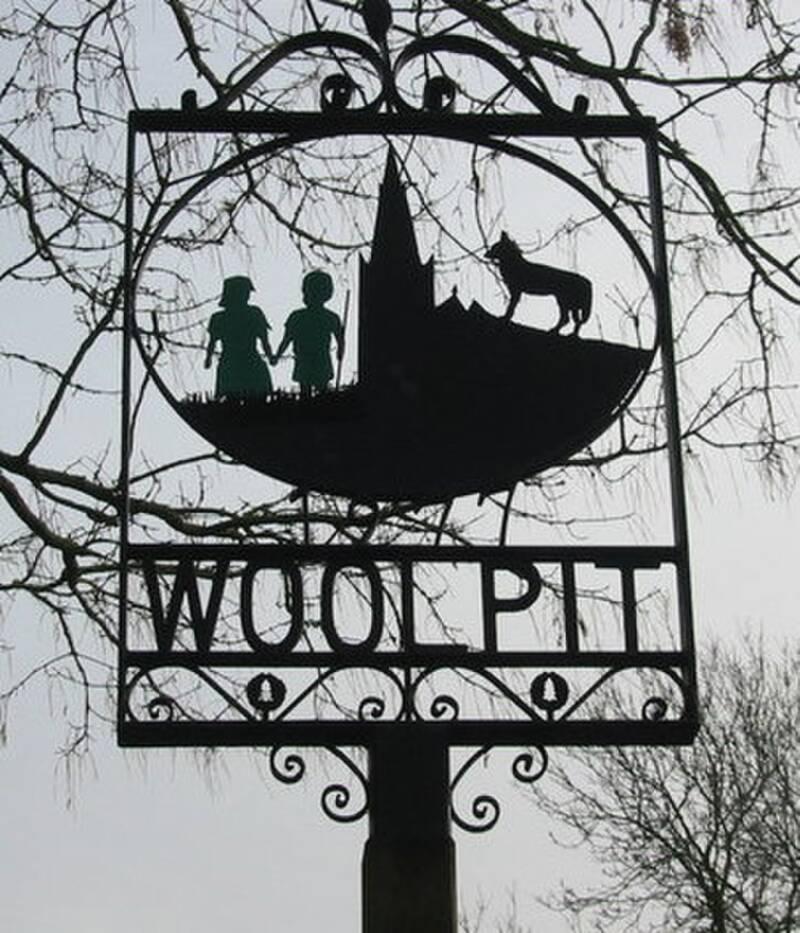 As for their strange language and clothing? Historic UK notes that they may have been children of Flemish immigrants who were killed by King Stephen or King Henry II. Thus, what the villagers in Woolpit took as "gibberish" might actually have been Dutch. And the "twilight" described by the children could have been the leafy darkness of nearby Thetford Forest.
Then again, others have offered some very different explanations.
As
Ancient Origins
explains, some claim that the children's green skin, strange clothes, and unintelligible language are a sure sign that they came from outer space. This theory appears to have first been put forward in the 17th century, when Robert Burton wrote in
The Anatomy of Melancholy
(1621) that the Green Children of Woolpit "fell from Heaven."
Though there's little evidence to back this theory up, it's certainly true that there's some overlap between the story of the Green Children of Woolpit and modern descriptions of aliens as "little green men."
After reading about the strange story of the Green Children of Woolpit, go inside the equally bizarre story of the Moon-Eyed people from Cherokee lore. Or, look through these 11 creepy urban legends.