Texas Gov. Abbott pledges border security measures 'to repel people' as Biden ignores post-Title 42 surge
The governor further promised to continue sending buses full of migrants to sanctuary cities like New York and Chicago
Texas Republican Gov. Greg Abbott pledged on "Jesse Watters Primetime" to continue facilitating National Guard and Texas Department of Public Safety officers' efforts to "repel" the thousands of migrants expected to try to cross the border with Title 42's end on May 11..
After video showed migrants at the border being rebuffed by a razor wire barricade – and law enforcement officers themselves – to return to Mexico, Abbott told host Jesse Watters he has deployed several "elite" Texas National Guard teams to continue the effort.
"First [they are] to put up barriers, whether it be the razor wire that you saw there or other barriers, and then have National Guard and Texas Department of Public Safety either in front of it or behind it. Our goal is to repel people from coming into the country," Abbott said.
MIAMI REPUBLICAN TORCHES BIDEN AS POST-TITLE 42 SURGE IMMINENT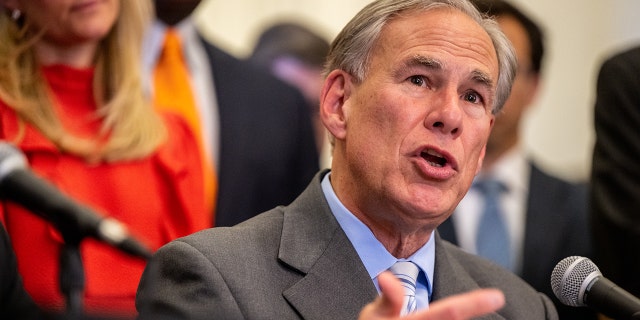 "We see locations like what was shown in that video, and whenever we see them, we block it," he continued.
The strategy has been thus far somewhat successful, Abbott added, pointing to a similar operation in El Paso in December.
Abbott said a razor wire "wall" that ultimately measured 18 miles halted the localized migrant surge there "overnight."
"We've seen this work. We're going to repeat it as often as possible up and down the border," he said.
The governor also responded to reports Biden has engaged Mexican President Andres Manuel Lopez Obrador in telephone discussions as of late. Abbott said he has yet to receive responses to any of his 8 letters to 1600 Pennsylvania Avenue.
HOW DARE YOU: ROCKLAND COUNTY EXECUTIVE SLAMS NYC MAYOR OVER MIGRANT BUSING PLAN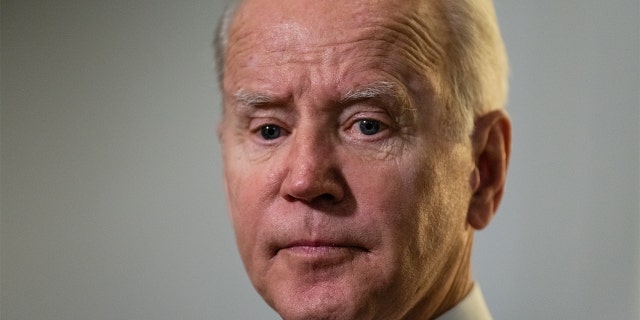 Abbott recounted how he met Biden on the tarmac in El Paso last year, handed him a document with several suggested border control strategies, and that the president appeared to offer no pledge to engage with him further on the matter.
"He shook his head, but never responded to me," the governor said.
Abbott further pledged to continue sending buses full to liberal northern municipalities, including sanctuary cities like New York and Chicago.
"They (the migrants) love Lori Lightfoot," he quipped of the outgoing Chicaof migrantsgo mayor.
Last year, buses from Del Rio, Texas, notably dropped off migrants in front of the U.S. Naval Observatory, the vice president's official residence in D.C.
"There will be more coming," Abbott said of the buses his state particularly dispatches. "There will be more going to New York, Philadelphia, Chicago, and other places across the country."
After complaining about the influx of bused migrants to New York City, Democratic Mayor Eric Adams caused an uproar in suburban Orangeburg, N.Y., when local officials found out about his plan to bus city-dwelling migrants to their community.