Supreme Court allows Illinois 'assault weapons' ban to take effect
Illinois' ban will remain in effect while lower courts consider its constitutional status
The U.S. Supreme Court allowed Illinois' ban on "assault weapons" to take effect temporarily on Wednesday.
The ruling allows the Illinois law to remain in effect while lower courts deliberate on its constitutional status. Wednesday's ruling comes after a gun shop owner in Illinois requested an injunction against the ban.
The Illinois law bans the sale and new possession of semi-automatic "assault weapons." Those who already legally own such weapons would not have to turn them in. The law also bans the sale of large capacity magazines.
The court did not offer an explanation for its Wednesday decision, and there were no noted dissents.
WHY GUN OWNERSHIP IS SPIKING AMONG THIS DEMOGRAPHIC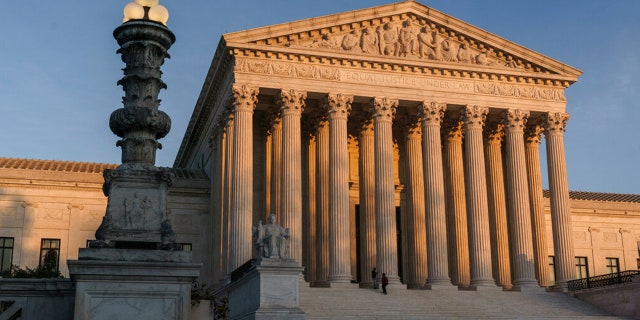 The U.S. Court of Appeals for the 7th Circuit is currently considering the case. The request for an injunction went to Justice Amy Coney Barrett.
Illinois passed the Protect Illinois Communities Act on Jan. 10, 2023, banning the sale, purchase, manufacture, delivery, and importation of "assault weapons," and large capacity magazines, with exceptions for law enforcement, military members, and certain other professionals with firearm training. The legislation specifically names the AR-15 and AK-47 rifles and requires lawful owners of semi-automatic rifles to register their ownership with state police.
WASHINGTON GOV SIGNS BIG GUN CONTROL PACKAGE, INCLUDING 'ASSAULT WEAPONS' BAN: 'NO ONE NEEDS AN AR-15'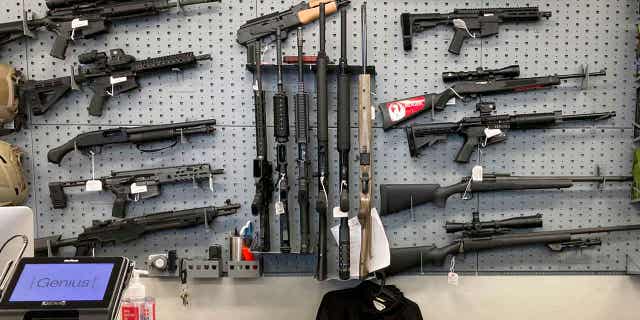 The 7th Circuit has yet to issue a final ruling on the Illinois law, but its decision is likely to be appealed to the Supreme Court.
FEDERAL JUDGE GRANTS INJUNCTION TEMPORARILY BLOCKING ENFORCEMENT OF ILLINOIS GUN LAW
Judge Stephen Patrick McGlynn, a Trump appointee in Illinois' Southern District, had initially granted the injunction earlier in May. Appellate Judge Frank Easterbrook then reversed McGlynn's ruling, a decision that has now been supported by both the 7th Circuit and the Supreme Court.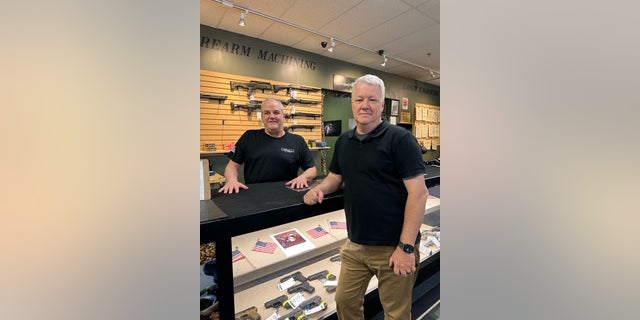 McGlynn's ruling had argued that Illinois' law infringed on the right to self-defense and, in some cases, "completely obliterated that right by criminalizing the purchase and the sale of more than 190 'arms.'"