Shock: Ford is adding Tesla charging tech to its electric vehicles
Fords will be compatible with the Tesla Supercharger network
Ford and Tesla are teaming up.
The rival automakers, currently competing with electric SUVs and soon to meet on the battery-powered pickup battlefield, have announced an agreement that will allow Fords to use Tesla's Supercharger network.
Ford CEO Jim Farley joined Tesla CEO Elon Musk on a Twitter Spaces broadcast Thursday night to announce the deal.
Starting in 2024, Ford will add more than 12,000 Superchargers to the 10,000 public fast chargers that are already integrated into the BlueOval Charge Network, which allows for plug-and-charge capability through the FordPass app.
FORD 'BULLET TRAIN' SUV COMING IN 2025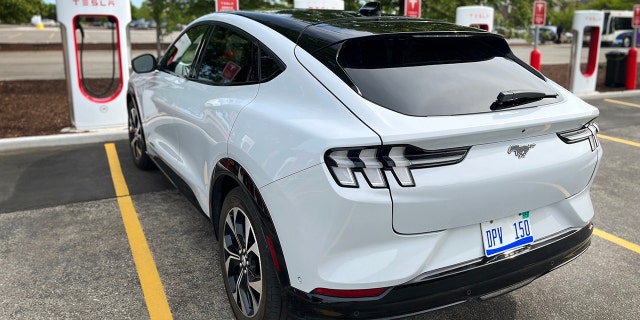 The Supercharger network uses a different plug design than the more common Combined Charging System (CCS) plug Fords have, so owners will need to acquire an adapter that is being developed by Tesla. However, the next generation of electric Ford models will switch to the Tesla North American Charging Standard (NACS) as standard equipment.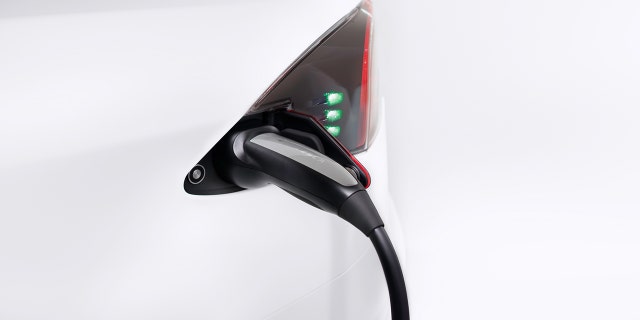 The Supercharger network is widely regarded as the most reliable in the U.S., and many of its stations are in strategically located and appealing locations. Its plug and cable are also slimmer and lighter than a CCS.
CLICK HERE TO SIGN UP FOR THE FOX NEWS AUTOS NEWSLETTER
Farley said he was convinced during a road trip with his family in an electric vehicle when his children kept asking him why they could not stop at the Tesla stations they were passing and had to go hunting for one with a CCS connection.
"We love the locations, we love the reliability, your routing software, the ease of use of the connector, the reliability of it," Farley said.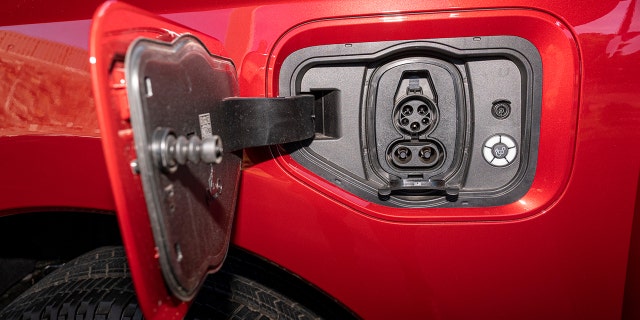 Tesla has also begun installing CCS adapters in some Superchargers that any vehicle can use through the Tesla app, but the experience is not as seamless as what will be available to Ford owners.
Musk said he is open to allowing other automakers to follow Ford's lead.