Senior man found dead on Utah national park trail
Arches National Park rangers responded to the Devils Garden Trail to a report of CPR in progress
A senior man was found dead Thursday on a Utah national park trail.
The National Park Service said in a statement that rangers at Arches National Parks responded to a report of CPR in progress.
The incident occurred on the Primitive Loop section of Devils Garden Trail.
Personnel from Grand County EMS and a Life Flight helicopter also responded to the park.
INDIANA WOMAN DIES IN GRAND CANYON WHILE TRYING TO HIKE TO THE COLORADO RIVER AND BACK IN A DAY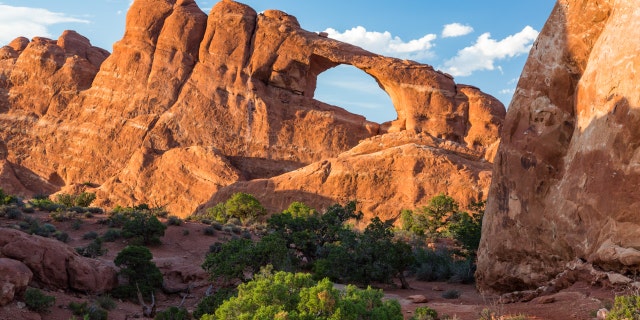 However, resuscitation efforts were unsuccessful.
The 69-year-old male patient was pronounced dead at the scene. No additional details about the incident were provided.
This is not the first fatality at Arches National Park this year.
In March, a 56-year-old male hiker also died at Devils Garden Trail. Park rangers had also responded to a "report of CPR in progress," but the man died at the scene.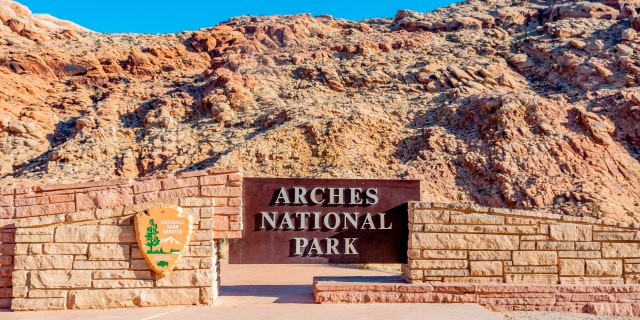 YELLOWSTONE NATIONAL PARK OFFICIALS SAY MAN DISTURBED BABY BISON, RESULTING IN ITS DEATH
In February, a 71-year-old Massachusetts man was hiking with his wife and son when he collapsed and became unresponsive.
First responders rushed to the scene and performed CPR, but the man died at the park.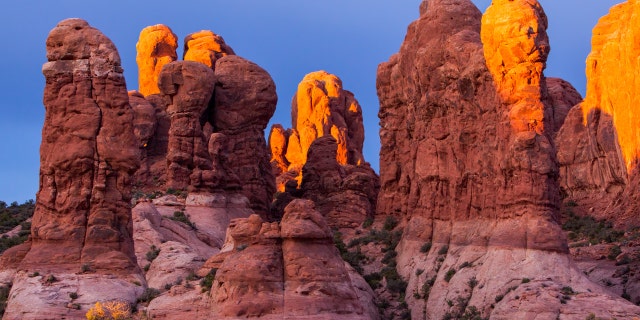 Park rangers respond to hundreds of search or rescue incidents in Arches and Canyonlands National Parks each year, according to the park's website.
Officials urge visitors to plan ahead as part of its safety guidelines, which include staying hydrated, knowing the weather conditions, hiking with companions and resting often.