Putin gives church Russia's most important icon after 'numerous requests'
Rublev's "Trinity" will move from Tretyakov Gallery and be housed long-term in the Trinity Lavra of St. Sergius
Russian President Vladimir Putin has given the Russian Orthodox Church possession of the country's most valuable religious icon.
Putin gifted the icon – Andrei Rublev's "Trinity" – to the care of the Moscow Patriarchate, the church announced Monday.
It depicts the three angels that visited Abraham in the Book of Genesis seated at a table and in conversation.
Russian Patriarch Kirill, a close personal ally of Putin and head of the nation's Orthodox Church, said it was given to the church after "numerous requests."
POPE FRANCIS GREETS RUSSIAN ORTHODOX LEADER AMID SECRET VATICAN 'MISSION' TO END WAR IN UKRAINE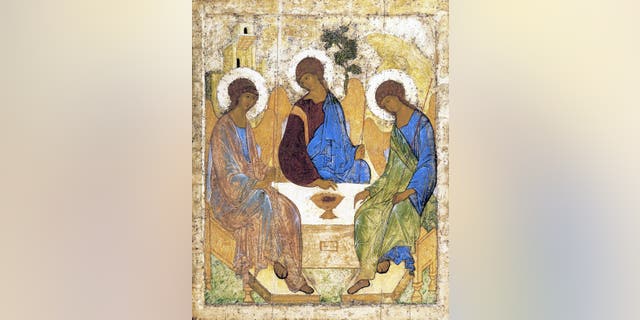 The Trinity icon was created by the Russian painter in the 15th century to honor the medieval St. Sergius of Radonezh. The image is believed to represent the three persons of God.
Beginning in 1929, and following the Bolshevik revolution, the icon has been housed at the Tretyakov Gallery in Moscow.
EU READYING SANCTIONS ON RUSSIAN ORTHODOX CHURCH LEADER KIRILL, CALLS HIM A 'LONG-TIME ALLY' OF PUTIN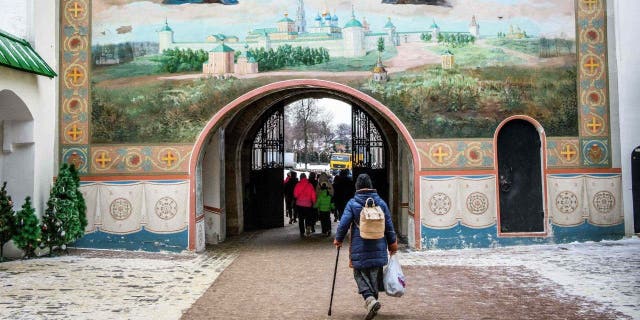 The venerated icon will now be displayed at Christ the Savior Cathedral in Moscow.
It will then be moved to its long-term home at the Trinity Lavra of St. Sergius in Sergiyev Posad, one of Russia's most significant Orthodox monasteries.
Last year, the
global head of Eastern Orthodoxy
offered a rare public criticism when he condemned Putin and the Russian invasion of Ukraine, saying, "The whole world is against Russia."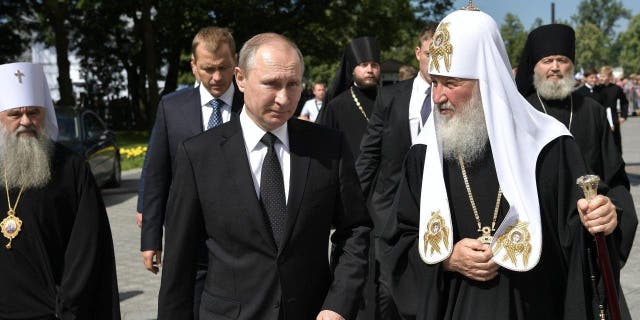 During an interview with CNN TÜRK, Ecumenical Patriarch Bartholomew of Constantinople said he maintained "a very good relationship" with Ukraine President Volodymyr Zelenskyy while he described how Russia's recent military actions have strained the country's relationship with the rest of the world.
Russia's Kirill has voiced support for Putin and even went as far as to justify the invasion of Ukraine as a war against sinful living and in response to the "extermination" of Donbas separatists.