Portland teen in tactical gear threatens school shooting, arrested with replica gun: police
13-year-old boy wore tactical vest with patch that read, 'Bad Decisions Make Good Stories'
A 13-year-old Portland, Oregon, boy armed with a replica handgun and wearing tactical gear with a patch the read, "Bad Decisions Make Good Stories," was arrested Monday after he threatened a shooting at his former school, authorities said.
The incident happened just before 4 p.m. at the Creative Science School at 1231 SE 92nd Avenue, the Portland Police Bureau said. The school was put on lockdown and administrators called 911.
Officers responded to reports that a former student was threatening the school and seen wearing a tactical vest, helmet, goggles and what appeared to be a gun.
Police found the 13-year-old suspect still wearing the gear near the intersection of Southeast 92nd Avenue and Southeast Stark Street, about six blocks from the school.
TEXAS MOM KILLED DAY BEFORE MOTHER'S DAY WHILE TAKING DAUGHTER TO GET PROM DRESS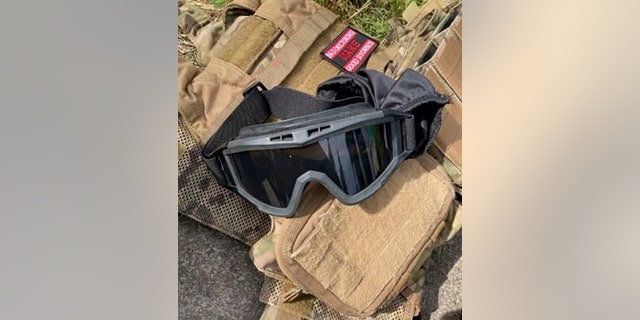 The teenager was also carrying what appeared to be a Glock handgun, according to authorities.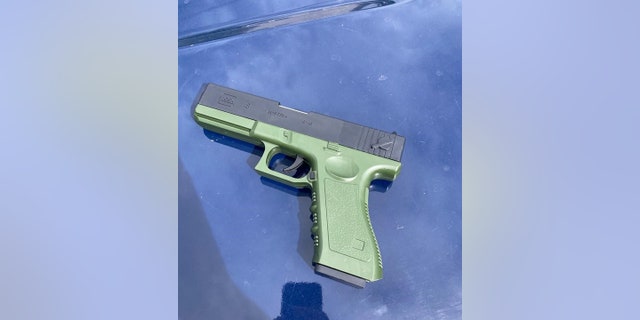 Officers confronted the teenager, who obeyed their commands and surrendered.
The boy was safely taken into custody, and authorities determined the firearm was "a realistic looking replica."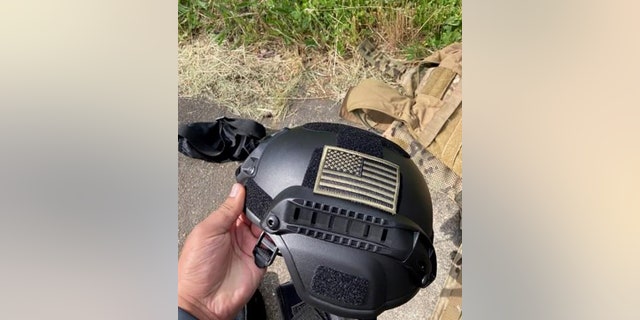 SUSPECT ARRESTED IN WASHINGTON STATE AFTER ALLEGEDLY BREAKING INTO UNIVERSITY DORMS, GROPING STUDENTS
The teenager was taken to the Donald E. Long Juvenile Detention Center and charged with menacing with a firearm and disorderly conduct.
Last month, a 17-year-old boy was accused of pointing a black handgun at a crowd of middle school students after his 15-year-old friend
robbed and stabbed
a 13-year-old boy outside Rieke Elementary School in Portland, Oregon Live reported. The gun was determined to be an air soft pistol.