Pennsylvania bear that attacked two young children captured, euthanized: officials
The female bear was euthanized as a precaution against further attackc
A bear that injured two children in an attack last week in Luzerne County, Pennsylvania, was caught and euthanized, according to officials.
The five-year-old and 1-year-old were playing in the driveway of their home in Wright Township on Monday when they were injured from the bear attack. The children were treated for bites and scratches at Wilkes-Barre General Hospital and later released.
The Pennsylvania Game Commission set two bear traps in the area after the attack.
On Friday, the agency said it captured two bears — a male and a female — and that DNA testing was conducted to determine if either bear was responsible for the attack.
PENNSYLVANIA BEAR ATTACK LEFT TWO YOUNG CHILDREN INJURED: OFFICIALS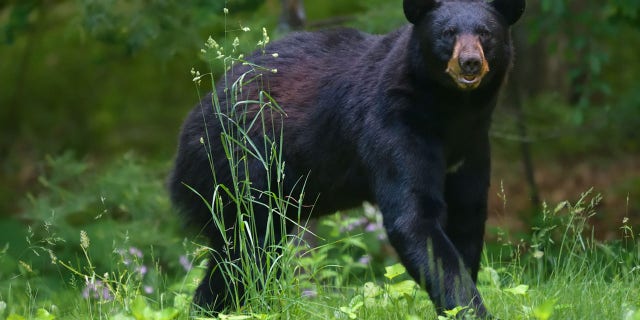 The DNA testing previously completed on the children's clothes after the attack was compared to samples collected from the bear Friday morning, and concluded that the female bear was responsible.
The female bear was euthanized, and the male was relocated to a more remote area, the Game Commission said.
Bears attacks in Pennsylvania are extremely rare, but the bears that do attack are euthanized as a precaution against further attacks, according to the Game Commission. The agency said this does not necessarily mean bears involved in an attack are prone to attack, and that the attacks are often the result of a bear that is cornered and has no easy escape route.
Euthanasia is also the only way to test for rabies.
BEAR ATTACKS OREGON MAN AFTER HE SHOOTS ANIMAL TWICE FOR HARASSING HIS CHICKENS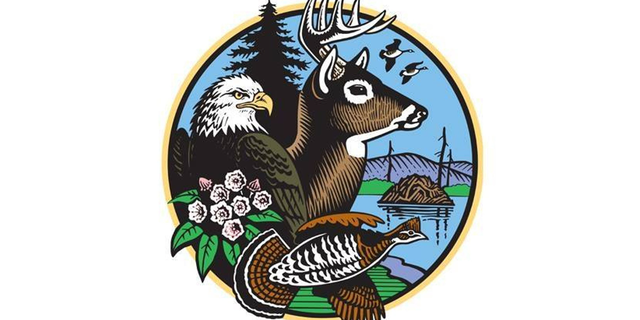 "For more than 125 years, the Pennsylvania Game Commission has worked to protect and provide for the Commonwealth's wildlife," Game Commission Executive Director Bryan Burhans said in a statement. "With the agency's guidance, the state's once-beleaguered bear population recovered, prospering to the point we now have about 15,000 bears statewide, and bear hunting opportunities in most counties. Pennsylvania's bear populations really couldn't be doing better, and that will continue to be the case."
"While the agency doesn't take lightly its duty to follow protocol to euthanize a bear involved in an attack, it also places great importance on ensuring public safety, and in this case we have fulfilled our responsibility through our actions," he continued.