Nevada lawmakers signal approval to scale back prison firefighter camps
Eligible inmates in Nevada prisons have the opportunity to work as wildland firefighters for $24 a day
A program in Nevada allowing eligible prisoners to work as wildland firefighters may soon be significantly scaled back after state lawmakers signaled approval for the move on Thursday.
Three rural prison firefighting camps, Ely Conservation Camp, Tonopah Conservation Camp and Humboldt Conservation Camp, would be reduced to what has been described as a "skeleton security crew" if the budget receives final approval next week, The Associated Press reported.
The closing of the camps comes as the number of eligible prisoners dropped from about 740 to 300 over the past few years, despite the state Division of Forestry still heavily relying on their labor for fire-response.
A recent lawsuit from the ACLU of Nevada stated the prison firefighters made up about 30% of the state Division of Forestry's wildland fire-response capacity in 2021.
MI ENERGY COMPANY'S REHABILITATIVE PROGRAM TEACHES INMATES TO CLIMB TREES, CUT AROUND POWER LINES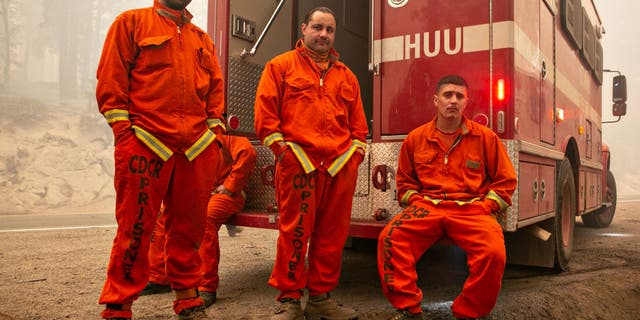 The lawsuit alleged inadequate training and harsh conditions, including instances when inmates were burned during response efforts.
Inmates approved to participate in the program make $24 per day – another point of contention as some lawmakers describe the low wage as "inhumane" and "convict leasing."
Democratic Attorney General Aaron Ford previously said the program reminded him of times during the Reconstruction Era, when states and companies made money from arresting mostly Black men then sending them to private railways, mines and plantations for cheap.
In contrast, the state Division of Forestry has said the program is voluntary, adding that it offers those incarcerated hands-on training and experience they might not receive otherwise.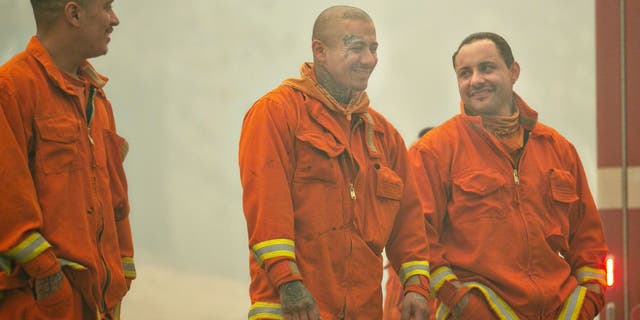 LIBERALS ERUPT AFTER DEMS PROPOSE BILL REDUCING SENTENCES FOR PRISON INMATES WHO DONATE ORGANS OR BONE MARROW
Lawmakers also signaled approval to potentially revive the former Warm Springs Correctional Facility, a recently shuttered prison in northern Nevada, in a budget proposal from the state's Department of Corrections.
If the suggestion receives final approval next week, the facility will operate on a standby basis for a revival or a remake into a firefighting camp should the prison population rise again, Nevada DOC spokesperson Bill Quenga told The AP.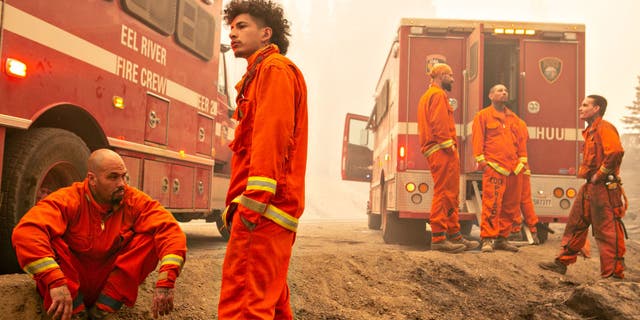 According to The Nevada Independent, the state Division of Forestry will restructure positions left vacant into full-time firefighter jobs to cover the gaps the shrinking camps are expected to leave.