NC GOP will attempt override of governor's veto on anti-abortion bill
Gov Roy Cooper vetoed the legislation after it passed the state senate and called on Republicans to break their support from the bill
Republicans in North Carolina will attempt to override the state's governor after an anti-abortion bill was executive vetoed last week.
The GOP-backed bill was vetoed by Democratic Gov. Roy Cooper on Saturday in a public rally outside the North Carolina Legislative Building.
"The House will vote to complete the override of the Governor's veto of Senate Bill 20 tomorrow evening sometime after the conclusion of the Senate session," North Carolina House Speaker Tim Moore's chief of staff Neil Inman said Monday.
The legislation would
outlaw most abortions
after the 12-week mark, with special exemptions carved out for complicated cases, such as when the life of the mother is at risk.
NORTH CAROLINA GOVERNOR VETOES ABORTION BILL, BUT GOP LEGISLATURE MAY OVERRIDE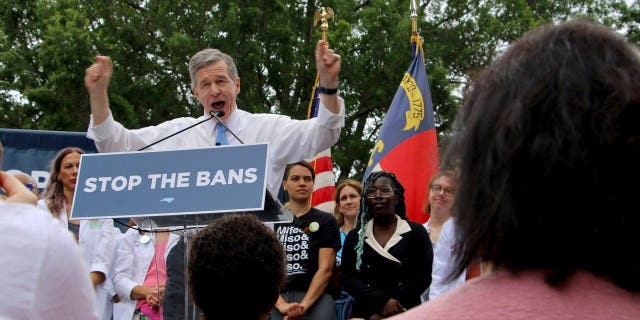 The state senate, which boasts a GOP majority large enough to override the governor's veto, is expected to put the legislation back on the table Tuesday.
NORTH CAROLINA LEGISLATURE PASSES ABORTION BAN FOR PREGNANCIES PAST 12 WEEKS, DEMOCRATIC GOVERNOR VOWS TO VETO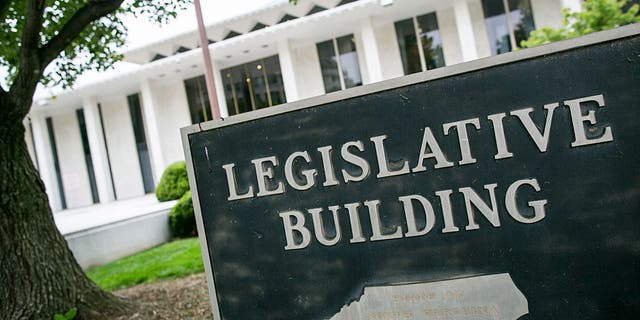 Cooper has made repeated appeals to the state Republicans to defect from the legislation's support.
"If just one Republican in either the House or the Senate keeps a campaign promise to protect women's reproductive health we can stop this ban," Cooper said at the pro-choice rally surrounding his ceremonial veto outside the Legislature.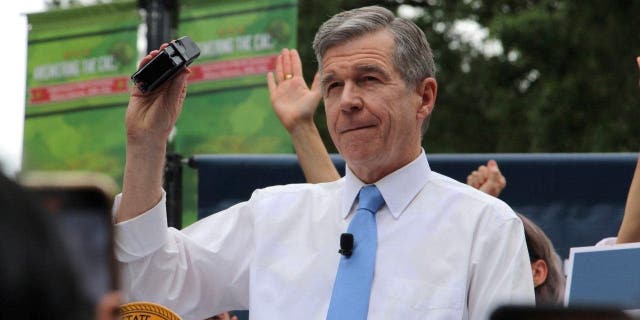 The governor continued, "But that's going to take every single one of you to make calls, to send emails, to write letters. Tell them to sustain this veto. Tell them to ask the Republican leadership to stop it."