Natalee Holloway case: Peruvian Interpol chief reveals how Joran van der Sloot extradition will go down
The Interpol official said the extradition will happen no later than June 9
An Interpol official says that Joran van der Sloot will be extradited from Peru by FBI agents in the first week of June.
Van der Sloot is the prime suspect in the 2005 disappearance of Natalee Holloway during a Mountain Brook High School, Alabama, senior trip in Aruba. He's facing extortion and wire fraud charges after allegedly attempting to sell information regarding the whereabouts of Natalee Holloway's body to Beth Holloway.
According to federal prosecutors, van der Sloot asked for a total of $250,000 — $25,000 upfront for the information, with the rest of the money to be paid out when Natalee Holloway's remains were positively identified in Aruba, where she went missing.
Prosecutors also allege that van der Sloot lied to Beth Holloway's lawyer, John Q. Kelly, about where her daughter's remains were located, leading him to an area where Natalee Holloway's body ultimately wasn't located.
NATALEE HOLLOWAY CASE: JORAN VAN DER SLOOT EXTRADITION 'COORDINATION' BEGINS FRIDAY, PERU INTERPOL CHIEF SAYS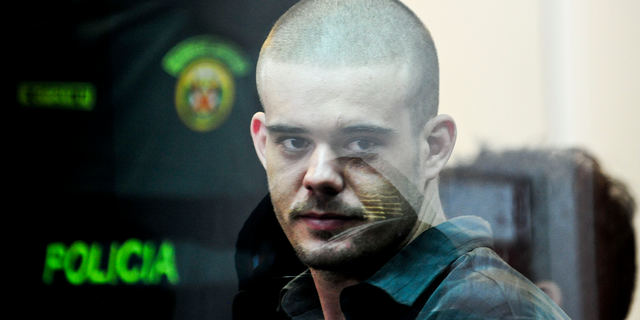 In an interview with Fox News Digital after a meeting with the FBI and other Peruvian agencies, Col. Carlos López Aeda, the chief of Interpol in Lima, Peru, said that van der Sloot will be made available to U.S. authorities on May 29 for extradition.
"As of May 29, he will be available so that the U.S. authorities can transfer him to the United States," López Aeda said. "They have indicated that, during the first week of June, an FBI aircraft with FBI agents will come to extradite him from a Peruvian Air Force base."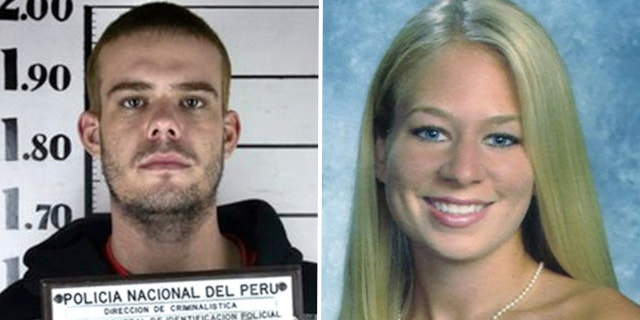 The Interpol official said that the extradition shouldn't happen later than June 8 or 9.
He also said that van der Sloot will be transferred to a maximum security prison in Lima by May 25. Van der Sloot is currently being held at Challapalca Prison, which is almost a day's drive away from Lima.
NATALEE HOLLOWAY CASE: JORAN VAN DER SLOOT'S LAWYER REVEALS 'ILL' CLIENT IS GAMBLER, LIKE A 'DRUG ADDICT'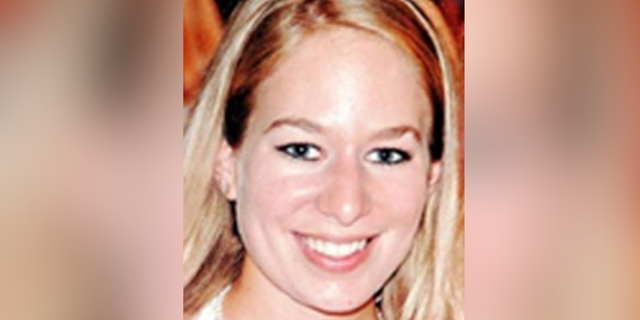 Before van der Sloot is extradited, he'll undergo several medical tests, López Aeda said.
"We are going to carry out the medical procedures to certify Joran's good health, the COVID tests that even the staff who are going to transfer him have to do, those of us who are going to participate in the security convoy and guarantee that all his rights are respected so that everything is carried out in the fastest and most efficient way unless the defense presents some appeal which we highly doubt it," López Aeda said.
"That's all for now, we're ready, we've done all the coordination in detail, now 'the ball is in the side of the United States", let them come and extradite him,'" he added.
NATALEE HOLLOWAY SUSPECT JORAN VAN DER SLOOT'S PERU PRISON ON LOCKDOWN, COMPLICATING EXTRADITION, LAWYER SAYS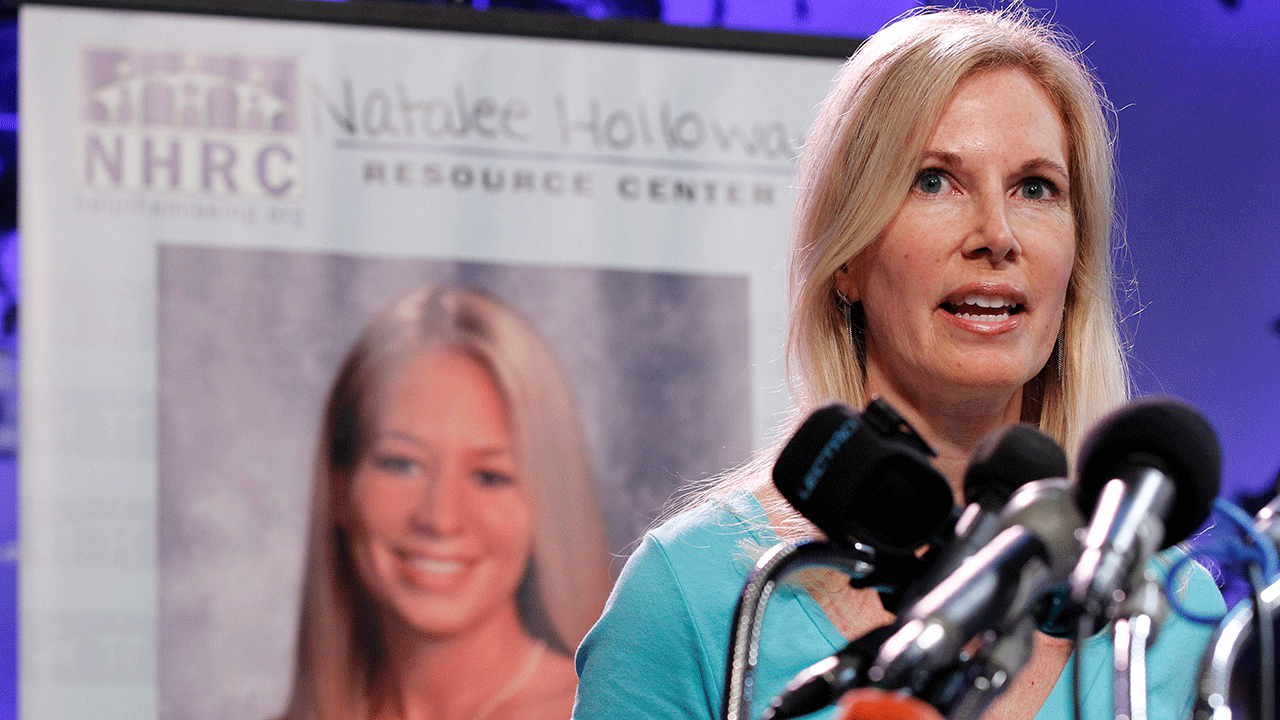 Van der Sloot is facing a prison sentence in Peru for the murder of 21-year-old Stephany Flores in 2010. His original sentence was 28 years but got more time handed to him because of a drug smuggling scandal in prison.

Natalee Holloway's body was never found. In January 2012, van der Sloot pleaded guilty to killing Flores, and Natalee Holloway was legally declared dead that month.
Natalee Holloway's mother, Beth, said in an earlier statement shared with Fox News Digital that the extradition gives a chance for justice to finally be served.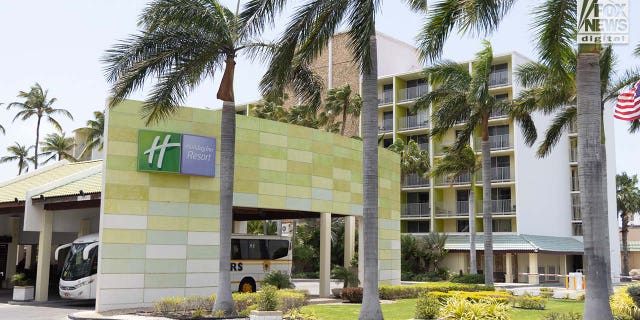 "I was blessed to have had Natalee in my life for 18 years, and as of this month, I have been without her for exactly 18 years. She would be 36 years old now," Beth Holloway said. "It has been a very long and painful journey, but the persistence of many is going to pay off. Together, we are finally getting justice for Natalee."