Nashville hotel manager charged after allegedly sucking on sleeping guest's toes: 'A sort of nightmare'
Hilton Hotel guest reportedly suffered post-traumatic stress following alleged toe sucking
The manager of a downtown Nashville, Tennessee, Hilton Hotel has been charged with aggravated burglary and assault after allegedly sucking on a male guest's toes while he was sleeping.
David Patrick Neal, 52, was arrested Friday after hotel guest Peter Brennan awoke around 5 a.m. on March 30 to find the night manager indulging his apparent foot fetish, according to local ABC affiliate WKRN.
Brennan has since filed a lawsuit against the hotel alleging sexual assault, according to the outlet
The lawsuit alleges that Neal cloned the key to Brennan's room and entered during the early morning hours without knocking or announcing himself.
MICHIGAN 4th GRADER CALLED 'BIG FOOTED' AND TEASED AT SCHOOL SETS WORLD RECORD WITH HER SIZE 10.5 FEET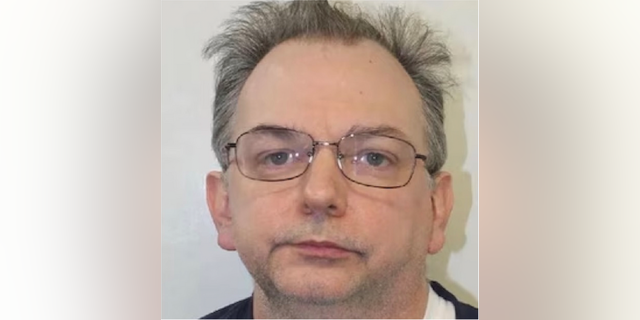 Brennan reportedly screamed when he found Neal sucking on his toes and immediately recognized him as one of two hotel staff members who had been in his room the previous day to help him with his TV.
Brennan filed a complaint with police following the incident, and Neal reportedly told officers that he entered Brennan's room because he smelled smoke and wanted to check on him for his safety. Neal did not report a smoke smell to hotel security, and no one else smelled any smoke, according to police.
"All my life you just have that sense of security, and that sense of peace, right? It's not like you're camping, and you have to kind of keep one eye open," Brennan told the local outlet. "You have that security that's yours, and when you close your eyes, you feel like you're safe, and you're protected, and it was a complete violation."
BROOKS LAICH SAYS WIFE JULIANNE HOUGH 'REALLY ENJOYS IT' WHEN HE SUCKS ON HER TOES
"I was just so, so shocked," Brennan said. "It was, 'Who are you? Why are you in my room?' It was almost like a dream, a sort of nightmare. It just didn't make sense. Why is this person touching me?"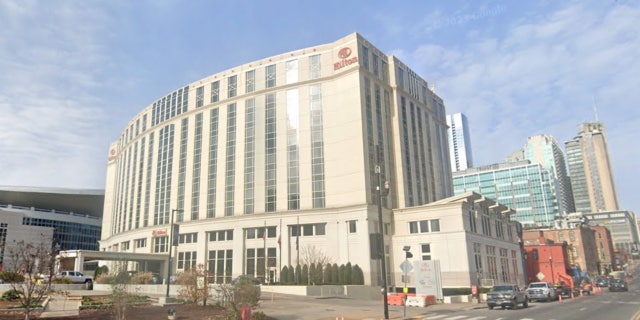 Upon further investigation, Brennan and his attorney Michael Fisher, with Rocky McElhaney Law Firm, found that Neal had a lengthy rap sheet that included a voluntary manslaughter conviction for shooting his roommate during a fight in 1996.
"Multiple charges of forgery, drinking and driving, a manslaughter conviction as well, which served prison time," Fisher told WKRN. "When Hilton hired this person, they had to have known. They have to do background checks to know, and the fact that they would put somebody like that in a position where they have the ability to clone keys, have the ability to get into a guest's room."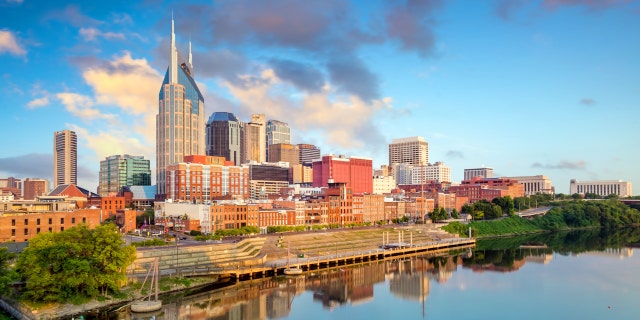 Brennan reportedly suffered post-traumatic stress and struggled to get to sleep in the wake of the alleged toe-sucking incident.
"The safety and security of our guests and team members is our highest priority. We are working closely with the Metropolitan Nashville Police Department, and, as part of company policy, we do not comment on ongoing investigations," a spokesperson for the Hilton Hotel told Fox News Digital.l.