Missing Missouri doctor found dead in lake from gunshot after previous kidnapping revealed
John Forsyth was found in an Arkansas lake Tuesday after he vanished May 21
A Missouri ER doctor was found dead of a gunshot wound in an Arkansas lake Tuesday after vanishing earlier this month, as it was revealed that he was once kidnapped under mysterious circumstances, his brother and authorities said.
Three days after Dr. John Forsyth, 49, proposed to his fiancée, he disappeared May 21 after leaving work at a hospital in Cassville, a town of 3,100 deep in the Ozarks.
His body turned up nine days later in Beaver Lake, about an hour south of where he was last spotted, with a gunshot wound, according to a press release from the Benton County Sheriff's Office.
Officials didn't disclose the location of the wound or whether Forsyth's death was a suicide.
MISSOURI ER DOCTOR WHO VANISHED 3 DAYS AFTER PROPOSING TO FIANCEE FOUND DEAD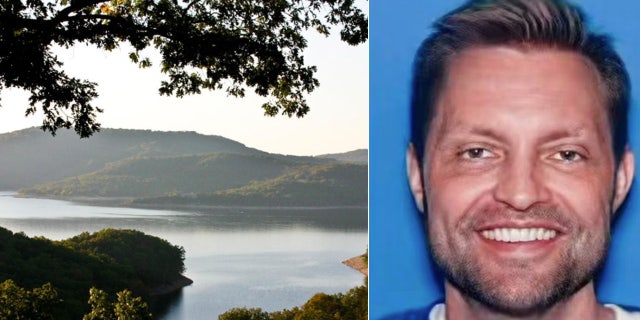 The deceased doctor's brother, Richard Forsyth, said the family was gathered for dinner Tuesday night when an official with the state police came to the door with the news of Forsyth's death.
"We're devastated," Richard told Fox News Digital.
"There's no way he killed himself," Richard said. "Many times he mentioned he might be in danger." In February 2022, Forsyth was kidnapped and then released, according to his brother.
"It was cold. He was zip-tied. He was made to feel very unsafe and taken on a car ride with some people to a bridge and was threatened," Richard told Fox News Digital.
Richard, who created a cryptocurrency with his brother, said no police report was filed after the alleged kidnapping. He also said he only found out about the sinister incident from a friend the night his brother went missing.
"He did not file a police report because he believed he was in continued danger," Richard said.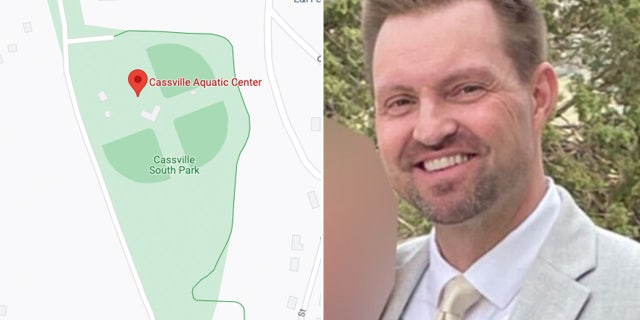 When asked why anyone would want to harm the beloved doctor, Richard replied, "That is part of the great mystery we're dealing with."
Forsyth, a father of eight, proposed to his fiancée days after a divorce settlement was reached with his ex-wife on May 11 that awarded her about $19,000 a month in alimony and child support, his brother said.
TEXAS WOMAN SAYS SHE'S CHICAGO MISSING CHILD FROM OVER 20 YEARS AGO: REPORTS
However, the ex-couple had an amicable relationship, he added.
Forsyth vanished after texting his fiancée that he would see her in "a little bit" at about 7 a.m. then abruptly stopped responding, according to Cassville Police Det. Stuart Lombard.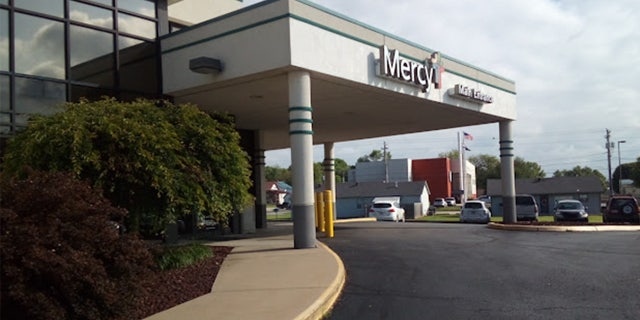 His shift had just wrapped up at Mercy Hospital, and he was captured on surveillance footage headed to his luxury RV in the parking lot where he stayed when he was working. He was due back at the hospital at 7 p.m. but never showed up.
Forsyth had never arrived late or missed a shift in the 15 years he worked at the hospital. That night, police found his Infiniti sedan at a yard waste facility at the edge of the Cassville Aquatic Center about a mile from the hospital.
PUBLIC SCHOOL EMPLOYEE WANTED FOR KIDNAPPING TAKES COPS ON HIGH-SPEED CHASE SPANNING MULTIPLE COUNTIES: POLICE
He had left his possessions, including his wallet, passport, five phones and his laptop, in his unlocked RV and car.
"His phones are an extension of his physical body. He wouldn't go anywhere without them," said Richard, who was surprised to learn that his brother owned more than two phones.
The brothers, who share a love of mathematics and science, had dinner the Wednesday before his disappearance and spent two hours talking about encryption technology.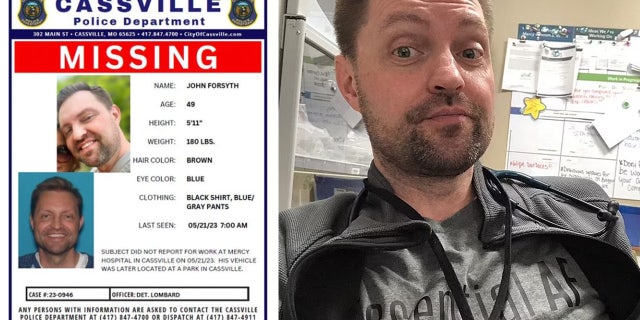 Forsyth had a vacation planned to visit several family members and friends in Idaho and Utah beginning May 22 and was excited about his engagement. "He was full of optimism," Richard recalled. "He had a great life."
The crestfallen brother said he was struggling to make sense of what happened.
"This is so bizarre," Richard told Fox News Digital. "It's a three-dimensional Jackson Pollock painting, and nothing makes any sense. There is no theory that works."
Lombard said the body believed to be that of Forsyth is still pending official identification. Police are investigating how the doctor got to Beaver Lake, Lombard added.
The probe is a joint effort by the Benton County Sheriff's Office, Cassville Police Department and the Missouri State Police.
Anyone with information is urged to contact the Cassville Police Department at 417-847-4700 or 417-847-4911.