Memorial Day requires reflection and reverence for those who laid down their lives for freedom: lawmakers
'Freest county in the world' was built on 'sacrifice': Congress reflects on Memorial Day
WASHINGTON, D.C. – Memorial Day is an opportunity for Americans to reflect on the freedoms they enjoy because of the sacrifices others have given them, congressional lawmakers told Fox News.
"The only reason we enjoy the freedoms that we enjoy in America is because of the sacrifice that so many brave Americans have made," Republican Rep. Mike Gallagher, who served in the Marine Corps, told Fox News. "It's up to every generation to pass this gift of freedom, this gift of self-government onto the next generation."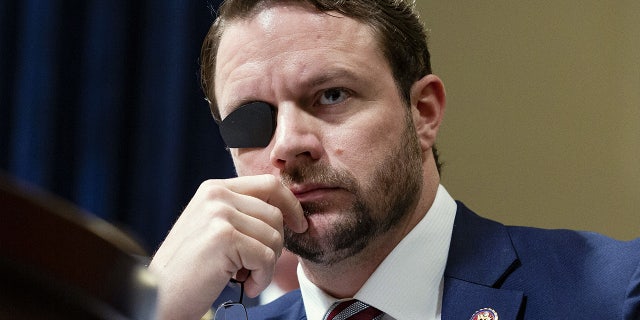 Rep. Dan Crenshaw said: "This is one day that we ask those who haven't served or haven't sacrificed or don't know anyone who sacrificed to just at least think about those who do."
For the Gold Star Families who have lost somebody, "every day is Memorial Day," said Crenshaw, a former Navy SEAL who lost an eye in while deployed in Afghanistan.
LAWMAKERS SHARE THE IMPORTANCE OF OBSERVING MEMORIAL DAY:
WATCH MORE FOX NEWS DIGITAL ORIGINALS HERE
Memorial Day, originally called Decoration Day, has been observed for over 150 years in the U.S. since it was first commemorated in 1868. That year, Americans visited Arlington National Cemetery in Virginia and other resting places to decorate the graves of fallen troops.
The Civil War had ended just three years prior, costing an estimated 620,000 lives.
"We live in the freest country in the world and it's not by accident," Rep. Jim McGovern said. "It's because brave men and women sacrifice their lives to protect this country."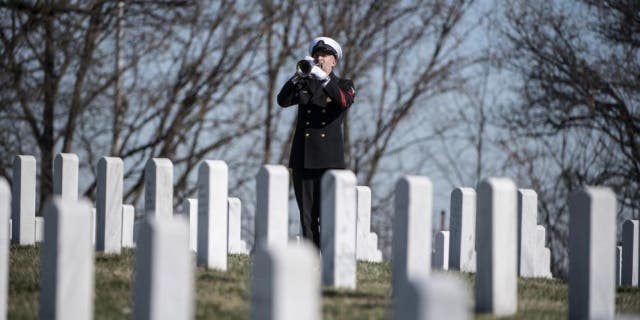 Rep. Jimmy Gomez agreed: "We've got to remember that these sacrifices are done by people."
"They're done by brothers, done by sisters, they're done by parents, and we got to make sure that they're always recognized and taken care of," Gomez said.
WHAT MEMORIAL DAY TRAVEL WILL COST YOU THIS YEAR VERSUS LAST YEAR
There are over 1.3 million active-duty service members who make up the armed forces, according to the Pentagon. The Department of Defense is also backed by 750,000 civilian personnel and more than 811,000 National Guard and Reserve service members.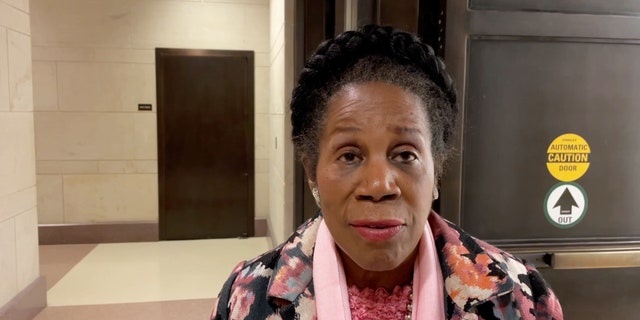 "It's now more important than ever that we remember Memorial Day because when our nation seems to be so divided, all these freedoms that we've earned over the years come on the backs and on the blood of those brothers and sisters that have gone before us," Rep. Jake Ellzey, a Navy veteran, told Fox News.
"I think it helps bring unity at a time in which we clearly need it in this country where we have threats abroad and threats at home," he continued.
Texas Rep. Sheila Jackson Lee said: "We wouldn't be a nation, we wouldn't be patriots if we did not celebrate Memorial Day."
Memorial Day is about "the ones that didn't get the opportunity to come home and live this great life," Rep. Tim Burchett said.
Rep. Matt Gaetz, whose district includes a naval airbase, said: "I come from a community where people go deep into the fight, and Memorial Day is a time for reflection, for honoring the fallen, and realizing what it really costs to keep the greatest country in the world humming."
To watch lawmakers' full interviews on the importance of Memorial Day, click here.