Man charged in murder of 5-year-old found in suitcase in 2013
Suspect Alberto Sierra Jr. was the former boyfriend of Jeremiah Oliver's mother, Elsa
A man has been arrested in the gruesome murder of a 5-year-old nine years ago in Massachusetts.
The body of Jeremiah Oliver was found stuffed inside a suitcase on the side of Interstate 190 in April 2014.
Prior to the discovery of his body, Oliver was reported missing in December 2013. However, the missing person status was months late – Oliver hadn't been seen since April of that year.
Alberto Sierra Jr., 32, has been
charged in the child's murder
and the disinterment of his body. He is the former boyfriend of Oliver's mother.
FLORIDA 7-YEAR-OLD CONFESSED IN DISNEY MONORAIL WORKER'S MURDER: ATTORNEY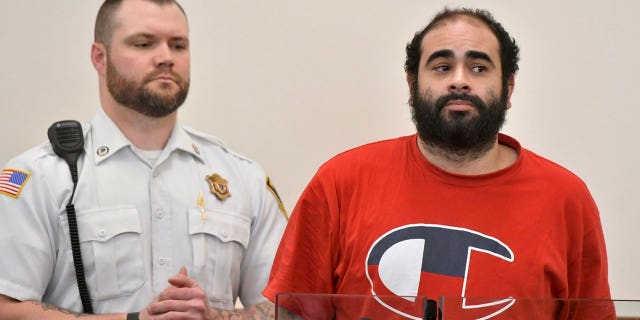 In February 2016, Oliver's death was ruled a homicide by a state medical examiner – the autopsy found the child died of "homicidal violence of undetermined causes."
TEXAS CHILD, 12, FATALLY SHOOTS FAST-FOOD EMPLOYEE WITH AR-15 RIFLE, CHARGED WITH MURDER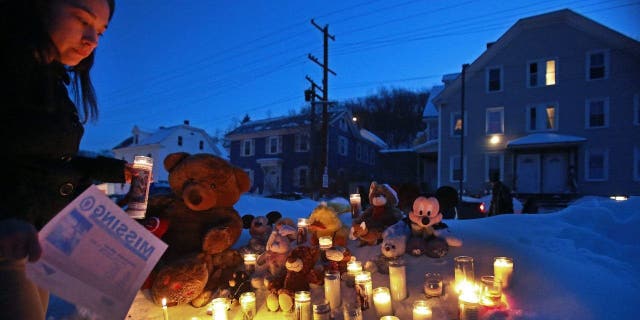 Oliver and his family were supposed to be living under the supervision of the Massachusetts Department of Children and Families due to reports of neglect and abuse.
After the body was discovered in 2014, the department launched an investigation into the case.
Three employees were fired after it was discovered one social worker assigned to the family failed to make required visits to the home for months.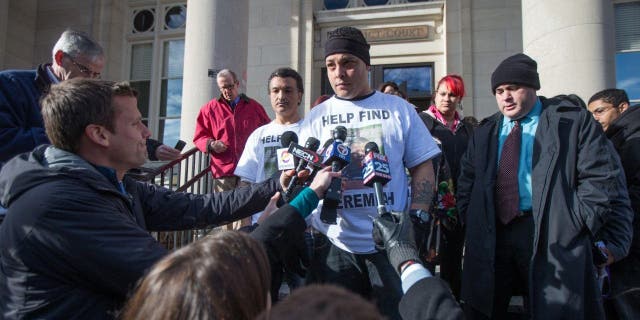 Elsa Oliver, mother of Jeremiah, pleaded guilty to assault and battery of her two children in 2017. She was sentenced to seven years of prison time.
Sierra was found guilty of assaulting Elsa Oliver and her children in the same year. He was sentenced to seven years of incarceration but was not in prison at the time of his arrest on Wednesday.