Long Island man who raped 6-year-old girl sentenced to 12 years in prison
Jose Romero, 34, gave the girl pocket change not to say anything to her parents, but she still did right away
A Centereach, New York, man who pleaded guilty to having sexual intercourse with a 6-year-old girl in 2021 was sentenced to 12 years in prison on Friday.
Suffolk County District Attorney Raymond A. Tierney said Jose Romero, 34, admitted to the crime as part of a guilty plea last month.
According to investigators and Romero's plea, Romero had sexual intercourse with the 6 year old in October 2021.
He then gave the girl some change out of his pocket, telling her not to say anything to her parents about what he did to her.
NY POLICE OFFICER SHOT WHILE CHASING SUSPECTED BLOODS GANG MEMBER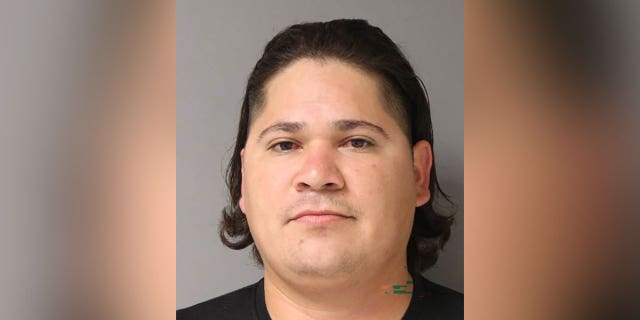 But the plan did not pay off for Romero. In fact, the girl immediately told her parents about the abuse from Romero, and her parents contacted police.
The 6 year old was taken to Stony Brook University Hospital on the North Shore of Long Island, where a sexual assault nurse recovered DNA evidence that linked Romero to the sexual abuse.
NEW YORK CITY PUPPY STOLEN BY ARMED ROBBERY SUSPECTS DURING SALE: POLICE
Romero pleaded guilty to first-degree rape on April 12, 2023, before Suffolk County Court Judge Karen M. Wilutis.
A month later, he was sentenced to 12 years in prison, followed by 10 years of post-release supervision.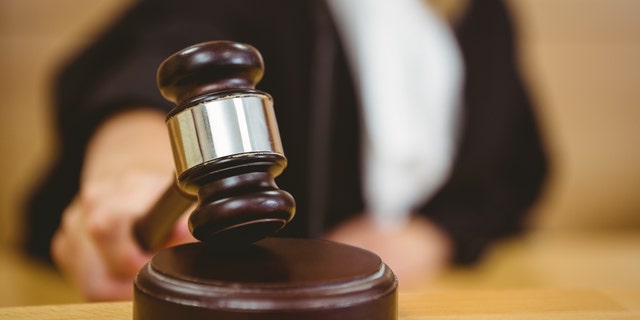 Romero is also required to register as a sex offender.
"Because of the bravery of this child, the defendant will go to prison where he cannot harm any other children," Tierney said. "Speaking out against an abuser, especially at such a young age, is a difficult task. However, it is a step that we encourage all those who are victims in Suffolk County to take so that we may keep our most vulnerable residents safe."