Lauren Heike murder: Arizona man indicted for allegedly stabbing 29-year-old hiker to death last month
Arizona man faces one count of first-degree murder in death of Lauren Heike
A Phoenix man was indicted for the murder of Lauren Heike, a 29-year-old hiker who was found dead on a community trail in April.
The Phoenix Police Department said earlier this month that Heike was found with 15 stab wounds and injuries on her hands and forearms after being brutally attacked by 22-year-old Zion William Teasley on April 29.
Prosecutors allege that DNA, video and cell phone evidence collected, link Teasley to the crime.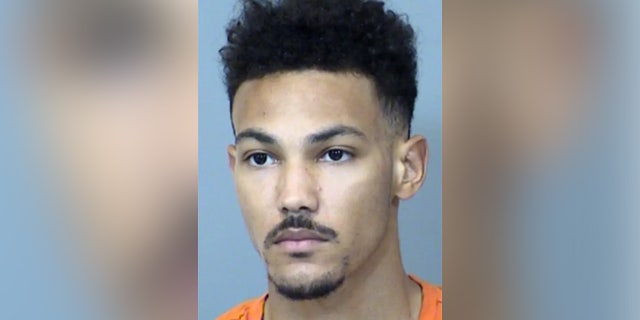 Investigators claim Heike was chased over a barbed wire fence along the community trail, based on the condition of her clothes. Her belongings were also found scattered along the trail.
PHOENIX WOMAN, 29, FOUND DEAD ON HIKING TRAIL
Security cameras in the area captured the suspect and Heike walking separately on the same path at about the same time the murder occurred.
Police obtained cell phone data that recorded Teasley's location, which allegedly matched that of the surveillance video evidence collected.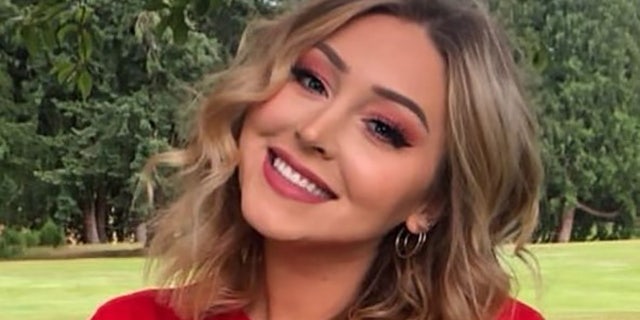 Prior to Teasley's indictment, a judge set his bond at $1 million, but it was unlikely he would be released because he was on probation for a previous conviction.
ARIZONA SUSPECT FACING MURDER CHARGE IN HIKER'S DEATH IDENTIFIED: SOURCE
In fact, Teasley has a lengthy criminal record dating back to 2020, which includes assault with a deadly weapon, kidnapping, robbery, armed robbery and burglary.
Teasley was indicted on a single count of first-degree murder.
According to the indictment, Teasley intended or knew that his conduct would cause death.
The indictment further alleged the charge is "a dangerous felony" because a knife was used to inflict serious physical injury on Heike.