Joran van der Sloot case: Fmr assistant US atty says new charges are 'unlikely' for Natalee Holloway suspect
Peruvian officials announced Wednesday that van der Sloot would be extradited to the United States
A former assistant United States attorney says that Joran van der Sloot — the primary suspect in the 2005 disappearance of Alabama student Natalee Holloway — is unlikely to face new major charges after his extradition to the U.S.
Peruvian officials announced late Wednesday that van der Sloot would be temporarily extradited to the U.S., where he will face charges relating to an alleged extortion scheme to get money from the Holloway's.
Van der Sloot is currently in a Lima, Peru, prison serving a 28-year prison sentence for the killing of 21-year-old Stephany Flores in Lima. Flores was killed by van der Sloot on May 30, 2010 — exactly five years after Natalee Holloway was last seen alive in Aruba while on a Mountain Brook High School senior trip.
Van der Sloot is being charged with extortion and wire fraud after attempting to sell information to Beth Holloway regarding the location of her daughter's body. He allegedly asked for a total of $250,000 — $25,000 upfront for the information, with the rest of the money to be paid out when Natalee Holloway's remains were positively identified in Aruba, where she went missing.
NATALEE HOLLOWAY SUSPECT JORAN VAN DER SLOOT GETTING DIVORCED AFTER PRISON DRUG SMUGGLING SCANDAL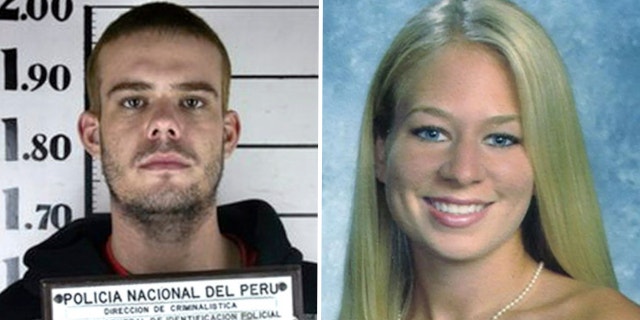 Prosecutors allege that he led John Q. Kelly, Beth Holloway's lawyer, to a site where Natalee Holloway's remains were allegedly located. Van der Sloot lied about the location of the remains, prosecutors said in the July 2010 indictment.
In January 2012, van der Sloot pleaded guilty to killing Flores, and Natalee Holloway was legally declared dead that month.
Former Assistant U.S. Attorney Neama Rahmani told Fox News Digital that he doesn't think van der Sloot will face new charges when he's extradited to the United States.
JORAN VAN DER SLOOT: FMR FBI PROFILER 'SURPRISED IT TOOK SO LONG' FOR HOLLOWAY SUSPECT TO FACE US PROSECUTION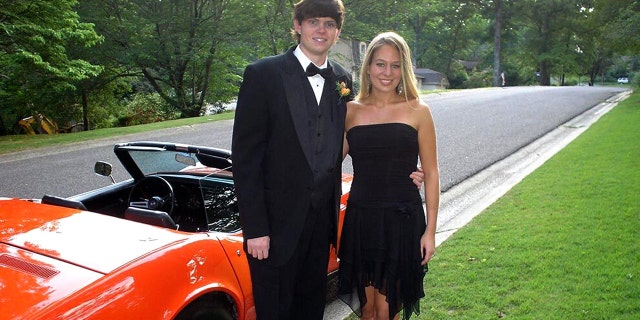 "I think that's unlikely for several reasons," Rahmani says of the possibility of new charges. "We know that this is an old indictment from 2010, and believe me, if they had evidence to prosecute him for murder, he would have been extradited a long time ago."
"The U.S. government doesn't like its citizens being murdered abroad just to sit on that," he added.
However, Rahmani said that van der Sloot will likely serve a lot of time in U.S. prison if he's convicted of the charges brought against him.
NATALEE HOLLOWAY CASE: JORAN VAN DER SLOOT'S LAWYER FEARS ADDITIONAL US CHARGES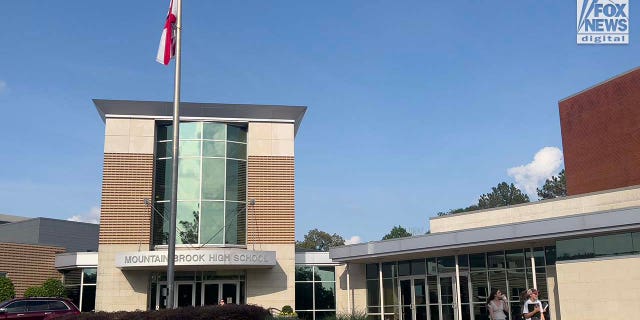 "He's been implicated in all sorts of other kind of financial crimes and scams. So, I mean, he's both a danger to the communities, a risk of some of these things. I expect he's going to get a pretty hefty sentence," Rahmani said.
However, he didn't rule out the possibility of new charges such as perjury or obstruction of justice if van der Sloot were to lie to the court.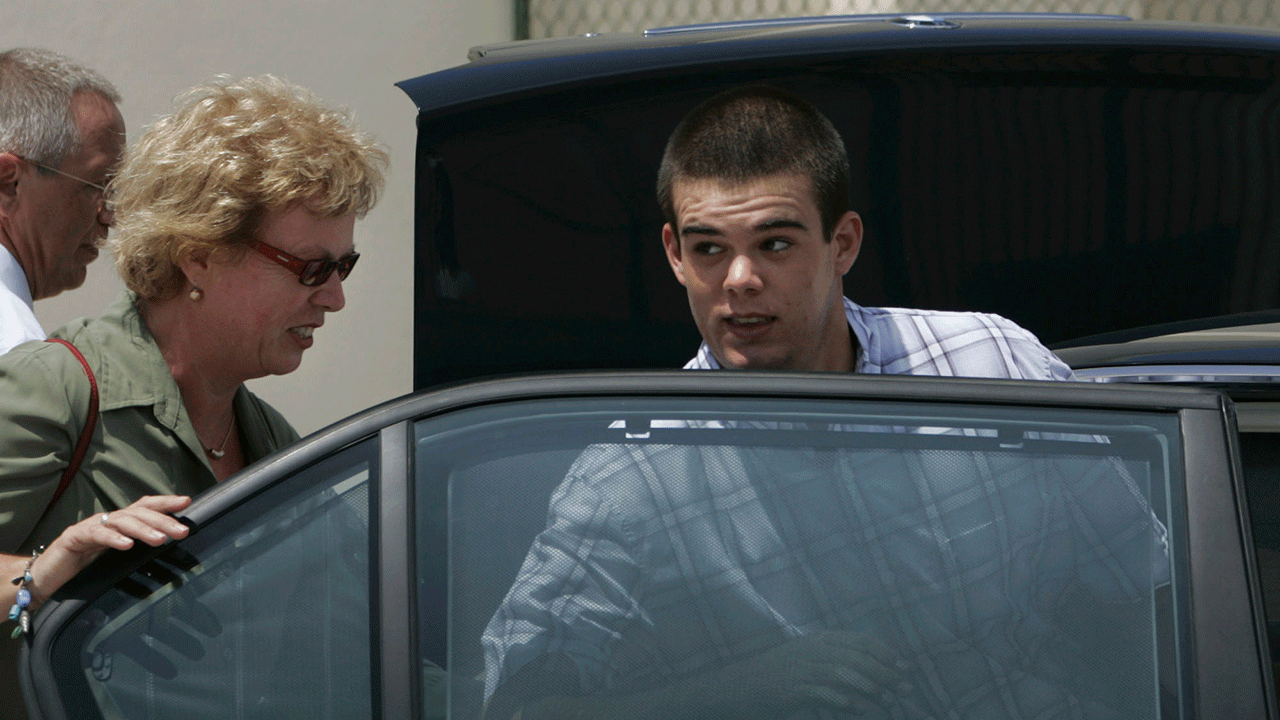 After van der Sloot finishes his sentence in the Peruvian prison, he'd be taken to the U.S., where he'd then carry out his prison sentence, if convicted.
George Patriot Seymore, a spokesperson for Natalee Holloway's mother, Beth Holloway, told Fox News Digital that the extradition will happen within a week.
NATALEE HOLLOWAY, SUSPECT JORAN VAN DER SLOOT: TIMELINE OF ALABAMA TEEN'S DEATH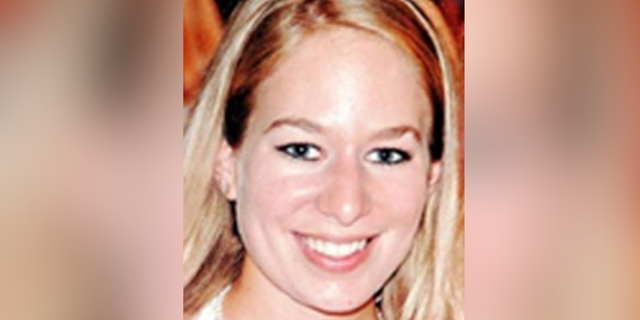 "A matter of days to a week," Seymore said. "The process is underway."
Holloway's body was never found after she disappeared in Aruba.
Natalee Holloway's mother, Beth, said in a statement on Wednesday that justice is finally being served.
"I was blessed to have had Natalee in my life for 18 years, and as of this month, I have been without her for exactly 18 years. She would be 36 years old now. It has been a very long and painful journey, but the persistence of many is going to pay off. Together, we are finally getting justice for Natalee," Beth Holloway said.