Identity of Florida 'Trunk Lady' finally uncovered years after mom of 5 strangled with bolo tie
Sylvia June Atherton's remains were found in St. Petersburg in 1969
Florida police have identified a murder victim known as "Trunk Lady" after officers found her remains in a black steamer trunk in a wooded area of St. Petersburg on Halloween in 1969.
St. Petersburg police on Tuesday named Sylvia June Atherton, a mother of five from Tuscon, Arizona, as the "Trunk Lady" 53 years after authorities discovered her body, partially clothed in a pajama top and wrapped in plastic bags inside the trunk.
Authorities determined at the time that Atherton had been strangled to death with a "men's Western-style Bolo tie," St. Petersburg police said in a press release.
Atherton was buried in a grave marked as "Jane Doe" after officers found her body in 1969, and it was exhumed in 2010 for testing.
MYSTERY BOSTON SERIAL RAPIST IDENTIFIED AS NEW JERSEY ATTORNEY 15 YEARS LATER THROUGH DNA ANALYSIS: FBI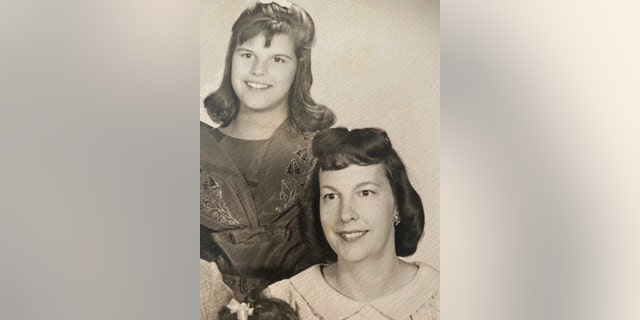 Investigators tried multiple times over the years to test bone and teeth samples from the victim, but they were too degraded.
"This year, St. Petersburg Cold Case Detective Wally Pavelski discovered an original sample of the victim's hair and skin taken during the original autopsy and sent it to OTHRAM LABS in Texas," St. Petersburg police said in their press release. "In April, a DNA profile resulted from the sample and DNA profiles were obtained from her children to confirm her identity."
MIAMI MAN HELPS ID FATHER'S KILLER 62 YEARS AFTER BUSINESSMAN WAS MURDERED
Police were then able to identify Atherton, who was 41 when she died.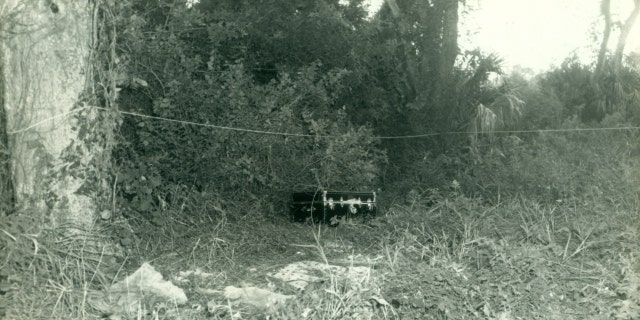 Atherton had moved from Tuscon to Chicago with her husband, Stuart Brown, and three of her children prior to her murder. Brown died in 1999 in Las Vegas, but court records did not mention he had a wife, police said.
Her other two children — "little Kimberly and 20-year-old Donna Lindhurst," remained in Tuscon with their father from Atherton's previous marriage. They have not been located, police said.
Authorities are asking anyone with information about the case or Atherton's two children whose whereabouts remain unknown to contact St. Petersburg Police Department Detective Wallace Pavelski at 727-893-4823