'General Hospital' alum Tyler Christopher arrested for public intoxication at airport
Tyler Christopher played Nikolas Cassadine and Connor Bishop on 'General Hospital' for 20 years and also had recurring roles on 'Days of Our Lives'
"General Hospital" alum Tyler Christopher was arrested Friday evening for public intoxication after he was found sleeping on the floor at the Hollywood Burbank Airport, police confirmed Wednesday.
Christopher, who played Nikolas Cassadine and Connor Bishop for 20 years on the daytime soap opera, told officers he missed his flight after police woke him up, Burbank police said in a release sent to Fox News Digital. The 50-year-old had been sleeping inside Terminal A of the regional airport.
"Mr. Christopher displayed the objective signs and symptoms of alcohol intoxication and was unable to care for himself," the release said. "Therefore, he was arrested and booked for public intoxication."
His bail was set at $250 and will appear in court at a later date.
'GENERAL HOSPITAL' STAR HALEY PULLOS FACES DUI CHARGE AFTER WRONG-WAY DUI CRASH: POLICE
Fox News Digital has reached out to a rep for Christopher for comment.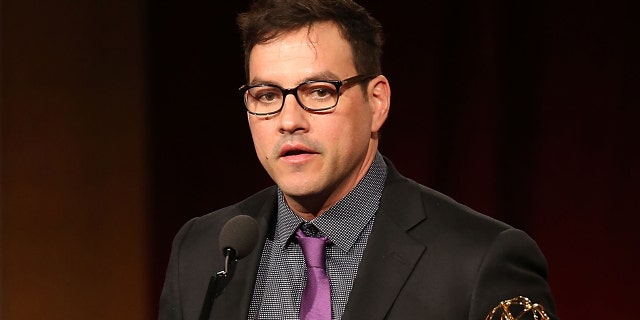 Christopher was also arrested for public intoxication in 2019 in Indiana while celebrating his birthday.
He later pleaded guilty to the charges, according to People magazine.
Aside from his "General Hospital" roles from 1996 to 2016, Christopher also played Stefan DiMera and Signore Christofero on "Days of Our Lives" for more than 100 episodes between 2001 and 2019. His latest role was a TV movie called "Ice Storm" that came out this year.
CLICK HERE TO SIGN UP FOR OUR ENTERTAINMENT NEWSLETTER
Christopher opened up about his struggles
with alcoholism
in a recent sponsored op-ed for Reader's Digest.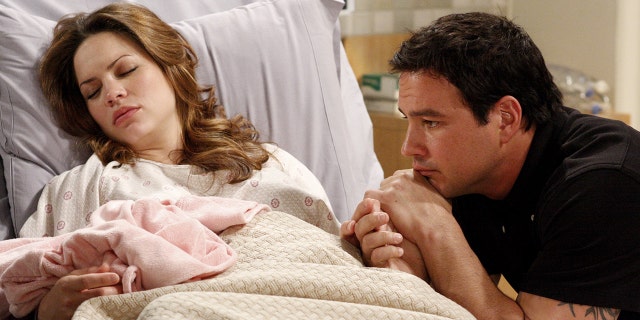 "My addiction to alcohol contributed to losing my jobs on General Hospital and Days of Our Lives—no one else is to blame," Christopher wrote in the op-ed. "I suffered from delirium tremens, the most severe form of alcohol withdrawal, and almost died after falling and hitting my head on a bathtub. I spent my recovery living with a family member in Ohio."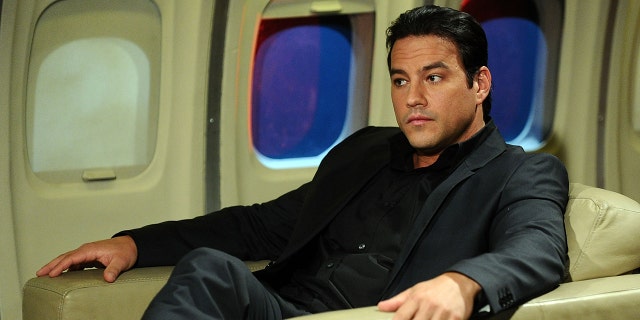 He said the coronavirus pandemic amplified his struggles, but he wrote that he was able to get help through an inpatient program.