FBI nears deadline for subpoena related to alleged Biden bribery scandal
FBI whistleblower claims the Biden family benefited from foreign policy decisions
The FBI is nearing a Wednesday deadline to provide documents to House Republicans relating to an alleged bribery scandal involving President Biden.
House Oversight Committee Chairman James Comer, R-Ky., filed a subpoena alongside Sen. Chuck Grassley, R-Iowa, seeking the record of a 2020 interview with a source who they believe made extensive bribery and influence-peddling allegations against Biden relating to his time as vice president.
"We believe the FBI possesses an unclassified internal document that includes very serious and detailed allegations implicating the current President of the United States. What we don't know is what, if anything, the FBI has done to verify these claims or investigate further. The FBI's recent history of botching politically charged investigations demands close congressional oversight," Grassley said in a statement regarding the subpoena.
The pair filed the subpoena after an FBI whistleblower approached Grassley's office regarding the reported interview, according to Punchbowl News.
WHITE HOUSE INSISTS NO 'POLITICAL INTERFERENCE' IN HUNTER BIDEN PROBE AFTER IRS WHISTLEBLOWER COMES FORWARD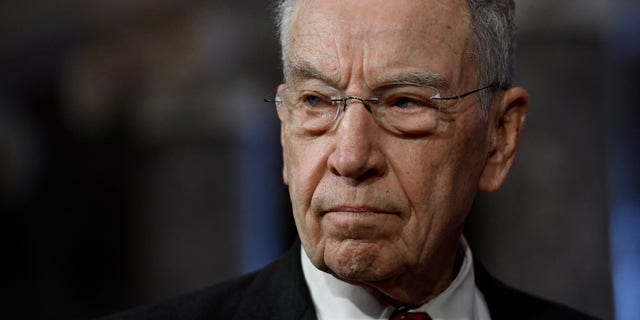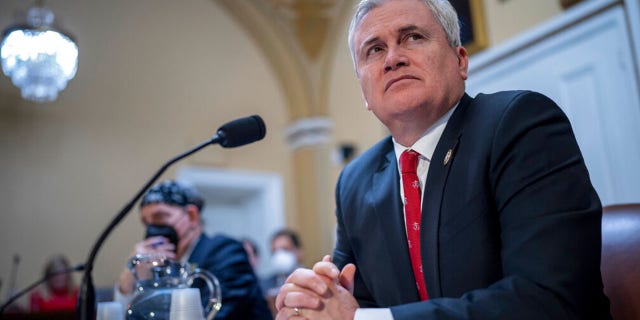 The whistleblower argued Biden and various members of his family benefited from foreign policy decisions he made throughout his career.
HUNTER BIDEN INVESTIGATION BEING MISHANDLED, 'CLEAR CONFLICTS OF INTEREST': IRS WHISTLEBLOWER
"The American people need to know if President Biden sold out the United States of America to make money for himself," Comer said in a statement. "Senator Grassley and I will seek the truth to ensure accountability for the American people."
Both Grassley and Comer have been investigating the president's business dealings for years, and the White House has long dismissed their allegations. Administration officials maintain that the president never spoke to his son, Hunter Biden, about his business dealings, and have continued to say that the president was never involved in them.
White House spokesman Ian Sams accused the pair of "floating anonymous innuendo, amplified by the megaphone of their allies in right-wing media, to get attention and try to distract and deflect from their own unpopular ideas and lack of solutions to the issues the American people actually care about."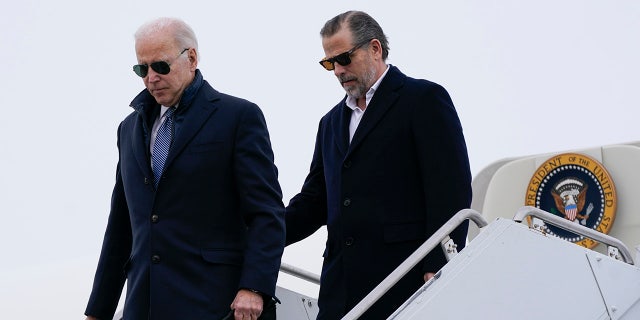 "When it comes to President Biden's personal finances, anybody can take a look: he has offered an unprecedented level of transparency, releasing a total of 25 years of tax returns to the American public," he added.
Biden's administration has already set a precedent of ignoring GOP subpoenas. The State Department has ignored multiple deadlines for providing documents relating to the botched withdrawal from Afghanistan as well.