Delaware former teacher at middle school accused of having 2-month 'sexual relationship' with student
Delaware State Police charge former teacher with 20 counts of rape and two counts of sexual abuse of a child by a person of trust
A former Delaware middle school teacher was arrested Monday on allegations that she had a two-month "sexual relationship" with one of her students, police say.
Delaware State Police arrested Reed Messer, 42, of Greenville, South Carolina, for several counts of rape and sexual abuse of a child by a person of trust.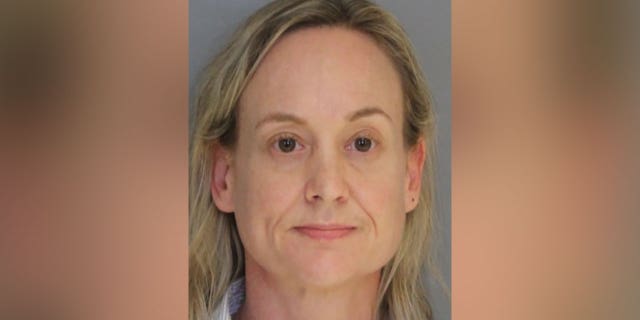 The State Police Criminal Investigations Unit received a report from the Delaware Division of Family Services on Dec. 23, 2022, alleging Messer, a former teacher at Stanton Middle School in Wilmington, had a sexual relationship with a student nearly nine years prior.
DELAWARE MAN CHARGED WITH DRUNK DRIVING HAD 8 PREVIOUS DUI CONVICTIONS: POLICE
Investigators learned that the alleged relationship started in October 2014, and lasted for about two months, police said.
Troopers secured an arrest warrant for Messer on April 26, resulting in South Carolina police locating the suspect at her home in Greenville and taking her into custody.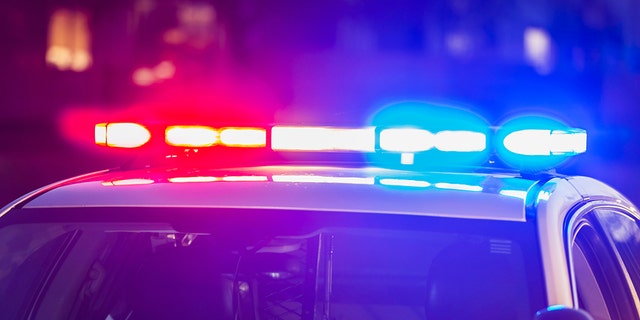 Police said Messer was held in the Department of Corrections in South Carolina until Monday, when she was extradited to Delaware.
DELAWARE MALL SHOOTING: TEEN CHARGED IN SHOOTING OF 3, POLICE SEARCHING FOR 2 OTHER SUSPECTS
Messer has been charged with two counts of first-degree sexual abuse of a child by a person of trust, and 10 counts each of third- and fourth-degree rape, all of which are felonies.
She was arraigned by the Justice of the Peace Court and held in the Delores J. Baylor Women's Correctional Institution on $310,000 bond.
Police added that Messer has not been employed by the Red Clay Consolidated School District since November 2014.
School district officials did not immediately respond to inquiries about the allegations.
Police said the investigation is ongoing. Tips can also be provided to Delaware Crime Stoppers at 1-800-847-3333.